LAS VEGAS- As per sources, Delta Air Lines (DL) plans to introduce special long-haul international flights to Las Vegas (LAS) for CES 2024.
Delta Air Lines also plans to introduce widebody aircraft such as Airbus A350 and A330 to serve additional temporary routes to Las Vegas. Subsequently, to enhance its service offerings during CES 2024.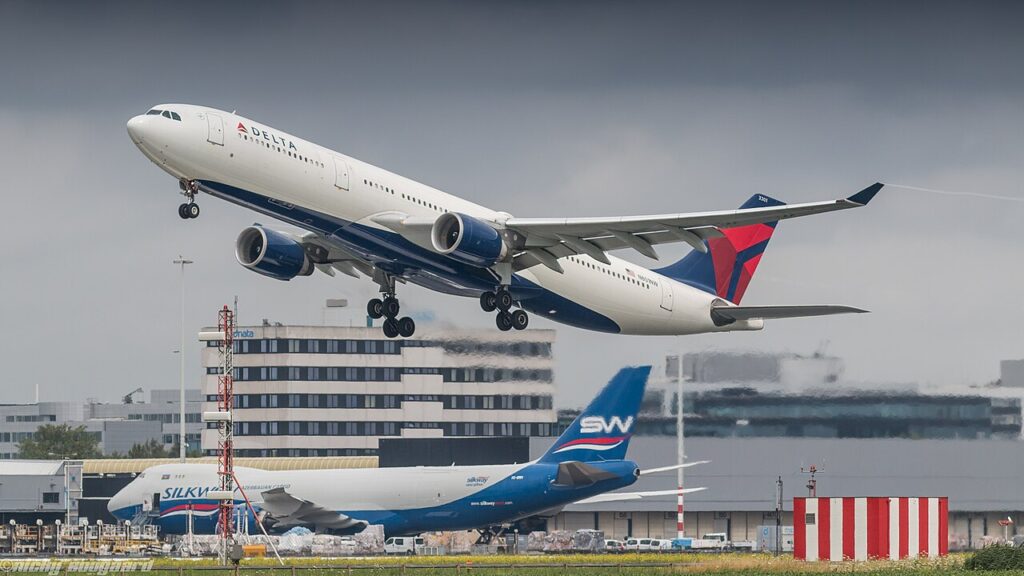 Delta New Las Vegas CES 2024
According to Ishrion Aviation, Delta Air Lines has unveiled its plans to offer temporary long-haul international flights to Las Vegas (LAS) in conjunction with CES 2024. The following flight routes and aircraft types are scheduled:
Seoul (ICN) to LAS on January 6, 7, and 8, utilizing the A350-900.
Paris (CDG) to LAS on January 6, 7, 8, and 9, operating with the A330-300.
Amsterdam (AMS) to LAS on January 6, 7, and 8, also utilizing the A330-300.
Additionally, on January 12 and 13, return flights from LAS to ICN, CDG, and AMS are scheduled.
It's worth noting that Delta Air Lines operated these flights for CES 2023. But there will be an increase of one flight each to ICN and AMS and two additional flights to CDG for next year's event.
A few days back, one of the best airlines in the continent introduced new routes from LaGuardia Airport (LGA).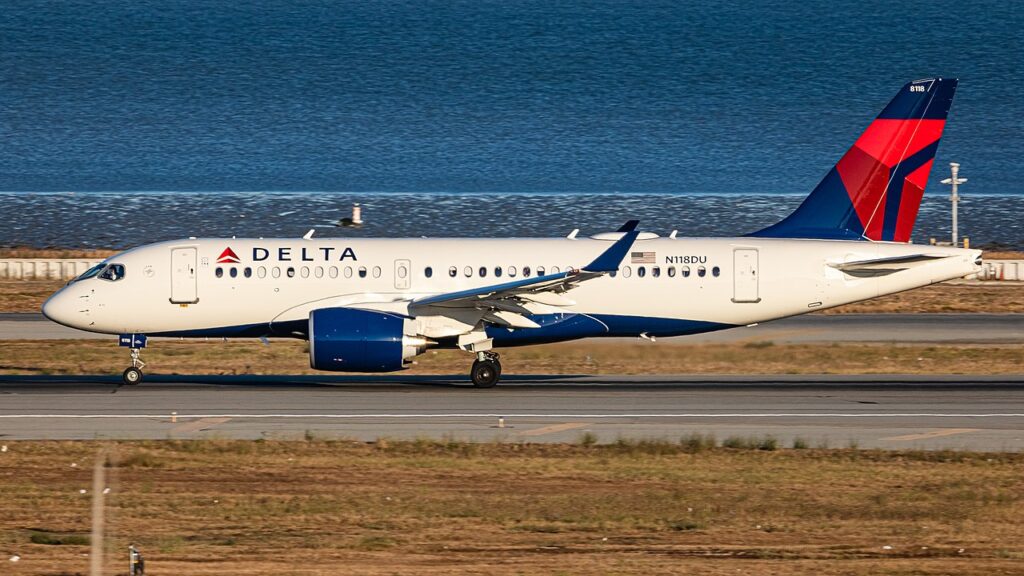 LaGuardia New Destinations
Starting from September 9, Delta will commence the following routes from LaGuardia: LGA to Harry Reid International Airport (LAS), LGA to Los Angeles International Airport (LAX), LGA to Phoenix Sky Harbor International Airport (PHX), and an extension of service from LGA to Salt Lake City International Airport (SLC).
Delta will operate these flights once weekly on Saturdays, in compliance with the airport's "perimeter rule." The rule restricts flights to airports over 1,500 miles away, with limited exceptions.
These transcontinental flights will utilize the Airbus A220 aircraft, with the -100 variant. It will serve Phoenix and Salt Lake City; the -300 variant will fly to Las Vegas and Los Angeles.
The airline has made these flights available for purchase on Sunday, June 25. This is the standard practice for adding flights to its timetables over the weekend.
Although already scheduled to begin on July 8, the LaGuardia-to-Salt Lake City route will now be extended through the end of the schedule, running until May 2024.
About CES
Recognized as the most influential tech event worldwide, CES is the ultimate testing ground for groundbreaking technologies and international innovators.
It brings together major global brands for impactful business collaborations. While providing a platform for visionary pioneers to showcase their innovations.
Organized and owned by the Consumer Technology Association (CTA)®, CES encompasses every facet of the technology sector.
At CES, a diverse range of companies, including manufacturers, developers, and suppliers of consumer technology hardware, content, and technology delivery systems, have the opportunity to exhibit their offerings. The event acts as a comprehensive showcase for the tech industry.
Moreover, CES offers a robust conference program where industry leaders and forward-thinking visionaries address the most pertinent issues affecting the sector.
This conference aspect adds further value by providing a platform for insightful discussions. Further presentations by influential figures in the business world.
Stay tuned with us. Further, follow us on social media for the latest updates.
Also Read: US Airlines, Including American, United, Delta, and Southwest, want you to Dress Properly – Aviation A2Z
Join us on Telegram Group for the Latest Aviation Updates. Subsequently, follow us on Google News.