FORT WORTH- O'Melveny & Myers, the American Airlines (AA) law firm, has requested a Manhattan federal judge grant them over $139 million in legal fees following a significant trial victory.
The case involved allegations of anticompetitive practices against flight booking company Sabre. The victory marked a major milestone for American Airlines and its decade-long legal battle.
American Airlines Antitrust Victory
O'Melveny attorneys, in a recent filing, described the trial win as the culmination of a risky and hard-fought battle that spanned over ten years.
The court ruling, which neither side appealed, has paved the way for American Airlines to seek substantial compensation.
The requested amount of $139 million represents the legal fees accumulated during the extensive litigation process involving former client US Airways, which later merged with American Airlines in 2013.
Initially, American Airlines had sought damages exceeding $1 billion, accusing Sabre of anti-competitive behavior and excessive fees in the flight-booking market.
Sabre and its legal representatives at Skadden, Arps, Slate, Meagher & Flom have consistently denied the allegations against them. Earlier this month, Sabre failed to block O'Melveny from seeking any fees.
The company argued that American Airlines should not be entitled to legal fees after winning only $1 in nominal damages. However, the court ruled in favor of O'Melveny, allowing them to pursue their claim.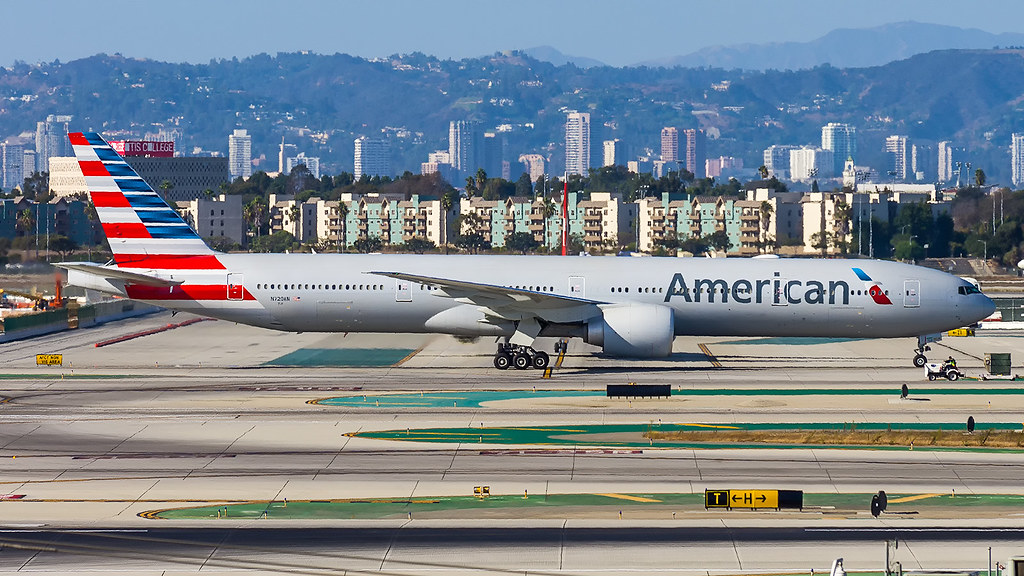 Legal Fees Revealed
In the recent court filing, the amount sought by American Airlines' legal team was publicly disclosed for the first time.
The company's lawyers will argue that the lawsuit's claims were closely intertwined. Further justifying their request for the full amount of legal fees incurred since 2011. They also emphasized the reasonableness of their hourly rates.
Sabre, the largest owner and operator of a network used by travel agents for flight bookings, is expected to contest American Airlines' claim, arguing that not all claims were successful and, thus, not all legal fees should be awarded. The company's spokesperson declined to comment on the matter.
The trial victory achieved by American Airlines in December 2016 resulted in approximately $15.3 million in damages. Further marked a significant milestone in the litigation.
While the initial trial had limited the claims for damages, a subsequent appeals court decision allowed for a second trial, where American Airlines sought compensation for lost profit and other damages.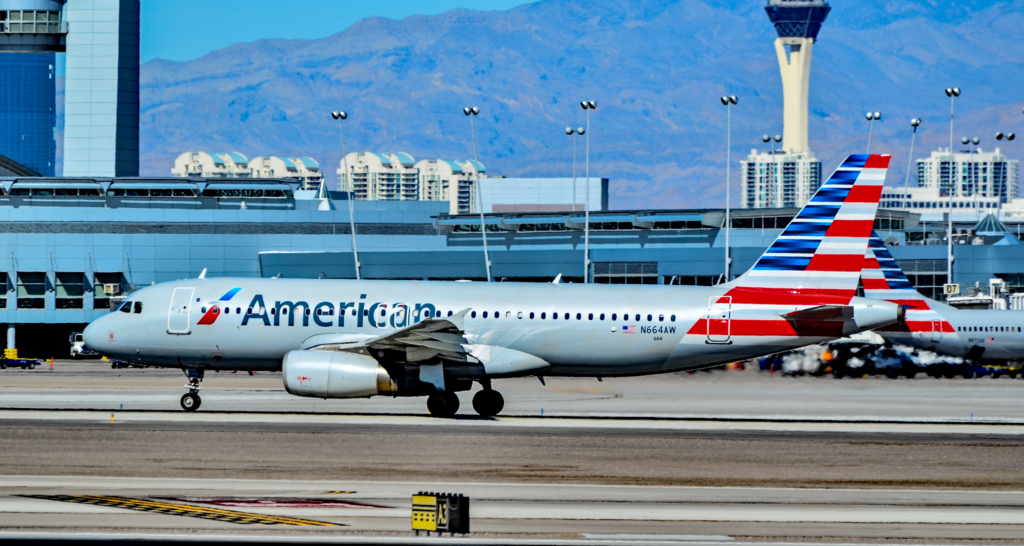 Implications for O'Melveny & Myers
The success of the American Airlines case contributed to O'Melveny & Myers' record-breaking revenue of over $1 billion in 2022, as reported by The American Lawyer. With a team of around 800 lawyers, the firm solidified its position as a leading player in the legal industry.
The legal battle between American Airlines and Sabre, recorded as US Airways Inc v. Sabre Holdings Corp, took place in the U.S. District Court for the Southern District of New York under case number 1:11-cv-02725-LGS.
Stay tuned with us. Further, follow us on social media for the latest updates.
Also Read: US Airlines, Including American, United, Delta, and Southwest, want you to Dress Properly – Aviation A2Z
Join us on Telegram Group for the Latest Aviation Updates. Subsequently, follow us on Google News.