SINGAPORE- The aircraft leasing company BOC Aviation Limited is excited to announce a finance lease transaction involving two Airbus A321neo and five A220-300 aircraft with JetBlue (B6) Airways Corporation.
This collaboration solidifies the two companies' strong relationship while highlighting BOC Aviation's focus on advanced technology aircraft.
BOC Aviation JetBlue Partnership
Robert Martin, BOC Aviation's Managing Director, and CEO expressed his satisfaction with the continued partnership with JetBlue. Further, the airline is one of the most esteemed airlines in the United States.
The finance lease transaction strengthens the bond between the two entities. Further, it showcases BOC Aviation's strategy of deploying capital into cutting-edge aircraft models.
JetBlue's Chief Financial Officer, Ursula Hurley, expressed her delight at entering into these finance lease transactions for their next-generation, fuel-efficient aircraft.
The Airbus A321NEO and A220-300 are both powered by Pratt & Whitney GTF engines. Subsequently, it offers superior fuel efficiency and advanced technology, aligning perfectly with JetBlue's commitment to sustainability.
About BOC Aviation
BOC Aviation is a global leader in aircraft operating leasing, boasting a fleet of 635 aircraft owned, managed, and on order. As of March 31, 2023, their fleet was leased to 86 airlines across 39 countries and regions worldwide.
With headquarters in Singapore and offices in Dublin, London, New York, and Tianjin, BOC Aviation continues to expand its presence. Further, provide innovative leasing solutions to airlines worldwide.
This finance lease transaction between BOC Aviation and JetBlue represents an exciting development in the aviation industry.
By investing in state-of-the-art aircraft and utilizing diverse financing structures, BOC Aviation is at the forefront of supporting airlines in their pursuit of cutting-edge technology and operational efficiency.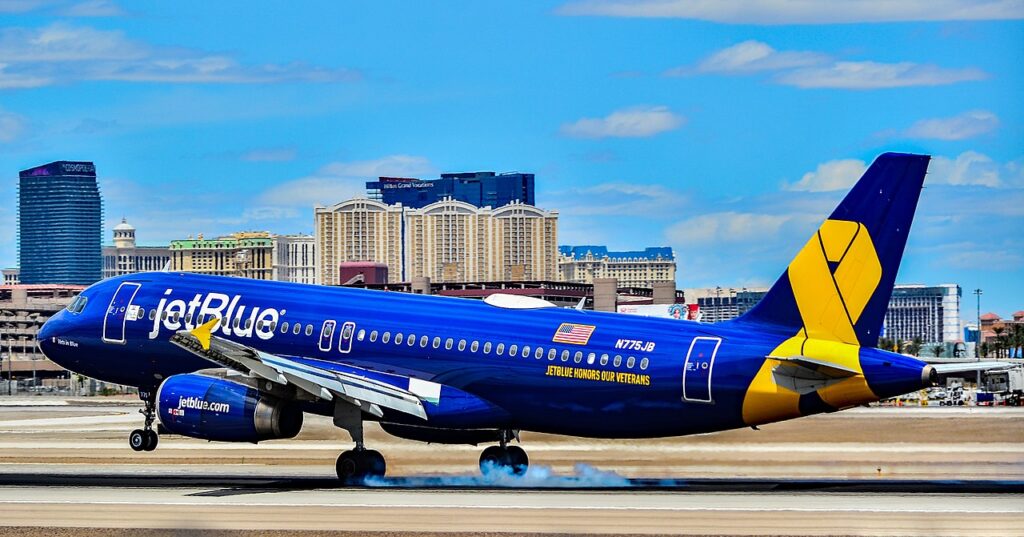 Enhancing Air Travel Experience
The collaboration between BOC Aviation and JetBlue underscores the industry's ongoing efforts to provide passengers with a seamless and environmentally friendly travel experience.
The fuel-efficient Airbus A321NEO and A220-300 aircraft offer improved performance. Further, the reduced carbon emissions and enhanced passenger comfort.
BOC Aviation's commitment to expanding its balance sheet and embracing advanced technology highlights the company's dedication to supporting the aviation industry's growth and evolution.
As BOC Aviation and JetBlue solidify their partnership through this finance lease transaction, the future of the aviation industry looks promising.
By combining innovative aircraft solutions and strong collaborations, both companies are positioned to deliver exceptional value. Further contributing to the ongoing development of sustainable aviation practices.
Stay tuned with us. Further, follow us on social media for the latest updates.
Also Read: US Airlines, Including American, United, Delta, and Southwest, want you to Dress Properly – Aviation A2Z
Join us on Telegram Group for the Latest Aviation Updates. Subsequently, follow us on Google News.