NEW YORK- Today (On Jun 6, 2023), JetBlue (B6) Airlines unveiled an exciting development: the introduction of the first-ever nonstop flight service between New York John F Kennedy International Airport (JFK) and Belize Phillip S W Goldson International Airport.
The Belize Tourism Board (BTB) is excited to share the news of a new collaboration with JetBlue Airlines, known as New York's Hometown Airline.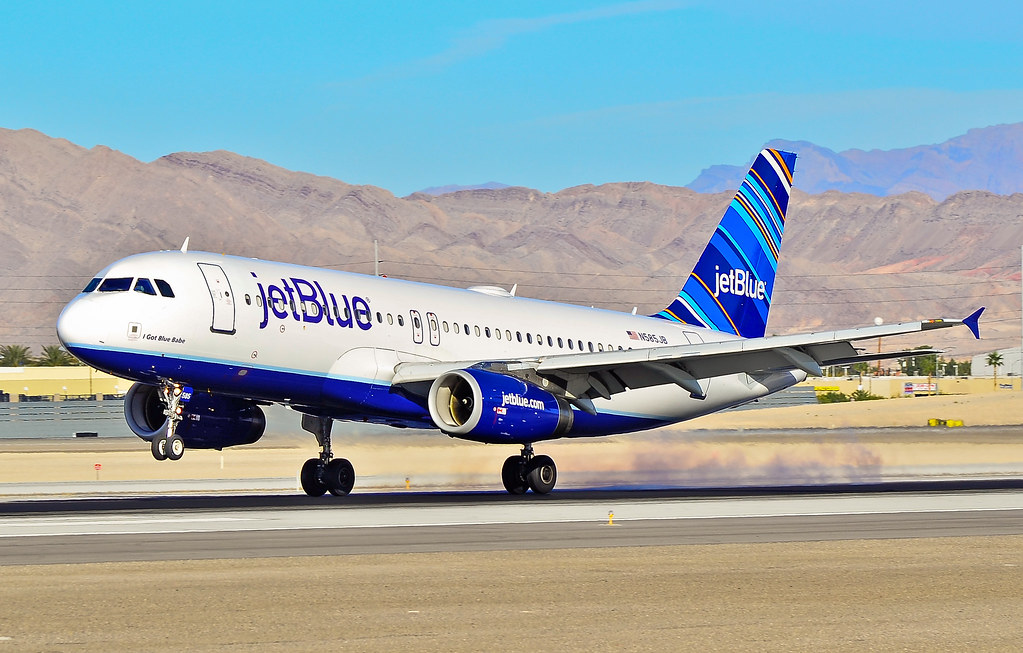 JetBlue Announces New York Belize Flights
JetBlue's new nonstop service between New York and Belize will make New York the 11th U.S. city to provide direct flights to the Central American country.
The airline will offer year-round roundtrip flights three times a week. Subsequently, on Mondays, Wednesdays, and Saturdays. Further, the highly anticipated inaugural flight is scheduled to take place on December 6, 2023.
Schedule between New York (JFK) and Belize (BZE)
Route
Frequency
Departure
Arrival
Effective
JFK – BZE
Mon., Wed., Sat.
8:29 a.m.
12:14 p.m.
Dec. 6, 2023
BZE – JFK
Mon., Wed., Sat.
1:30 p.m.
7:00 p.m.
Dec. 6, 2023
*All times are local
Furthermore, with Belize's growing appeal among American travelers, it has emerged as a favored destination. In April 2023, more than 68% of all overnight arrivals to Belize originated from the United States.
The introduction of direct flight service is expected to boost this number further. Subsequently presenting a promising future for the thriving Belizean tourism industry.
Belize stands out as one of Central America's most biodiverse countries, boasting remarkable features such as the largest Barrier Reef in the Northern and Western Hemispheres. Thereafter, indigenous cultures, mystical Maya caves, and pristine Caribbean waters. Further, the captivating aquatic ecosystems, lush tropical jungles, wildlife reserves, and stunning flora and fauna.
Further, it is an English-speaking country where the U.S. dollar is widely accepted, and Belize offers an ideal vacation spot. With abundant opportunities for adventure and exploration.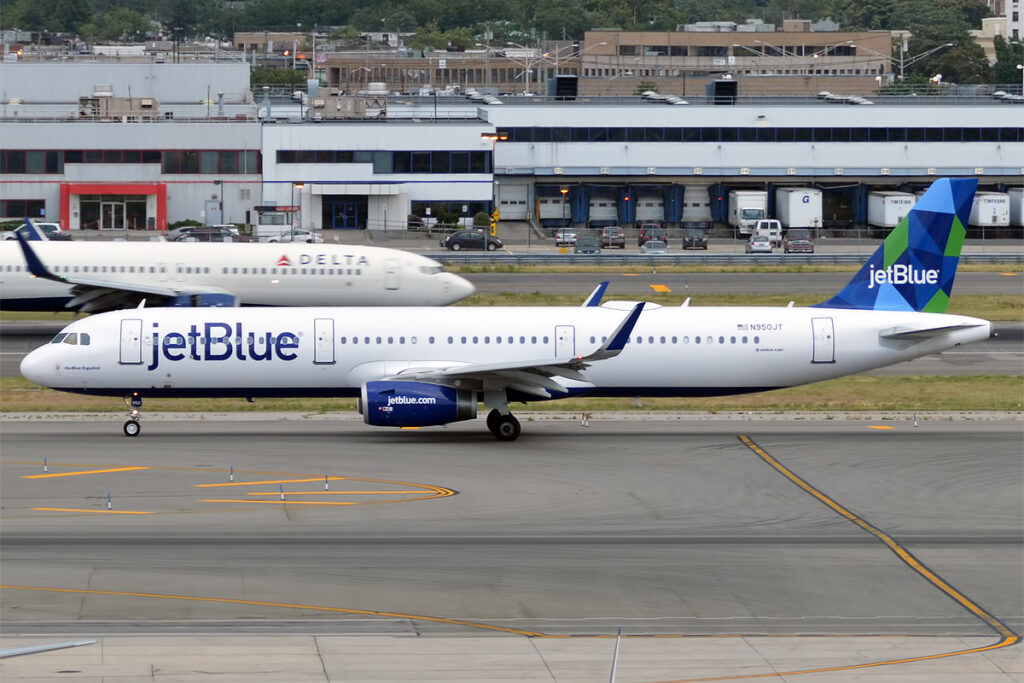 Executive Remarks
"We are delighted to announce the exciting partnership between Belize and JetBlue, and we eagerly await the arrival of JetBlue's inaugural flight to our country in December," expressed Hon.
Anthony Mahler, Belize's Minister of Tourism and Diaspora Relations. "This development is a significant achievement in our ongoing efforts to make Belize more accessible to U.S. visitors, especially considering JFK's status as one of the major air travel hubs catering to millions of travelers.
"Subsequently, We are thrilled to welcome JetBlue as a new member of our airline partners. Further offering nonstop flight options to Belize. We extend an invitation to everyone to come and discover the captivating beauty of our enchanting country and all it has to offer."
"At JetBlue, we are dedicated to providing exceptional travel experiences to our customers. Thereupon our expansion to Belize is a testament to our commitment to connect travelers with the most popular and unique destinations," stated David Jehn, Vice President of Network Planning and Partnerships at JetBlue.
"We are excited not only to introduce our competitive fares and excellent service to customers in Belize but also to offer them convenient access to all the cities we serve from New York," added Mr. Jehn.
Stay tuned with us. Further, follow us on social media for the latest updates.
Also Read: US Airlines, Including American, United, Delta, and Southwest, want you to Dress Properly – Aviation A2Z
Join us on Telegram Group for the Latest Aviation Updates. Subsequently, follow us on Google News.