UNITED STATES- Amidst a weekend filled with travel disruptions, US airlines encountered over 17,000 flight delays and nearly 2,000 cancellations nationwide.
The challenging situation was a result of severe weather conditions and an equipment outage in the Washington, D.C., area that has now been resolved.
US Airlines Noted 17,000 Flights Delayed
Unfortunately, the travel outlook for Monday doesn't appear any better. Airlines have already delayed more than 2,400 flights and canceled over 820 flights for the day. Further, with the potential for these numbers to increase.
Thunderstorms in the Northeast have led to a ground delay program at New York's major airports. Additional ground stops are possible in Washington, D.C., Philadelphia, Charlotte, South Florida, and Las Vegas.
Recent times have shown that even a brief interruption in operations can significantly impact airlines. Although no carrier has experienced a major meltdown, delays have been more prevalent than cancellations.
On Sunday, the four largest US airlines faced delays of 35% to 40% of their flights, while cancellations hovered around 5%.
Since the onset of the COVID-19 pandemic, airlines have encountered difficulties in recovering from disruptions, particularly within localized areas of their networks. As the summer travel season approaches its peak, carriers have had several years to prepare.
However, rebooking is proving to be a significant challenge, as flights are operating at record load factors, leaving few available seats for rescheduling.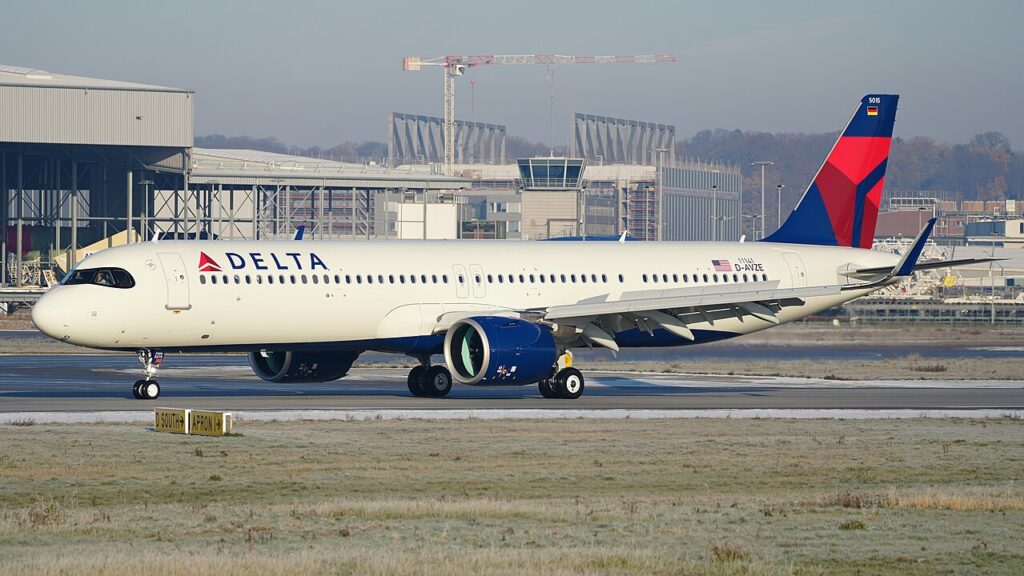 Limited Availability and Extended Rebooking Times
The recent wave of cancellations on popular routes has led to sold-out flights until Wednesday, with remaining seats commanding walk-up fares exceeding $1,000.
Families and multiple travelers are experiencing extended delays in rebooking due to limited seat availability. In such situations, securing alternate travel arrangements may take several days.
As the upcoming Fourth of July holiday weekend approaches, anticipation grows for what is expected to be the busiest period of the summer travel season.
United Airlines predicts approximately 5 million passengers to fly with the carrier between Friday, June 30, and Saturday, July 9. Bookings have increased by about 12% compared to last year, almost reaching pre-pandemic levels.
A Call for Patience
While disruptions persist, airlines are doing their best to manage the situation. Elite flyers and passengers with top-tier status have reported shorter hold times when contacting airline call centers.
However, travelers should remain patient as rebooking may take longer than usual due to limited seat availability.
The travel industry is closely watching the Fourth of July weekend with hopes that operations will run smoothly during what is expected to be a bustling travel period.
Passengers are advised to stay informed and explore options for handling flight delays and cancellations. Further, prepare for potential challenges during this busy travel season.
Stay tuned with us. Further, follow us on social media for the latest updates.
Also Read: US Airlines, Including American, United, Delta, and Southwest, want you to Dress Properly – Aviation A2Z
Join us on Telegram Group for the Latest Aviation Updates. Subsequently, follow us on Google News.