LONDON- Tragedy struck at London Heathrow Airport (LHR) Terminal 4 last week as a Ferrovial Construction worker lost his life in a devastating accident involving a passenger bus.
The incident occurred in the early hours of 13 June, resulting in critical injuries for the man in his early 60s. Despite medical intervention, he tragically passed away two days later.
Worker Died at London Heathrow Airport
According to authorities, the collision occurred outside Terminal 4 and involved a passenger bus that was not carrying any passengers at the time.
The exact details of the accident are currently under investigation, with the Metropolitan Police working diligently to determine the circumstances surrounding the incident. At present, no arrests have been made.
The Metropolitan Police has informed the deceased worker's next of kin, who are receiving support from specialist officers during this difficult time. The identity of the worker has not been disclosed publicly.
The police continue their inquiries to gather all relevant information related to the accident.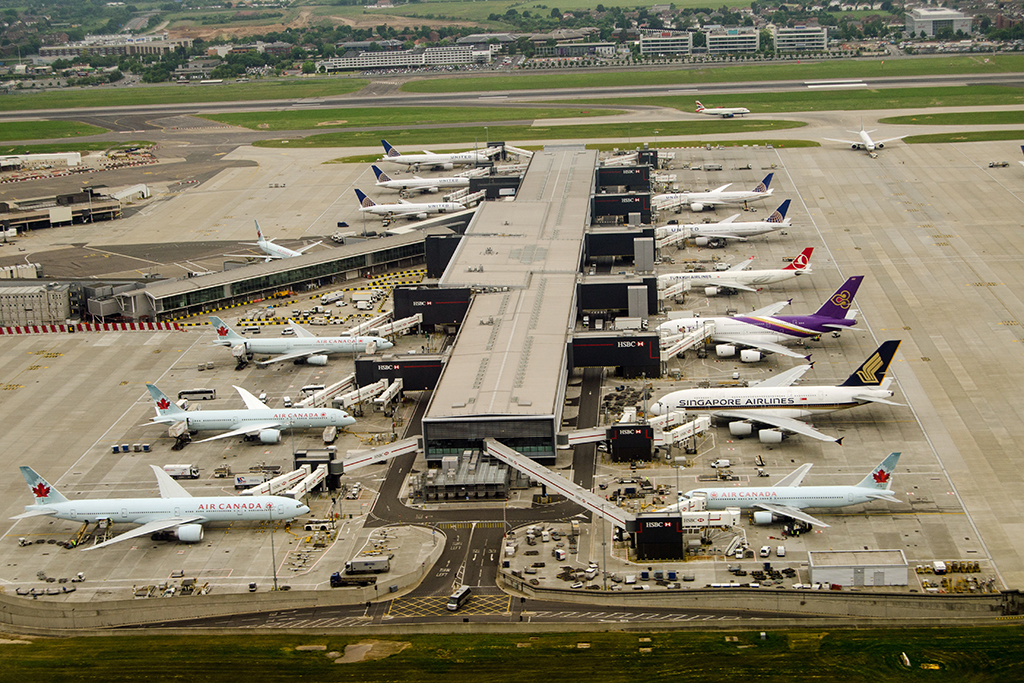 Ferrovial Construction Expresses Sorrow and Cooperation
Ferrovial, the construction company employing the worker, released a statement expressing profound sadness over the loss of their employee. Subsequently, the company collaborates closely with Heathrow Airport to ascertain the collision's details.
They are committed to fully understanding the circumstances and extending their support to the deceased worker's family during this heartbreaking period.
As investigations into the accident continue, authorities are striving to uncover the cause and any contributing factors. Further, gathering comprehensive information to shed light on this unfortunate event remains a priority.
The collaboration between the police, airport authorities, and Ferrovial Construction aims to provide clarity and prevent similar incidents in the future.
Grieving a Life Lost
The passing of the Ferrovial Construction worker has left the airport community and his colleagues deeply saddened. Further, the incident serves as a reminder of the risks faced by workers in various industries, including transportation and construction.
It underscores the importance of maintaining safety measures and continuously improving protocols to protect workers' well-being.
Our heartfelt condolences go out to the family, friends, and colleagues affected by this tragic loss.
The investigation into the accident will continue. Further the efforts will be made to prevent similar incidents and ensure the safety of workers at London Heathrow Airport.
Stay tuned with us. Further, follow us on social media for the latest updates.
Also Read: US Airlines, Including American, United, Delta, and Southwest, want you to Dress Properly – Aviation A2Z
Join us on Telegram Group for the Latest Aviation Updates. Subsequently, follow us on Google News.