PARIS- Airbus, the leading aerospace company, is actively seeking passionate individuals to join the thriving aerospace sector as it aims to recruit over 13,000 people worldwide in 2023.
Despite the challenges the labor market poses, more than 7,000 positions have already been filled, highlighting the company's appeal.
Airbus Hiring Goals in 2023
With plans already in motion, Airbus is committed to filling the remaining positions with new hires. They will play a crucial role in supporting the company's production ramp-up and decarbonization ambitions.
Thierry Baril, Airbus's Chief Human Resources & Workplace Officer, expressed satisfaction with the recruitment efforts. Subsequently, He emphasized their role in shaping the future of sustainable aerospace.
The company offers thousands of job opportunities in manufacturing, engineering, and other activities aligned with Airbus' long-term objectives.
These include cybersecurity, software engineering, and the development of new propulsion technologies such as hydrogen, cryogenics, and fuel cells.
Airbus recognizes the importance of attracting diverse talents. Further, it is focused on training and developing the best individuals in order to drive innovation in the industry.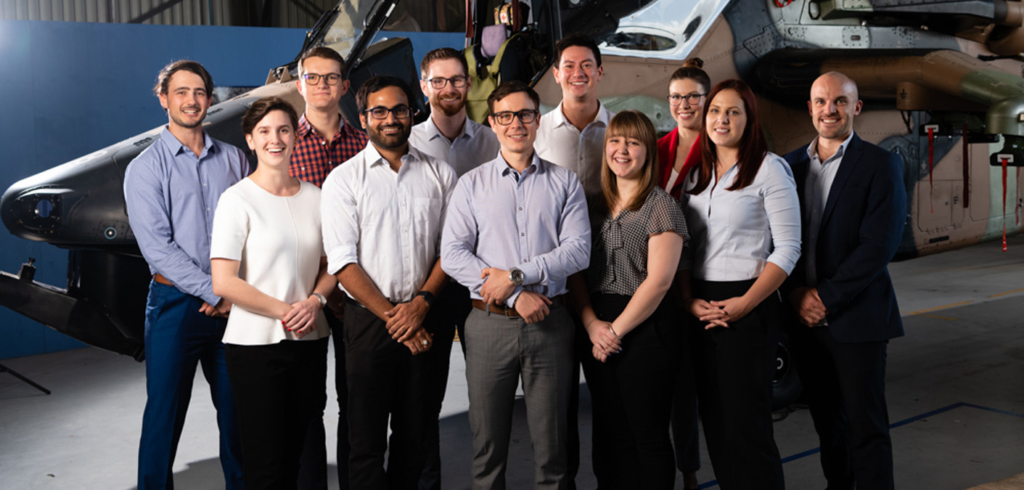 Empowering the Next Generation
A significant portion of the recruitment drive will be dedicated to recent graduates. Further demonstrating Airbus' commitment to nurturing young talent.
In line with this goal, the company has extended its partnership with the Georgia Institute of Technology for another five years through the Airbus Academic Program.
Additionally, Airbus has expanded its academic partnerships with 42 business schools and universities worldwide, fostering potential synergies in the aeronautical sector and cultivating the next generation of aerospace professionals.
With a current global workforce of over 134,000 employees, Airbus has been awarded Top Employers certification in Europe, North America, and Asia Pacific by the Top Employers Institute.
This certification recognizes the company's commitment to excellence in people management and HR policies.
As Airbus continues to expand its operations and pursue ambitious goals, the company invites individuals passionate about aerospace to join its dynamic team.
With numerous opportunities available and a strong commitment to innovation and sustainability, Airbus offers a compelling career path in the aerospace industry. Apply now at Airbus Careers and be part of the exciting journey that will shape the future of aviation.
Stay tuned with us. Further, follow us on social media for the latest updates.
Also Read: US Airlines, Including American, United, Delta, and Southwest, want you to Dress Properly – Aviation A2Z
Join us on Telegram Group for the Latest Aviation Updates. Subsequently, follow us on Google News.