LONDON- In one of the most intense incidents of turbulence in recent years, a British Airways (BA) flight experienced harrowing moments as passengers screamed in terror and five crew members suffered horrifying injuries at 30,000 feet.
The Boeing 777-300ER aircraft, en route to London (LHR) from Singapore (SIN), encountered stormy skies shortly after takeoff, resulting in violent buffeting that distressed the in-flight team and passengers.
Further, the turbulence is so severe that it forced the plane to return to Singapore.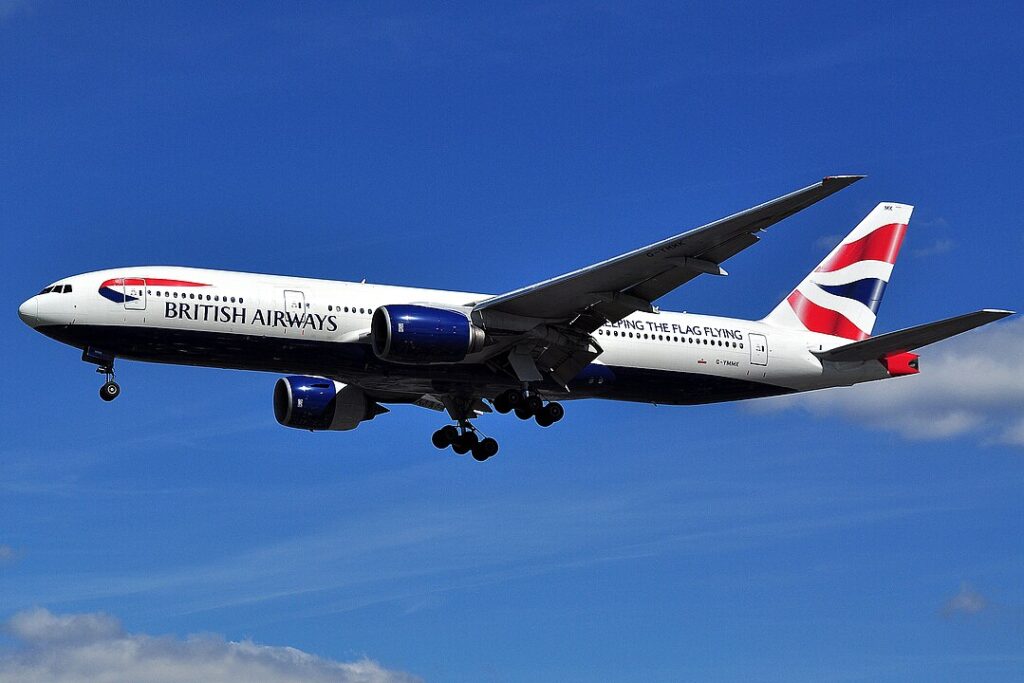 British Airways Turbulence
Among the crew, one member endured a dislocated ankle. While another suffered a concussion from being thrown around the cabin.
A stewardess, who experienced severe bruising, required an MRI scan for her hip injury. Subsequently, One crew member remains hospitalized after undergoing surgery on their ankle and femur.
The incident occurred during the early hours of Friday, approximately four hours into the flight. The aircraft has crossed over the Andaman Sea and is above the Bay of Bengal when the severe and sustained turbulence struck, catching both passengers and crew off guard.
According to a source, British Airways has not encountered turbulence of this magnitude in the past five years.
Passengers on board BA12 experienced a sudden and jarring drop of five feet, followed by uncomfortable jerking motions, causing panic and screams throughout the cabins.
Despite the 'fasten seat belt' signs being illuminated, the courageous crew continued to perform their duties. Only to be violently thrown around the cabin.
Out of the five crew members injured, three sustained serious injuries, prompting the captain to make the difficult decision to turn the plane around and abort the scheduled service to Heathrow.
Remarkably, the severity of the turbulence instilled understanding among the passengers. Who silently endured the ordeal with gratitude for their safety.
British Airways Emergency Landing
After safely landing back in Singapore at around 3 am on Friday, the aircraft is grounded for a detailed examination. Further, to assess any potential damage to its mainframe.
Affected and emotionally shaken passengers are provided with hotel accommodations and re-booked on later flights. While the injured crew members received medical treatment in Singapore hospitals.
As of now, one crew member remains hospitalized. while others have begun returning to the UK as passengers on commercial flights.
British Airways has demonstrated its commitment to the well-being of its crew by providing support and comfort during this challenging time.
An executive was flown to Singapore to offer assistance and comfort. Further additional staff members are mobilized to operate replacement services.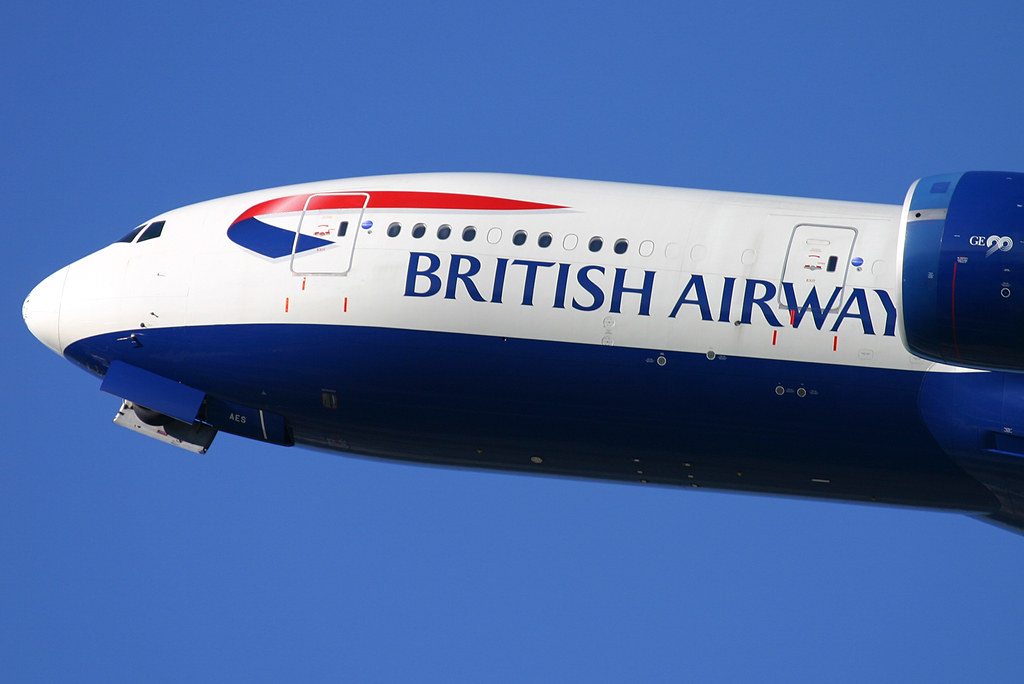 Aftermath
The British Airways fleet includes 16 B777-300ER long-range, twin-engine jets. Each is capable of accommodating up to 297 passengers. Further, the buffeted aircraft received clearance to fly back to the UK empty after thorough assessments.
A spokesperson for British Airways emphasized that safety is always the airline's top priority and assured the public that the crew members are being well-cared for following this rare incident of severe turbulence.
The highly trained crew's swift actions and professionalism helped reassure passengers, and the decision to return to Singapore was made as a precautionary measure.
Stay tuned with us. Further, follow us on social media for the latest updates.
Also Read: US Airlines, Including American, United, Delta, and Southwest, want you to Dress Properly – Aviation A2Z
Join us on Telegram Group for the Latest Aviation Updates. Subsequently, follow us on Google News.