PARIS- Avolon, a global leader in aircraft leasing, has recently announced its approval of a lease agreement with SalamAir (OV), Oman's budget-friendly airline, for three state-of-the-art Airbus A330neo.
A letter of intent is signed at the Paris Air Show on June 19, 2023, and the initial delivery is anticipated in October 2023.
Avolon's approval of the lease agreement involving three Airbus A330neos represents a strategic move. Aimed at strengthening SalamAir's fleet and enhancing its operational capabilities.
This exciting partnership marks a significant milestone for both Avolon and SalamAir. Opening new avenues for growth and expansion in the aviation industry.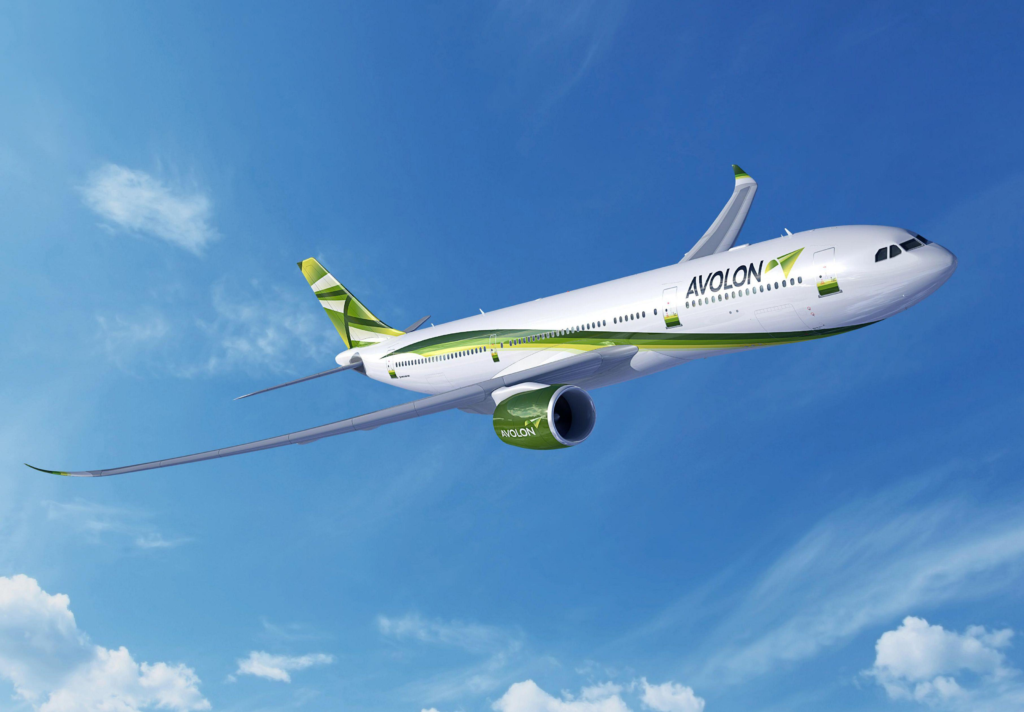 Avolon Leases Three A330neo to SalamAir
The introduction of three brand-new Airbus A330neo widebody airplanes will bring significant benefits to SalamAir. Supporting the airline's plans for expanding its fleet and network. These cutting-edge aircraft are equipped with a dual-class layout.
It consists of 365 economy seats and 12 premium flatbed seats, providing passengers with enhanced comfort and increased capacity. Compared to SalamAir's current fleet, the A330neo offers a considerable increase in range.
An important advantage of the A330neo lies in its enhanced fuel efficiency. Leading to reduced fuel consumption and lower CO2 emissions compared to previous aircraft generations. This translates into lower operational costs for the airline while aligning with its commitment to environmental sustainability.
The A330neo's quieter engines also contribute to a more pleasant flying experience and reduce noise pollution. The enhanced range of the aircraft will enable SalamAir to explore new long-haul routes and attract more passengers.
CEO Remarks
Captain Mohamed Ahmed, the CEO of SalamAir, stated that the incorporation of the Airbus A330neo into their aircraft lineup complements their existing fleet. Which currently includes the A320neo, A321neo, and an A321 freighter.
The addition of the A330neo aims to enhance SalamAir's capacity, cater to the increasing market demands, and attract more tourists to Oman, aligning with the objectives of Oman's Vision 2040.
By expanding the range of the A330neo, SalamAir will efficiently serve medium-range destinations. Particularly in the Far East and Europe, which not only improves passenger convenience but also boosts the airline's competitiveness.
This extended reach enables SalamAir to strengthen its network. As well as seize opportunities for growth, and expand further.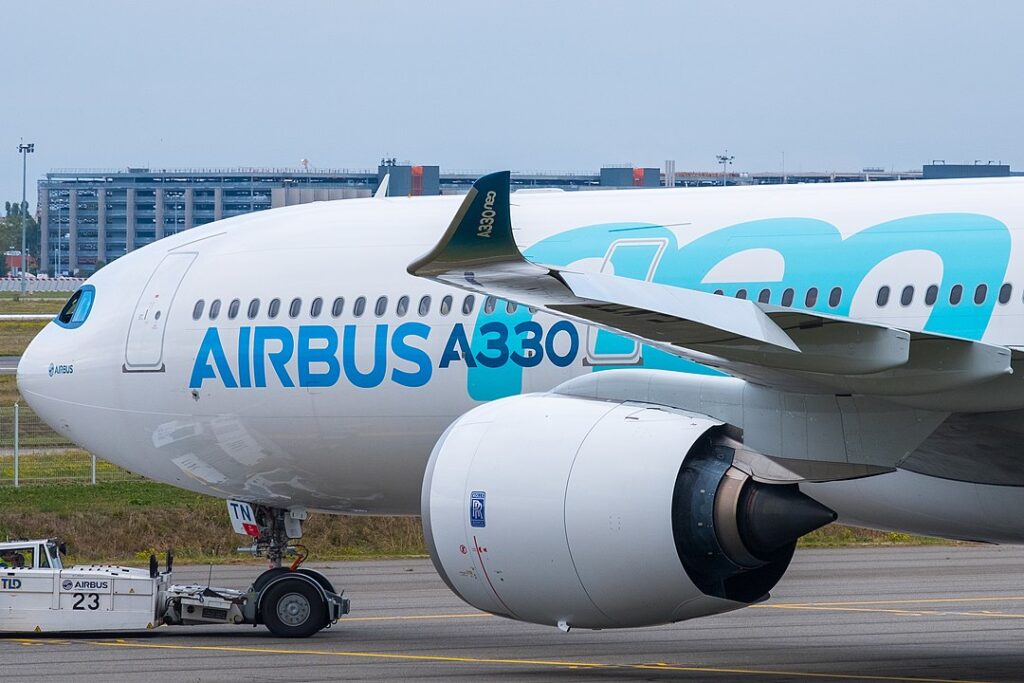 Executive Insights
Paul Geaney, the President & Chief Commercial Officer of Avolon, expressed his satisfaction in having SalamAir as a new customer and extending the fuel-efficient advantages of the A330neo to another airline.
SalamAir's low-cost model has demonstrated significant success since its inception.
The addition of these new aircraft will facilitate their objective of providing enhanced capacity and comfort to their expanding passenger base. As aviation traffic continues to grow in the Middle East, the region becomes a focal point for Avolon to explore additional leasing prospects.
Mikail Houari, the President of Airbus for Africa and the Middle East, expressed his delight at SalamAir's selection of the A330neo aircraft, which provides exceptional operational flexibility along with cost and environmental advantages.
The A330neo distinguishes itself in the wide-body category through its remarkable fuel efficiency, extended range, advanced aerodynamics, and cutting-edge technologies. Additionally, the spacious cabin of the A330neo ensures enhanced comfort for passengers.
Stay tuned with us. Further, follow us on social media for the latest updates.
Also Read: US Airlines, Including American, United, Delta, and Southwest, want you to Dress Properly – Aviation A2Z
Join us on Telegram Group for the Latest Aviation Updates. Subsequently, follow us on Google News.