PARIS- Air Algerie (AH), in collaboration with Boeing [NYSE: BA], has confirmed its order for eight fuel-efficient 737 MAX and signed a Memorandum of Understanding (MoU) for two 737-800 Boeing Converted Freighters (BCF) at the Paris Air Show.
This strategic move aims to bolster the Algerian flag carrier's fleet. Further, meet the region's rising demand for passenger and cargo services.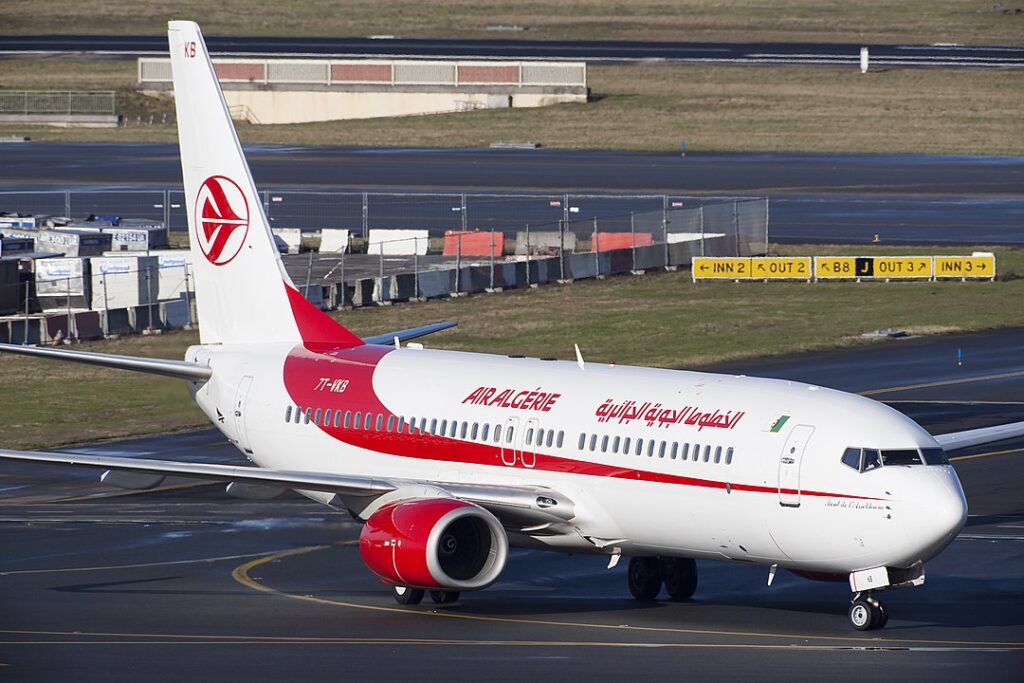 Air Algerie Orders Boeing 737 MAX
Yacine Benslimane, the general manager of Air Algérie, expressed his optimism about the acquisition.
He stated, "This order will contribute to the development of the Air Algérie fleet. Further, this acquisition is part of Air Algérie's fleet extension strategy through the purchase of new aircraft."
Currently operating a fleet of more than 30 single-aisle aircraft, including the 737-500, 737-600, and 737-800 models, Air Algérie seeks to enhance its operational capabilities.
The addition of the 737-9 jets enables the airline to accommodate more passengers. Thereby boosting profitability within its network. Further, with a two-class configuration and a range of 3,300 nautical miles, the 737 MAX 9 can comfortably serve up to 193 passengers.
Stan Deal, president, and CEO of Boeing Commercial Airplanes, emphasized the compatibility of the 737-9 with Air Algérie's existing fleet.
He stated, "The 737-9 is ideally suited for Air Algérie's regional network. Subsequently providing it with additional capacity and flexibility to operate seamlessly with its existing 737 fleets."
Furthermore, the introduction of the highly reliable 737-800 Boeing Converted Freighters will allow Air Algérie to tap into growing cargo opportunities. Further, expanding its reach beyond the passenger business.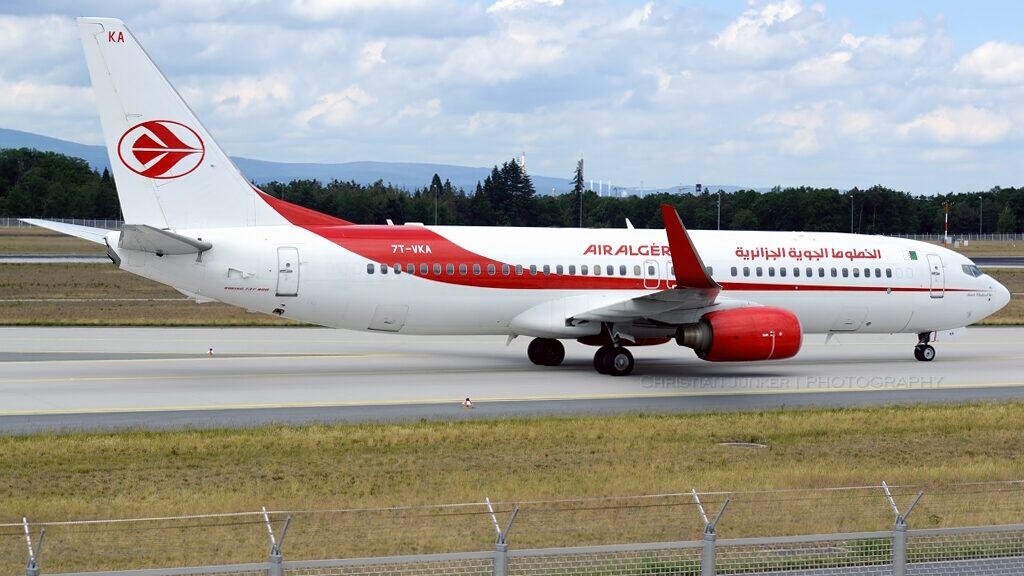 Unveiling the Growth Potential
This order for the 737-9 jets has remained unidentified on Boeing's Orders & Deliveries website until now. The 737 MAX family, including the 737-9, offers enhanced efficiency, improved environmental performance. Further, the increased passenger comfort in the single-aisle market.
Powered by CFM International LEAP-1B engines and advanced technology winglets, the 737 MAX reduces fuel consumption and emissions by an impressive 20% compared to its predecessors.
Boeing has witnessed strong market demand for its new commercial airplanes. With over 1,000 orders and commitments since July 2022.
Among them, more than 750 orders are for the 737 MAX airplanes, highlighting the versatility and commonality of this aircraft family, which remains a preferred choice for airlines worldwide.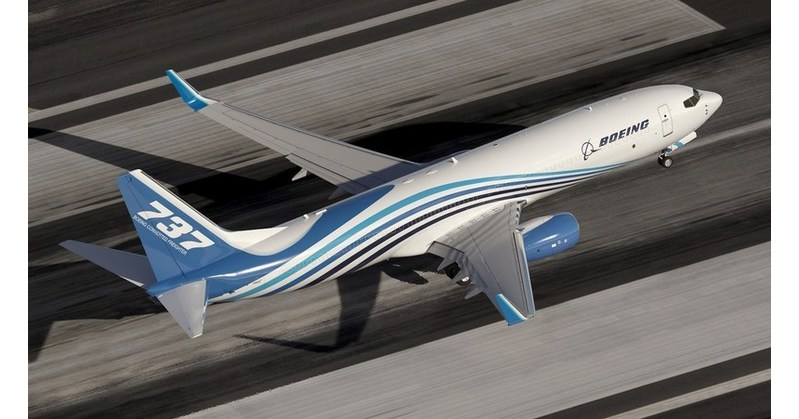 Enhanced Cargo Capabilities
In addition to the passenger jets, Air Algérie has expressed interest in the two 737-800 Boeing Converted Freighters (BCF).
These converted aircraft offer a higher payload capacity of up to 23.9 tonnes and an extended range of 2,025 nautical miles, surpassing previous standard-body freighters.
The 737-800 BCF has attracted over 250 orders and commitments globally, reflecting its growing popularity in the cargo market.
Air Algérie's fleet expansion with the Boeing 737 MAX jets and converted freighters signify the airline's commitment to meeting evolving market demands and solidifying its position as a leading carrier in the region.
Stay tuned with us. Further, follow us on social media for the latest updates.
Also Read: Indian Students Deported Back to Delhi from USA on Delta Flight – Aviation A2Z
Join us on Telegram Group for the Latest Aviation Updates. Subsequently, follow us on Google News.