INDIA- TATA low-cost subsidiary Air India Express (IX) cabin crew fraternity is considering a collective sick leave in response to the airline's implementation of significant cost-cutting measures.
These measures were introduced under the accommodation policy on June 8, 2023. Further, it has sparked a dispute between the management and its employees.
Such a move by the crew members is expected to impact the airline's flight operations across India directly.
Air India Express Cabin Crew to Report Sick Leave
According to the policy, cabin crew members are being compelled to share rooms during layovers. Subsequently raising concerns about privacy and well-being.
The crew members have expressed their grievances to the Regional Labour Commissioner. who has scheduled a reconciliation meeting for June 23, 2023.
The forced sharing of rooms during layovers has caused the cabin crew members distress. Further, the airline justifies this decision by citing its recent merger with Air Asia India, from which it claims to have adopted the practice.
However, the cabin crew argues that Air India Express operates differently. Further, such a policy is neither applicable nor necessary.
Sharing rooms compromise crew members' privacy and well-being and raises concerns about their rest and concentration levels, ultimately impacting flight safety.
Furthermore, there is a notable disparity and discrimination in the salary revision. The revised salary structure heavily favors new recruits. Further granting them higher increments compared to more experienced crew members.
This unfair treatment has created dissatisfaction and a sense of undervaluation among senior cabin crew members. While crew salaries have been reduced, the CEO's salary has increased by over 30 percent.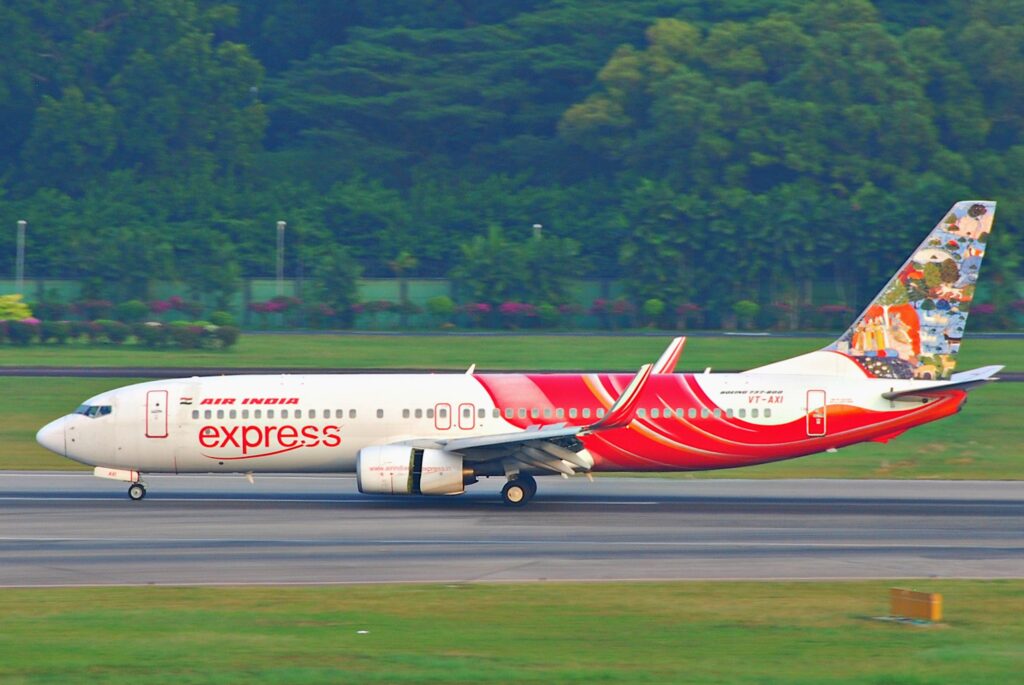 Unfair Treatment
In addition to these grievances, the management has displayed a callous approach towards a physically challenged cabin crew member. Despite the employee's dedicated service of five years, an unfortunate accident left them paralyzed and confined to a wheelchair.
The airline management failed to provide suitable ground job accommodations and terminated the employee's contract after a fixed term. As a result, legal proceedings have been initiated by the employee.
The decisions made by the Air India Express management have triggered widespread discontent among the employees, who believe that these policies are intentionally designed to push out experienced staff members.
The preferential treatment of junior crew members, the mistreatment of a physically challenged employee, and the disregard for the well-being and seniority of experienced crew members have caused significant unrest within the company.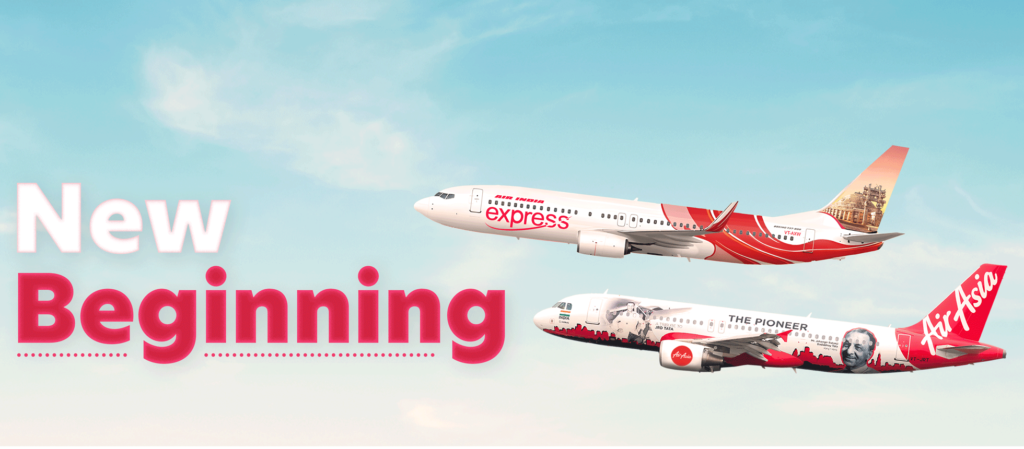 Bottom Line
As the dispute between the management and employees continues to escalate, it remains to be seen how Air India Express will address the concerns raised by its workforce.
The future of the airline's reputation and its ability to provide exceptional service to passengers will likely hinge on its willingness to reconsider these controversial cost-cutting measures and prioritize the well-being and satisfaction of both employees and customers.
Stay tuned with us. Further, follow us on social media for the latest updates.
Also Read: US Airlines, Including American, United, Delta, and Southwest, want you to Dress Properly – Aviation A2Z
Join us on Telegram Group for the Latest Aviation Updates. Subsequently, follow us on Google News.