AHMEDABAD- On 15 May 2023, India's largest carrier, IndiGo (6E) Airlines flight from Bengaluru, experienced a tail strike during landing in Ahmedabad, Gujarat, marking the second instance in the last five days, according to the news agency.
The flight made a safe landing and has been declared grounded. All the flight's passengers arrived safely, and IndiGo ordered an investigation inquiry.
IndiGo Tail Strike Incident
"Tail strike occurred while landing in Ahmedabad on flight 6E6595, which was operating from Bengaluru to Ahmedabad. At the airport in Ahmedabad, the plane was declared that it needed to be grounded for assessments and maintenance. The situation is under investigation by the relevant authorities, according to a press release from IndiGo.
The Directorate General Civil Aviation (DGCA), taking note of the situation, ordered that the pilots of the accident-stricken aircraft be grounded, according to officials.
There has been a reported tail strike. A DGCA official quoted by the news agency PTI said that The DGCA has ordered off rostering of pilots.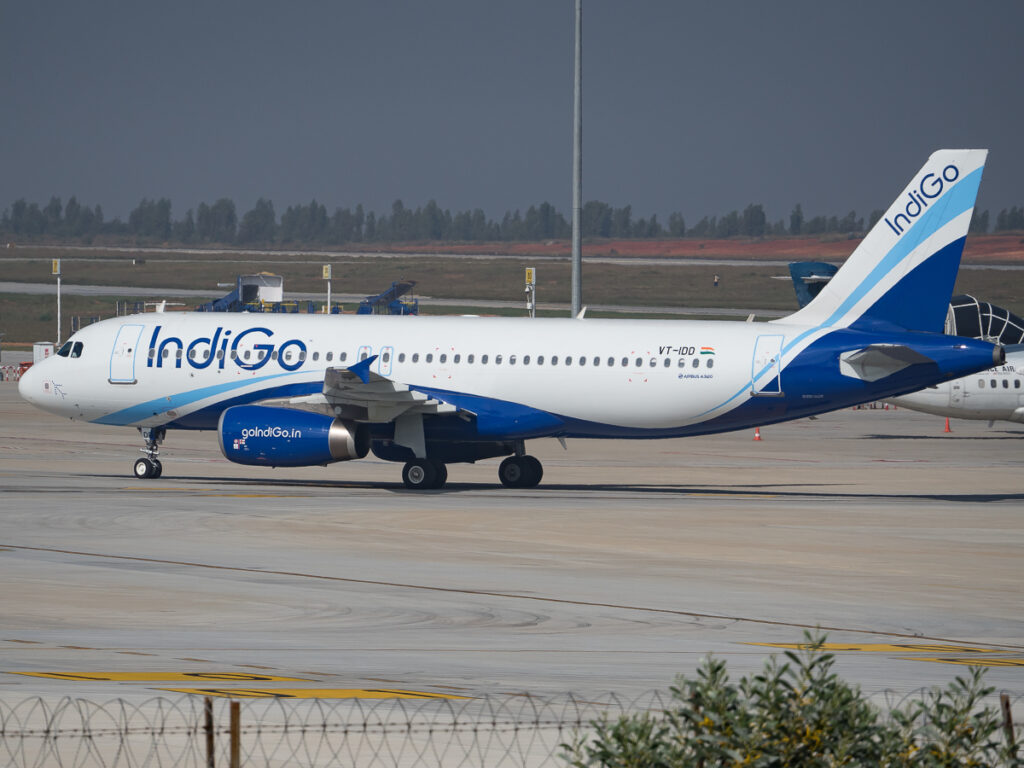 Similar Incident
A similar tail strike happened recently on a flight from Kolkata to Delhi as it landed down in the nation's capital. Reports state that the IndiGo flight 6E-6183 from Kolkata to Delhi suffered a tail impact when it landed in Delhi.
The crew felt that they floated longer than normal on the approach to runway 27 and started a go-around. The bottom of the aircraft's tail likely struck the runway surface during the go-around maneuver and received damage, according to a statement from the DGCA.
The IndiGo Kolkata-Delhi flight, which had a tail hit during landing in Delhi on June 11, was declared grounded for the necessary assessment and repairs, the airline stated in a statement, according to reports. The situation is under-investigated by the relevant authorities.
According to reports, an IndiGo Airlines flight from Amritsar to Ahmedabad once deviated into Pakistani territory near Lahore due to bad weather, went up to Gujranwala, and safely returned to Indian airspace.
Stay tuned with us. Further, follow us on social media for the latest updates.
Also, read FIRST LOOK: Air India Airlines New Possible Branding, Livery, Logo and More | Exclusive – Aviation A2Z
Join us on Telegram Group for Latest Aviation Updates. Subsequently, follow us on Google News.