TEXAS- Fort Worth-based American Airlines (AA) is thrilled to announce its winter 2023 schedule for the Caribbean and Latin America. Further providing travelers with more options to escape the cold.
With the addition of two new routes and expanded frequencies on 21 routes, AA solidified its position as the leading carrier for nonstop flights between the United States and Mexico, the Caribbean, and Latin America.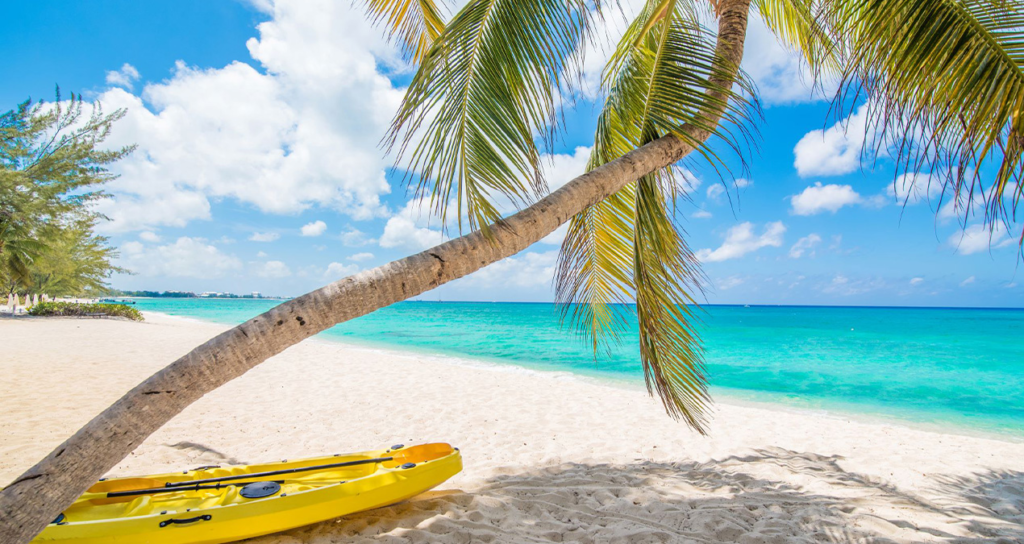 American Expands in Mexico, the Caribbean, and Latin America
"This coming winter, we're excited to offer more service to the popular destinations in Latin America and the Caribbean that our customers love, such as Cancun, Montego Bay, Punta Cana, and our newest destination, Tortola," stated José A. Freig, Vice President of Operations and Commercial.
He further expressed the airline's commitment to being the largest U.S. airline in the region. Further offering more flights and seats to a greater number of destinations than any other carrier or partnership.
During winter 2023, AA will operate over 2,250 weekly flights to 90 destinations in the region. Subsequently represents a 10% increase in seat capacity compared to winter 2022.
Starting from December 5, AA will expand service on 10 routes from Charlotte (CLT) throughout the winter season. This expansion means travelers will have 40% more seats to choose from for flights between CLT and Mexico, the Caribbean, and Latin America, compared to winter 2022.
New Routes and Destinations
American Airlines is introducing new nonstop service to Cancun (CUN) from Nashville (BNA) and Cincinnati (CVG), beginning on December 9.
These routes will operate on Saturdays through March, providing additional travel options for customers. The airline is also expanding winter seasonal service to Tortola, British Virgin Islands (EIS), with two daily nonstop flights. Further catering to the growing demand for this stunning destination.
In addition to the new routes, AA plans to increase service to seven popular Mexican destinations from Dallas-Fort Worth (DFW). Further offering over 50 daily departures.
This expansion allows travelers to enjoy Mexico's vibrant culture and natural beauty from various U.S. departure points.
With its expanded winter schedule, AA is dedicated to providing travelers with an extensive range of destinations and convenient flight options to make their winter getaways unforgettable.
Whether it's a relaxing beach retreat, an adventurous exploration, or a cultural immersion, AA is committed to delivering exceptional service and making travel dreams a reality.
Stay tuned with us. Further, follow us on social media for the latest updates.
Also Read: US Airlines, Including American, United, Delta, and Southwest, want you to Dress Properly – Aviation A2Z
Join us on Telegram Group for the Latest Aviation Updates. Subsequently, follow us on Google News.