TEXAS- Fort Worth-based American Airlines (AA) is enhancing the summer travel experience by introducing offerings that will provide a unified and connected inflight experience for all passengers during this travel season.
The upcoming summer season is expected to pose challenges for individuals intending to travel by air for vacation, work, or any other purpose. The shortage of air traffic controllers has resulted in numerous airlines reducing their flight schedules from the northeast region by up to 10%.
American Airlines (AA) has introduced several new summer promotions despite the challenges. Further aimed at enhancing the overall flying experience during this season.
American Airlines to Enhance Travel Experience
Kim Cisek, Vice President of Customer Experience, expressed, "Our customers are our main source of inspiration, and American is dedicated to consistently providing them with a world-class experience."
"We understand that customers desire a convenient travel journey with AA, and we strive to ensure their satisfaction from start to finish. This focus guides us as we enhance and create new experiences for them to enjoy both on the ground and in the air," added Mr. Cisek
Passengers boarding American flights this summer can anticipate a range of new offerings. These include a variety of delectable inflight meals and snacks to delight food enthusiasts.
Further Wi-Fi connectivity updates for those wishing to stay connected. Thereupon fresh entertainment options for streaming during the flight.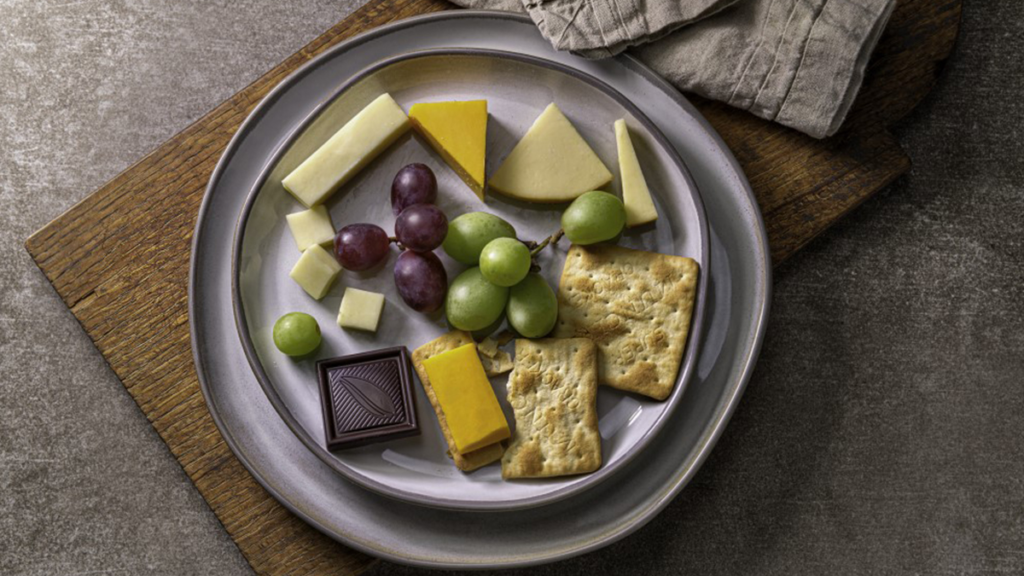 Great in-flight food
Featuring specially crafted menus for different cabin classes and catering to a range of preferences. AA flights this summer offer a delightful culinary experience.
Passengers traveling on AA Flagship service flights across the country now have an additional premium entrée option—the new Plant-Based Bulgogi Noodle Bowl.
This delectable dish includes yakisoba noodles, stir-fried vegetables, and plant-based beef crumbles. Further presenting a nourishing and flavorful meal choice.
Customers flying in premium cabins from Chicago's O'Hare International Airport to various destinations in Europe can savor dishes from Avli on the Park, a renowned Greek restaurant in Chicago honored by MICHELIN in 2023.
From a Greek Beef Orzo Stew to a Kagiana Egg Scramble for breakfast, American collaborated closely with Avli on the Park to introduce an exclusive summer dining experience on nonstop flights to Athens, Barcelona, Dublin, London, Paris, and Rome.
As part of the summer update to American's Buy on Board program, passengers in the Main Cabin can now enjoy the newly introduced Fruit and Cheese Plate and Breakfast Bag.
These delectable options will be available for purchase starting this month. The Fruit and Cheese Plate offers a delightful combination of cheese, grapes, and chocolate, creating a harmonious blend of flavors.
Meanwhile, the Breakfast Bag features a wholesome and tasty assortment of yogurt, granola, and a fig bar. These new items can be purchased on flights that depart between 9:46 a.m. and 9 p.m. for the Fruit and Cheese Plate and between 5 a.m. and 9:45 a.m. for the Breakfast Bag on routes spanning 1,300 miles or more.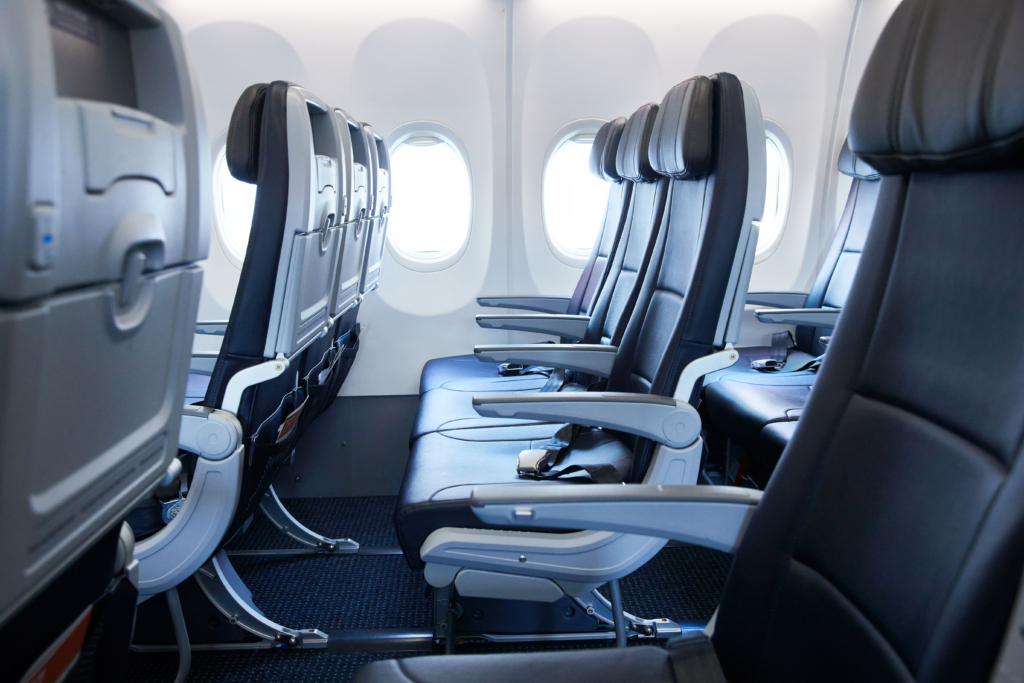 In-Flight Offerings
American Airlines is dedicated to providing customers with an exceptional Wi-Fi experience. Further, a wide range of exclusive content directly on their personal devices.
With more aircraft equipped with high-speed Wi-Fi than any other airline, American ensures seamless connectivity for its passengers. To enhance the summer travel experience.
American Airlines aims to equip all of its regional and narrowbody aircraft with T-Mobile In-Flight Connection On Us by July.
This enhancement allows eligible T-Mobile customers to enjoy complimentary Wi-Fi connectivity, including streaming services, during their domestic flights.
Recognizing the importance of reliable and fast Wi-Fi connectivity, American Airlines has improved the bandwidth on its widebody aircraft. Further to deliver enhanced speeds and more dependable service.
These upgrades ensure that passengers traveling to their favorite international destinations can enjoy a seamless streaming experience. American Airlines is the only U.S. carrier to offer video streaming capabilities on all of its mainline aircraft.
Passengers can download the American Airlines app for free before their flight. Further, they can check the available content for their specific journey.
With these advancements, American Airlines is committed to keeping travelers connected. Subsequently entertained throughout their entire flight experience.
Stay tuned with us. Further, follow us on social media for the latest updates.
Also Read: US Airlines, Including American, United, Delta, and Southwest, want you to Dress Properly – Aviation A2Z
Join us on Telegram Group for the Latest Aviation Updates. Subsequently, follow us on Google News.