MUMBAI- On June 2, 2023, the startup carrier, Fly91 Airlines, unveiled the brand and its website, showcasing its identity and, most importantly, various jobs for aviation professionals.
Just Udo Aviation Private Limited is the upcoming regional carrier Fly91 Airline's parent company. Further, the airline is based in Mumbai.
Fly91 First Impression
The airline has the motto "Bharat Unbound." The airline website looks stunning and soothing. Further, it has dedicated sections and a smooth interface.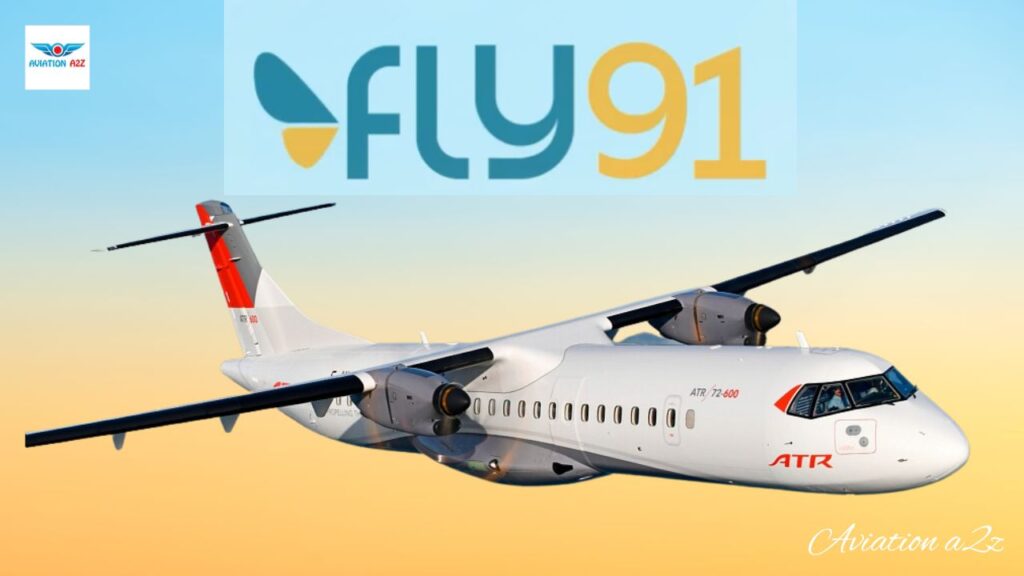 Introducing FLY91
Fly91 airline wrote on its website about itself, stating, Introducing FLY91 – the airline that bridges the gap between every Indian and their dreams, passions, aspirations, and adventures.
Further, it goes even further! Just like the country code "+91" unifies India through seamless communication, FLY91 transcends boundaries to unlock endless possibilities.
Our aim is to empower every Indian to connect with a broader community and pursue their aspirations. FLY91 serves as your gateway to a life brimming with limitless potential. Subsequently offering more adventure, more experiences, and more cherished moments.
Symbolizing India's captivating beauty and vibrant diversity, our wings embody the promise of opportunity, guiding you through breathtaking landscapes and bringing you closer to your dreams.
So, unfurl your wings with FLY91, and let us connect you to the vast opportunities of Bharat, where possibilities are boundless.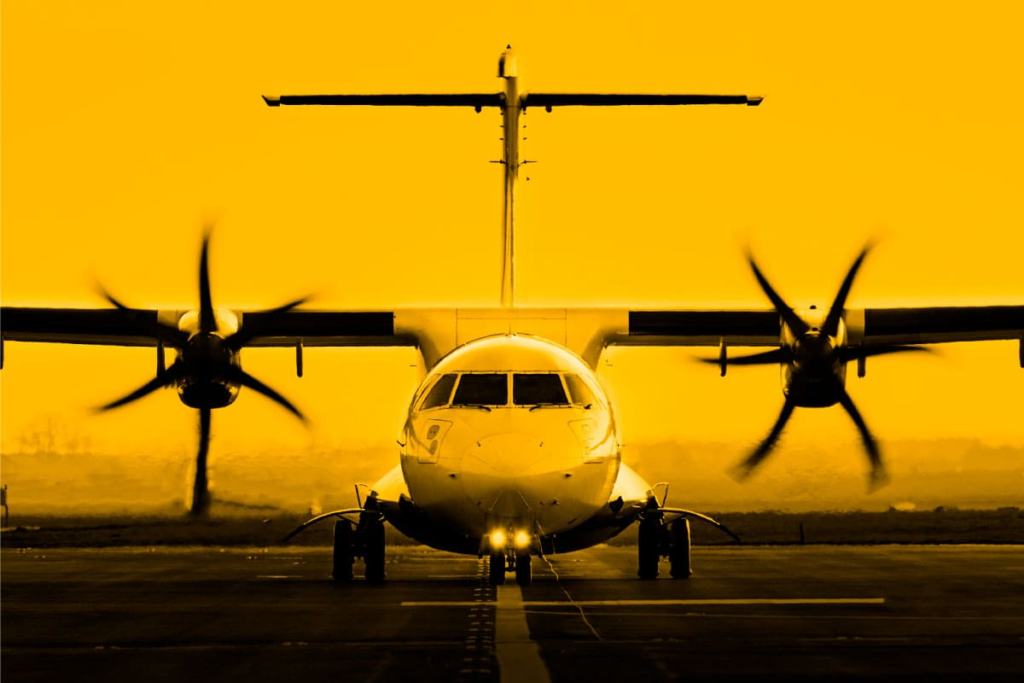 Home Base
The airline parent is based in Mumbai, but the airline is headquartered in Goa, India. Further, the airline promotes itself as a Pure Play regional carrier.
FLY91 wrote, "Prepare yourself for an expedition through the soul of Bharat. We aim to establish seamless connections across different parts of India, utilizing a highly dependable and trusted network, making travel more accessible and convenient than ever before."
They further wrote, "Our contemporary ATR 72-600 fleet is an intelligent option for regional operations. With its exceptional fuel efficiency and commitment to sustainability, it guarantees to provide immense value to our customers."
Fly91 Jobs
The airline is recruiting for various departments. Subsequently including Pilots, Cabin Crew, Engineering, Airport Operations and standard corporate jobs.
However, they have not posted the individual requirements for each department and position. Further the airline has kept it as open application, allowing every candidates to apply.
You just need to enter your email address and phone number along with the position you are applying for in the airline. Thats it and you will receive there response if you are shorlisted for the job.
So what are you waiting for, Apply Now from Here: FLY91 | Bharat Unbound
What do we know so far?
According to sources, an aviation veteran from Vijay Mallya's former Kingfisher Airlines and the man who established the India business for Prem Watsa's Fairfax Group are joining forces to launch a regional airline in India. The airline will be called Fly91, with "91" representing India's country code.
The airline will be led by Manoj Chacko, who previously served as the executive vice president at Kingfisher and later as the chief operating officer and CEO of business travel at travel company SOTC. Chacko will assume the role of CEO for Fly91.
Fly91 is owned by Just UDO Aviation Private Limited, which Manoj Chacko and a team of co-founders established. The airline's initial investment of Rs 200 crore will be anchored by Harsha Raghavan through his investment firm Convergent Finance, with Raghavan also serving as a co-founder of Fly91.
Fly91 is targeting a segment that the Indian government has been pushing, particularly through its UDAN (Ude Desh ka Aam Nagrik) regional connectivity scheme, aimed at enabling affordable air travel for the common citizen.
However, it is worth noting that the sector has experienced more failures than successes. With the exception of Star Aviation, most regional airlines in India have closed down operations.
Will it succeed or fail like other regional airlines? Let us know your thoughts in the comments on our social media pages
Stay tuned with us. Further, follow us on social media for the latest updates.
Also Read: US Airlines, Including American, United, Delta, and Southwest, want you to Dress Properly – Aviation A2Z
Join us on Telegram Group for the Latest Aviation Updates. Subsequently, follow us on Google News.