HEATHROW, UK- Flag carrier British Airways (BA) flight was delayed for the second time this year because a crew member mistakenly activated the emergency slide.
The latest glitch happened while the A350 was getting set to take off from London Heathrow to Austin, US, on Sunday (Monday NZT). At the airport in the UK, it prompted a significant emergency response.
According to The Sun, a flight attendant made a mistake on their first day on the job. This is identical to the earlier incident in January when another crew member made a rookie mistake by opening the slide on a Boeing 777 trip from Heathrow to Lagos, Nigeria.
British Airways officials stated
The replacement of the slide will cost the airline £50,000 (NZ$102,220), which is a costly piece of equipment. Eventually, after a six-hour delay, the passengers on the trip to Texas boarded the aircraft and departed for their destination.
The aircraft stands back up, and passengers disembarked normally, a British Airways representative told The Sun. We apologize for the inconvenience caused and have set up a substitute aircraft for them to finish their journey that day.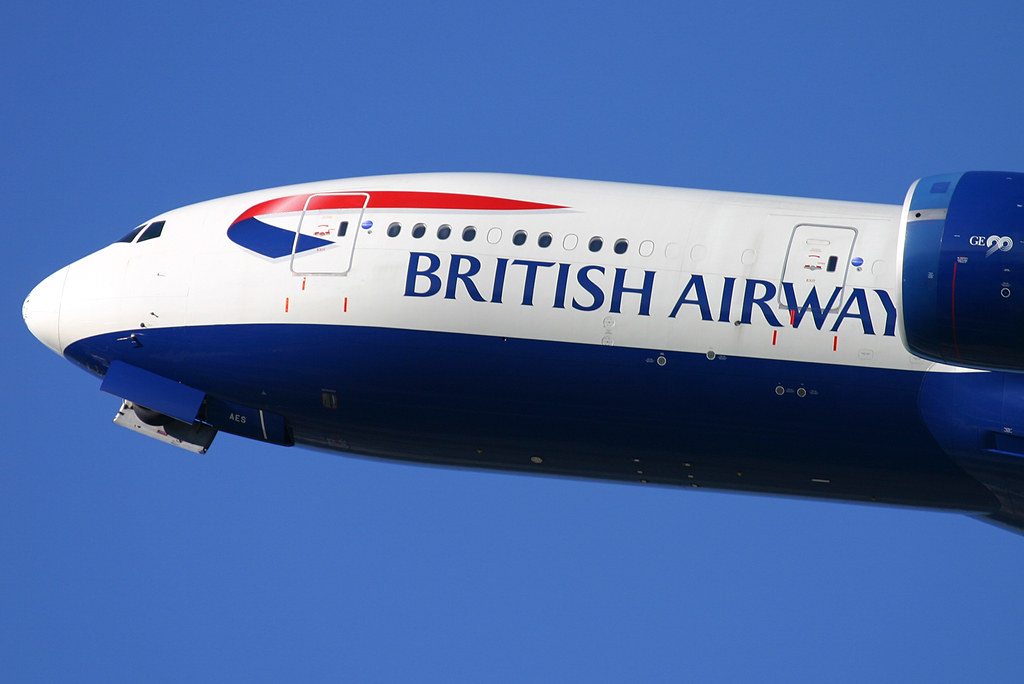 British Airways Crew Activated Emergency Slide
Eight emergency slides are on a British Airways A350. Ever wondered how the evacuation slide works? It was a film that the UK carrier released in 2017.
It described how to inflate the slide, which only needs six seconds and may grow to a length of 14 meters in some cases.
This week's news has previously covered emergency slides after one was unintentionally triggered within a US-bound flight. Further, according to Travel Pulse, the catering staff unintentionally set off the water landing equipment, injuring a Delta Air Lines flight attendant.
Stay tuned with us. Further, follow us on social media for the latest updates.
Also, read FIRST LOOK: Air India Airlines New Possible Branding, Livery, Logo and More | Exclusive – Aviation A2Z
Join us on Telegram Group for Latest Aviation Updates. Subsequently, follow us on Google News.