CHICAGO- According to the source, British Airways (BA) is looking to wet lease Airbus A330neo from Air Belgium (KF) to operate flights between Heathrow Airport (LHR) in London and Orlando Int'l Airport (ORN) in Chicago.
Air Belgium S.A. is an airline based at Brussels Airport in Belgium. It operates scheduled and charter flights and has its headquarters in Mont-Saint-Guibert.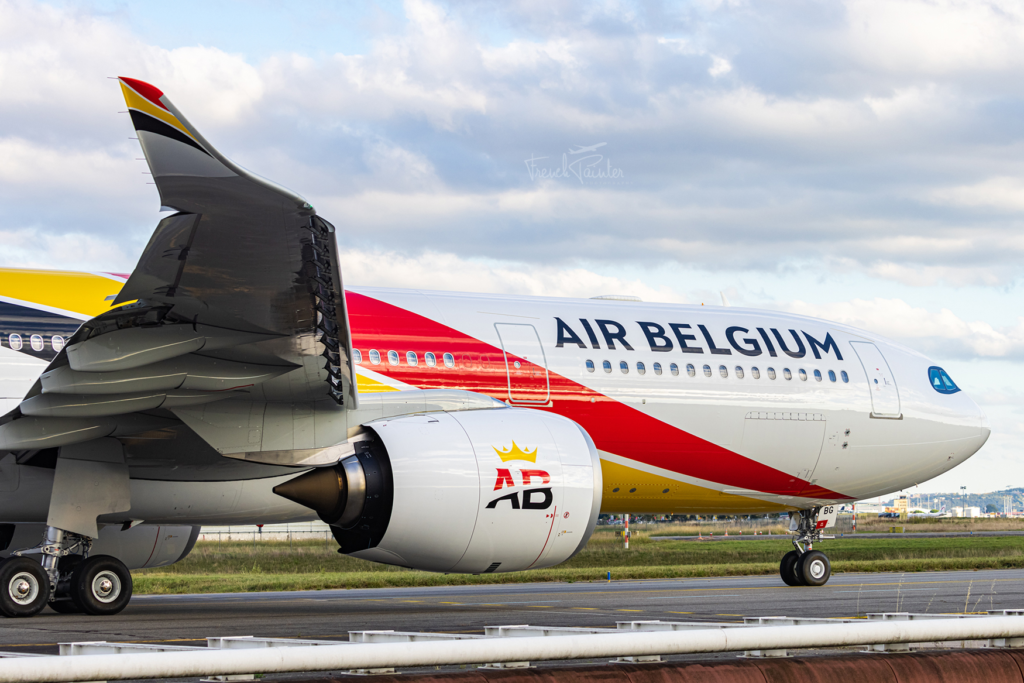 British Airways to Wet lease Airbus A330neo
The flag carrier of the UK, British Airways (BA), is looking to lease the new A330neo from Air Belgium (KF). Further, the aircraft has a three-class configuration.
According to planespotters.net, Air Belgium has two A330neo aircraft. Subsequently, one of them will be utilized by BA from July 1, 2023, onwards until November. Further, the registration of two A330-900 or A330neo are OO-ABF and OO-ABG.
The airline will operate the plane on the LHR-ORD-LHR route. Subsequently, BA flight BA295 will take off from LHR at the scheduled time at 10:35 AM and will arrive at ORD at 1:15 PM local time.
The aircraft will take around nine hours to travel the distance of 6361 KM. The aircraft will remain on the ground for approximately two hours and revert to LHR as BA294.
The BA294 will depart from ORD at 4:50 PM and arrive at LHR at 6:35 AM local time. Subsequently, it will take approx eight hours to cover the distance between the two cities.
Cabin Details
The Air Belgium A330neo features a seating configuration that includes 30 Business Class seats, 21 Premium Economy seats, and 235 Economy seats.
According to Head for Points, British Airways has opted to lease a three-class aircraft to avoid any complications regarding the need to downgrade all Premium Economy passengers.
However, it is important to note that the Premium Economy cabin on this leased aircraft is smaller compared to the one typically operated by British Airways.
Furthermore, British Airways currently deploy its Boeing 787 Dreamliner fleet to serve its passengers on this route.
With British Airways and American Airlines (AA) collaborating, they are jointly providing six daily direct flights to Chicago, ensuring that there should be no issues with scheduling.
An American Airlines (AA) flight departs only 25 minutes after BA295. With a scheduled departure time of 10:35 am compared to BA's departure time of 11:00 am.
Stay tuned with us. Further, follow us on social media for the latest updates.
Also Read: US Airlines, Including American, United, Delta, and Southwest, want you to Dress Properly – Aviation A2Z
Join us on Telegram Group for the Latest Aviation Updates. Subsequently, follow us on Google News.