DENVER- On June 11, 2023, the Major US carrier, United (UA) Airlines flight from St. Louis Lambert Int'l Airport (STL) to Denver Int'l Airport (DEN) made an Emergency landing at Kansas City Int'l Airport (MCI) amid smoke in the Cockpit.
United Airlines regularly operates 27 flights between these two cities. Further, Expect Sunday (three daily flights), the airline has four daily flights from STL to DEN.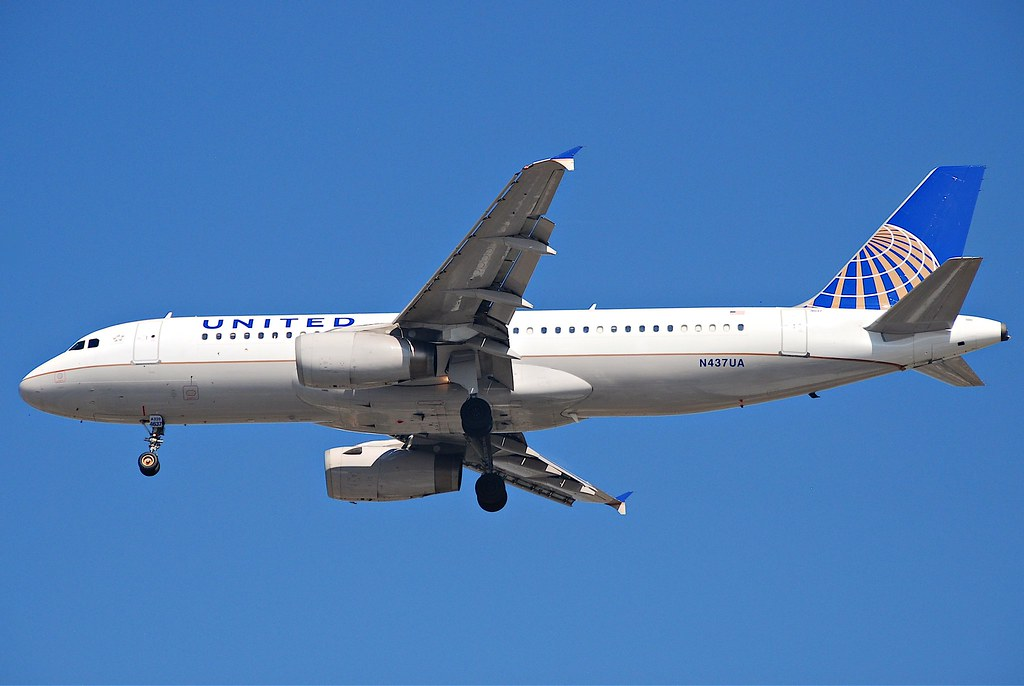 United Emergency landing at Kansas City
According to Flight Radar 24, the United (UA) Airline flight UA464 from St Louis (STL) to Denver (DEN) took off at 11:34 PM UTC. After being airborne for 25 minutes, the pilot noticed some smoke inside the cockpit.
Following the smoke, the Flight crew of the UA flight asked the nearby ATC, which was Kansas City ATC, and asked for an emergency landing. Subsequently, at 12:13 AM UTC, the UA flight operating Airbus A320 touched down at Kansas (MCI).
The aircraft involved in the incident is Airbus A320-200, registered N410UA. Further, it is 29 years and four-month-old aircraft powered by IAE engines; United took delivery of it back in Apr 1994.
According to the source, there were 37 passengers onboard the aircraft. Upon landing, all passengers disembarked safely. Further, no injuries are reported.
However, the exact reason for the smoke in the cockpit is not yet known. But it can be due to a short circuit in the electric system or various other reasons. Subsequently, once we have more information, we will update here.
Further, the airline is investigating the incident and will soon report it to FAA.
This is the developing story. Keep checking back for the latest Updates.
Delta Flight Diverted to Salt Lake City
The flight carrying 168 passengers, the Boeing 767-300 aircraft traveling from JFK to LAX. Subsequently, the pilot informed the passengers that an unscheduled landing in Salt Lake City was necessary due to technical difficulties.
The captain explained that a temperature instrument in the backup system, crucial for icy conditions, is malfunctioning.
Following a smooth landing, the passengers were instructed to disembark the aircraft. After a delay, the temperature instrument was repaired, and at approximately 1 PM local time in Utah, the plane appeared to be ready for takeoff.
Following the reboarding of passengers and preparations for departure, an inflatable slide located at the rear of the aircraft was unintentionally activated inside the plane while it was at the gate.
According to sources cited by the Post, the incident resulted in a Delta crew member being struck. Subsequently taken to the hospital. Further, One passenger described the deployment of the slide as resembling an "explosion" inside the plane.
Stay tuned with us. Further, follow us on social media for the latest updates.
Also Read: US Airlines, Including American, United, Delta, and Southwest, want you to Dress Properly – Aviation A2Z
Join us on Telegram Group for the Latest Aviation Updates. Subsequently, follow us on Google News.