DUBAI, UAE- Middle East carrier Emirates (EK) and flag carrier Kenya Airways (KQ) have joined forces in a new interline partnership, enabling passengers of both airlines to access a broader range of destinations within a single itinerary.
This agreement aims to enhance travel options for customers and facilitate seamless baggage check-in all the way to their final destination.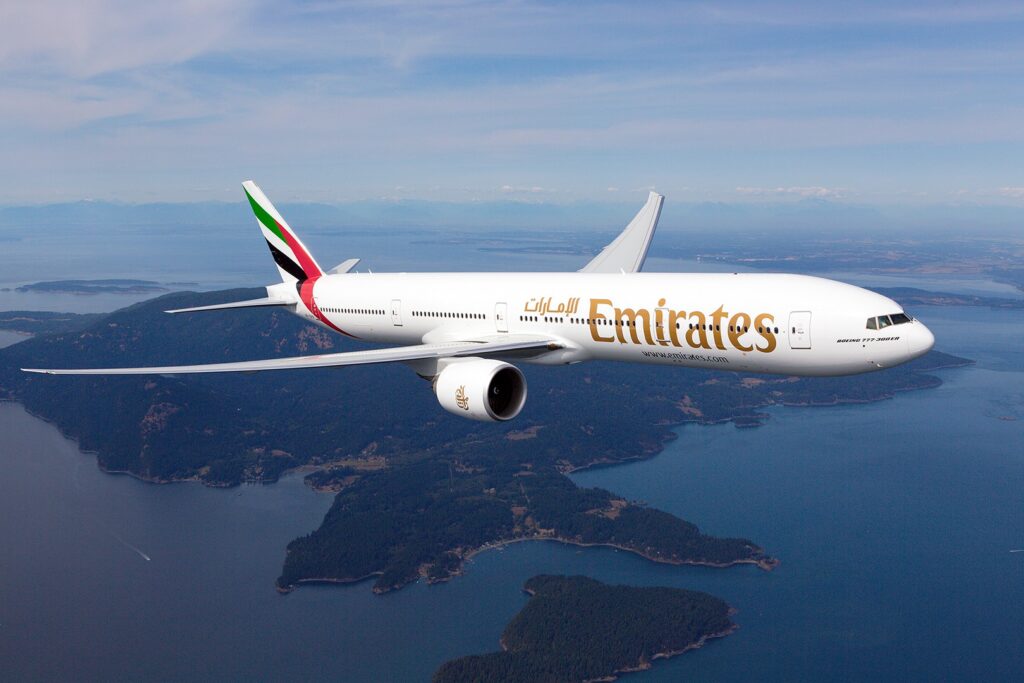 Emirates Kenya Airways Partnership
Emirates customers can now explore 28 additional destinations on the Kenya Airways network. Further, Nairobi serves as the gateway to exciting places such as Nampula, Bangui, Bujumbara, Kigali, Dzaoudzi, Lubumbashi, Kinshasa, Kilimanjaro, Juba, and Zanzibar, among many others across Africa.
Moreover, as part of a bilateral interline arrangement, Emirates passengers traveling via Dubai can conveniently book a single ticket itinerary to or from Mombasa, one of Kenya's most popular leisure destinations.
Similarly, Kenya Airways passengers departing from Nairobi and Mombasa can now access Emirates' extensive network. Further seamlessly connect through Dubai to 23 destinations spanning West and South Asia, the Far East, the Indian Ocean, and the Middle East.
This opens up opportunities for travel to prominent cities. Like Singapore, Tokyo, Bangkok, Ahmedabad, Beirut, Hong Kong, Jakarta, and Seoul, among others.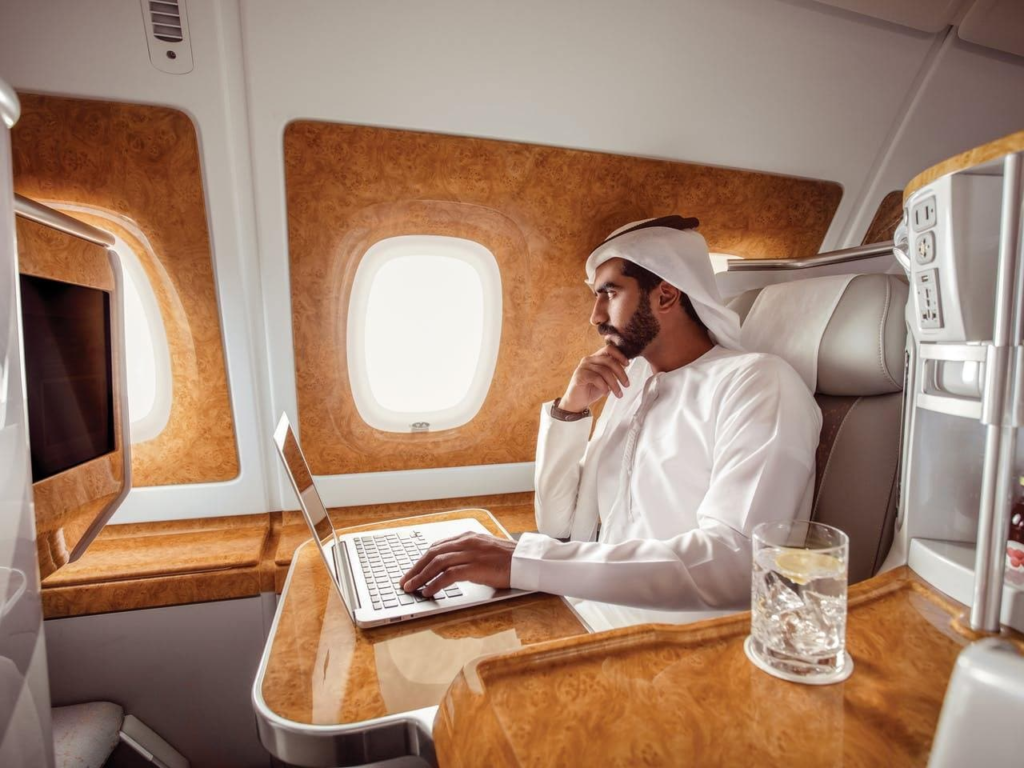 Positive Outlook from Executives
Adnan Kazim, Chief Commercial Officer of Emirates, expressed his satisfaction with this new partnership, stating, "We are pleased to ink our first partnership with Kenya's flag carrier.
Kenya is a strategic gateway in our Africa network, and this new interline agreement will enhance connectivity for Emirates' customers and provide them with more travel choices across the continent."
He further emphasized the importance of deepening the relationship between the two airlines to offer greater network opportunities and improve connections for their customers.
Julius Thairu, Chief Commercial and Customer Officer of Kenya Airways, also emphasized the significance of this collaboration, stating, "This partnership will provide the ideal gateway for our customers as we seek to increase our connectivity between Africa and the Middle East through Emirates' hub in Dubai.
Partnerships like these are key in aviation as they take advantage of mutual scale and efficiencies to provide customers with more seamless travel options."
Booking Information and Flight Details
Tickets for these interline flights can be purchased through various channels, including emirates.com, online travel agents (OTAs), and major travel agencies. Emirates has been operating flights to Kenya since 1995, steadily growing the route to 14 weekly flights.
With over 5 million passengers flying over the years, Emirates commits to providing a superior travel experience, offering private, enclosed First Class cabins—an exclusive feature among airlines serving Kenya.
Kenya Airways recently introduced direct flights between Mombasa and Dubai, providing four weekly flights. This addition expands the carrier's services from its Jomo Kenyatta International Airport hub to include Moi International Airport in Mombasa.
Kenya Airways currently operates ten weekly flights to Dubai from Nairobi, utilizing a mix of B737-800 and the Dreamliner B787-800 aircraft.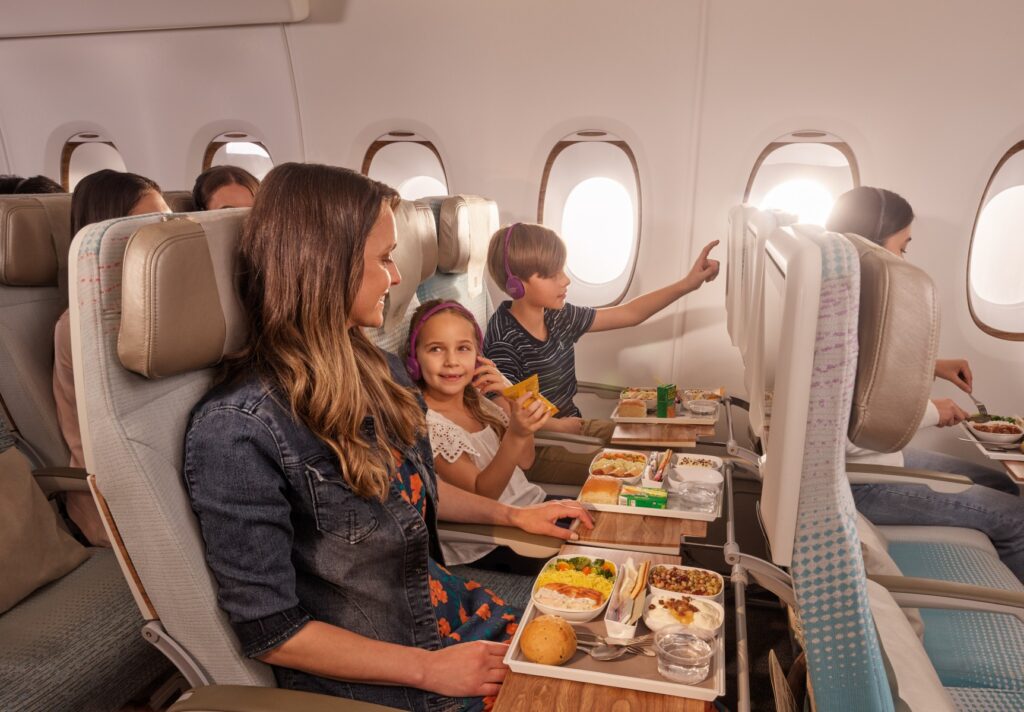 Unmatched In-Flight Experience
Passengers traveling to and from Kenya can expect exceptional comfort and service on board. Emirates offers signature products and services that have become synonymous with the airline.
Regardless of the travel class, guests can indulge in a delightful culinary journey featuring regionally inspired multi-course menus crafted by award-winning chefs. An extensive selection of premium beverages is also available.
Furthermore, Emirates' award-winning inflight entertainment system, ice, offers over 6,500 channels of carefully curated global entertainment content, including movies from East Africa, TV shows, African music, podcasts, games, audiobooks, and more.
This new partnership between Emirates and Kenya Airways represents an exciting development in the aviation industry, opening up new travel possibilities for customers and fostering stronger connections between Africa and the rest of the world.
Stay tuned with us. Further, follow us on social media for the latest updates.
Also Read: US Airlines, Including American, United, Delta, and Southwest, want you to Dress Properly – Aviation A2Z
Join us on Telegram Group for the Latest Aviation Updates. Subsequently, follow us on Google News.