DUBAI, UAE – Dubai is the thriving travel and tourism hub of the Middle East; it is approaching a critical point in determining the expansion of Al Maktoum International Airport (DWC), its secondary hub. This decision comes as air travel demand experiences a significant surge following the pandemic.
Dubai Airports engages in discussions with stakeholders to assess airlines' growth projections, project cost, and design capacity, aiming to determine the timeline for the expansion of DWC.
DWC – The New Project
The relocation of the airline's extensive operations to DWC would necessitate a significant expansion of passenger facilities at Dubai's secondary airport. The upcoming project will complement the current passenger terminal at DWC. It presently accommodates approximately 5 million to 7 million individuals.
The Emirate is making progress with a previously outlined plan from 2014. It entails a phased expansion of DWC amounting to $33 billion. This ambitious plan aims to transform the airport into one of the world's largest. Boasting an annual capacity of over 250 million passengers upon completion.
The reconsideration of this plan comes at a time when passenger traffic at DXB is rebounding. The airport is approaching its maximum capacity. The airport operator anticipates approximately 90 million individuals to pass through the hub in 2023. Revising their earlier forecasts due to increased travel demand.
Presently, around 80 percent of the runway slots at Dubai International Airport are in use. Having the capacity to handle 100 million passengers.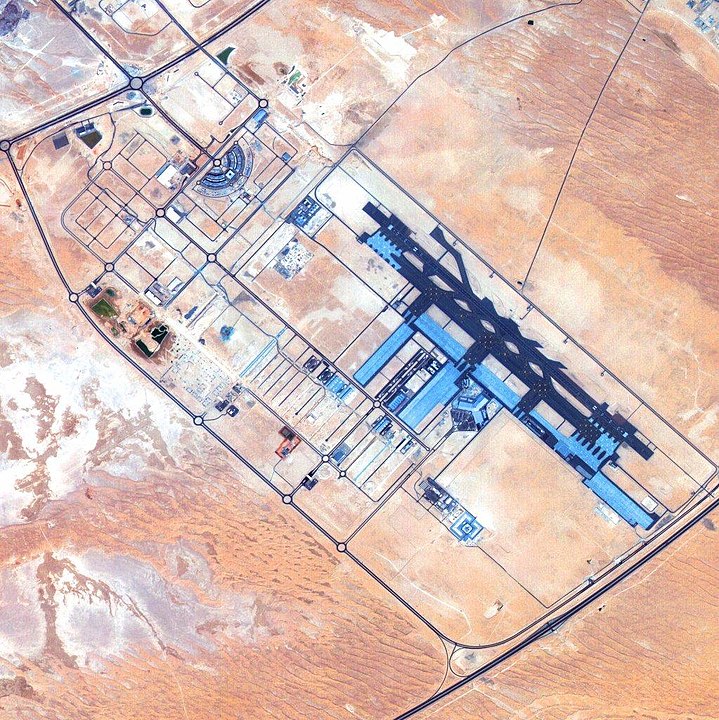 Executive Comments
Questioned about the potential timing for Emirates to be shifting its operations to DWC, Tim Clark, the Airline President, remarked, "The government is fairly close to making a decision on that." During the annual International Air Transport Association (IATA) meeting in Istanbul, Mr Clark in a press briefing, stated, "If we have our way, it would be built by 2032-2033."
According to Paul Griffiths, the Chief Executive of Dubai Airports, an expansion of DWC to accommodate the growth of airlines is undoubtedly necessary. There will come a point when the capacity at Dubai International Airport will be outgrown. However, the exact timing of this expansion remains uncertain, as stated by Mr. Griffiths during the IATA meeting with The National.
"We will require a new terminal at DWC. The specific details regarding its affordability, timing, and capacity are still open questions. These factors depend heavily on the growth forecasts of Emirates, flydubai, and other airlines over the next decade," explained Mr. Griffiths.
"At the moment, we cannot provide a precise answer. The timing depends on three crucial factors: the airlines' growth forecast, the cost estimation of the terminal, and the ultimate design capacity," he explained.
"We are currently engaging in discussions with Emirates, flydubai, and our infrastructure partners to address these complex questions. Once we have obtained the necessary answers, we will make an announcement regarding the timeline," he added.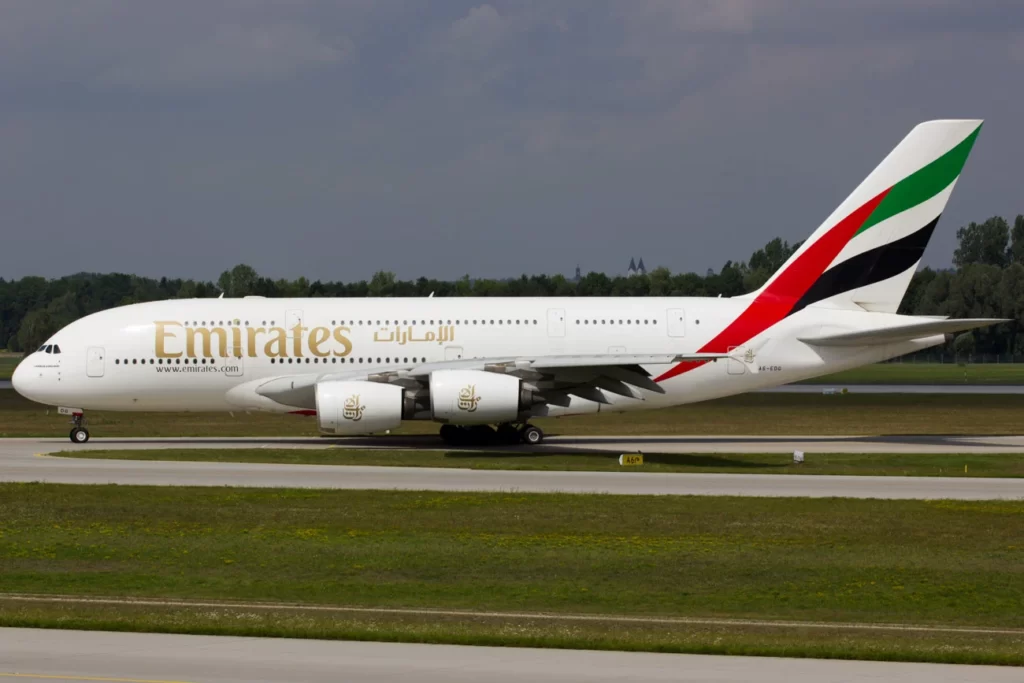 Further Comments
Mr. Griffiths further stated that the expansion plan involves an investment in a phased project. It will ensure capacity scalability over several decades, allowing for modular stages of development. This approach remains a priority for determination. "To fully optimize the potential of DWC phase two, which includes multiple runways, we will need to construct a centralized passenger and concourse facility in accordance with the master plan conceived around 2014," Mr. Griffiths explained.
Implementing biometric technology investments will facilitate faster passenger processing. The airport can enhance its capacity by an additional 20 million passengers "without significant constraints," according to Mr. Griffiths.
He elaborated, "By doubling the throughput and reducing the time required for passengers to navigate the airport, we can effectively double the capacity without constructing any new infrastructure." These remarks refer to the investments made in technology.
As a result, the timing for the transition to DWC remains flexible. Mr. Griffiths explained, "We are allocating considerable funds towards DXB. We are refurbishing existing terminals, rebuilding smaller concourses, and expanding terminals to augment capacity."
New Technology Enhancements At Dubai International Airport
Streamlining Security Checks: Dubai International Airport Trials Innovative Scanning Technology to Eliminate Liquids and Laptops Removal from Bags
Dubai International Airport is currently conducting tests on a cutting-edge scanning machine. It will eliminate the need for passengers to remove liquids or laptops from their bags during security checks. This advancement is expected to significantly reduce the time required to expedite passenger movement through security checkpoints, as highlighted by Mr. Griffiths.
The machine has already received certification for compliance with international security standards. It can be swiftly implemented if the ongoing trials prove its satisfactory performance and reliability.
Regarding the timeline for airport-wide availability of these machines, Mr. Griffiths stated, "We aim to embrace this technology as quickly as possible because it offers numerous benefits, reducing passenger inconvenience and enhancing throughput."
Stay tuned with us. Further, follow us on social media for the latest updates.
Also Read: US Airlines, Including American, United, Delta, and Southwest, want you to Dress Properly – Aviation A2Z
Join us on Telegram Group for the Latest Aviation Updates. Subsequently, follow us on Google News.