American Airlines (AA) and Chile's JetSmart (JA) have formed a strategic collaboration and will soon start offering codeshare flights between the two countries.
The contract involves "an extensive network of codeshare routes, as well as access, in the medium term, for JetSmart customers to the American Airlines AAdvantage loyalty program," the Santiago-based ultra-low-cost carrier stated on June 5.
According to JetSmart, "The alliance includes a minority investment by Americans in JetSmart. Which will help the company's development in South America."
The partnership between JetSmart and American, according to JetSmart CEO Estuardo Ortiz, "makes history." Further, it puts the airline to realize "our vision of reaching 100 million passengers and 100 aircraft by 2028."
Collaboration between American and JetSmart
"Through this agreement, JetSmart will have a boost to expand in Latin America and contribute to the regional economy through greater dynamism in tourism and other productive sectors in which air transport is essential," Ortiz continues.
JetSmart reports that codeshare flights will start on June 15, and ticket sales will start on June 1. The agreement includes selling tickets to and from destinations in the United States that link with routes in Chile, specifically to Santiago, Antofagasta, Concepción, and Puerto Montt.
The carrier explains that new codeshare flights will be made available to passengers from other parts of Chile and Peru in the upcoming weeks. Once the government has given its clearance, further codeshare routes will be added in Argentina.
The AAdvantage loyalty program will welcome JetSmart "later this year," according to the company.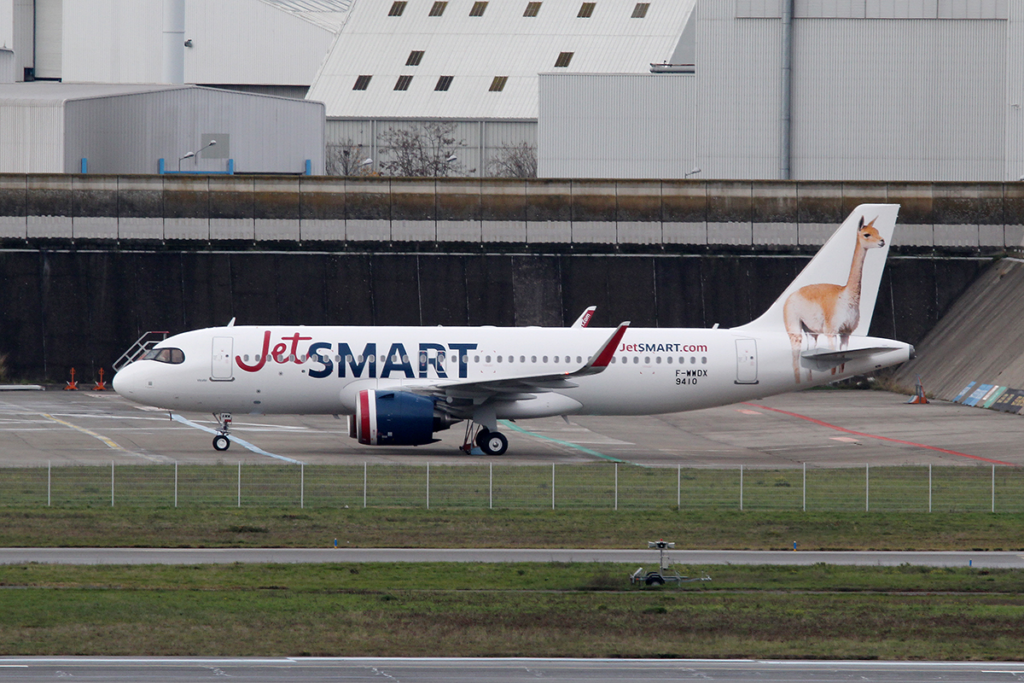 Codeshare Agreement
The two airlines applied for a two-year codeshare arrangement in April. Further, the US Department of Transportation (DOT) accepted their request. Subsequently, the deal will go into effect right once and last until April 21, 2025.
According to the agreement, America is permitted to offer scheduled air service on a third-country codeshare basis between points in the United States and points worldwide.
According to the DOT filing from April 21, it also permits JetSmart to use AA's designator code. On flights, it operates within Chile and between Chile and third countries.
American said in July 2021 that it is acquiring a minority share in JetSmart. To develop its Latin American network and support JetSmart's expansion. However, financial information is withheld.
Stay tuned with us. Further, follow us on social media for the latest updates.
Also, read FIRST LOOK: Air India Airlines New Possible Branding, Livery, Logo and More | Exclusive – Aviation A2Z
Join us on Telegram Group for Latest Aviation Updates. Subsequently, follow us on Google News.