FORT WORTH, TEXAS- American Airlines (AA) remains committed to reducing the debt it accrued during the Covid-19 pandemic, as it anticipates a robust recovery amid the strong summer of 2023.
According to American's CEO, Robert Isom, "During the pandemic, we incurred significant debt and suffered losses of $20 billion.
However, we have now achieved four consecutive profitable quarters." Speaking at a Bernstein conference, Isom emphasized the airline's ongoing efforts to explore opportunities for debt repayment.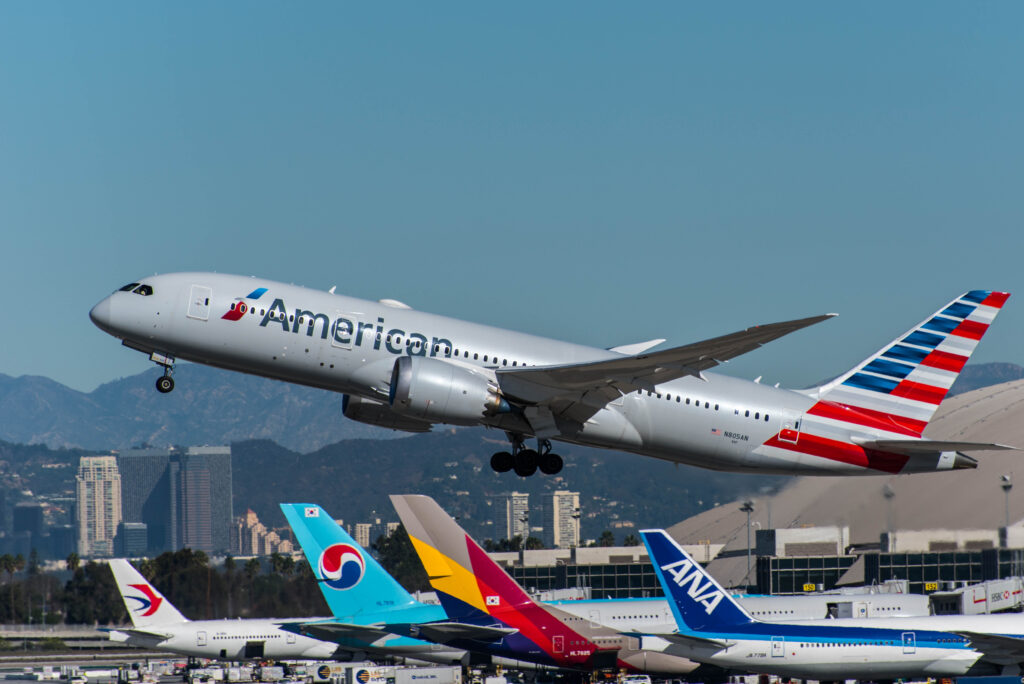 American Airlines Expect Strong Summer
"We were well-prepared for the economic recovery, and the strategic choices we made regarding our fleet and network during the pandemic have proven to be successful," stated the CEO.
He further explained, "As a result, we anticipate that our profitability will eventually translate into generating positive free cash flow, which will be utilized to reinforce our financial position and strengthen our balance sheet."
Isom expressed satisfaction with the progress made in reducing total debt by $15 billion. Henceforth, expressed optimism about the potential for further opportunities in the current year.
He emphasized that the demand environment is promising. Further, with robust bookings across the entire network.
Looking ahead to 2025, American will assess the remaining debt stack to determine refinancing options and prioritize debt repayment.
Isom highlighted the favorable capital expenditure (capex) profile and expected cash flow of approximately $3 billion for the current year. The airline anticipates strong cash flow in the following year as well.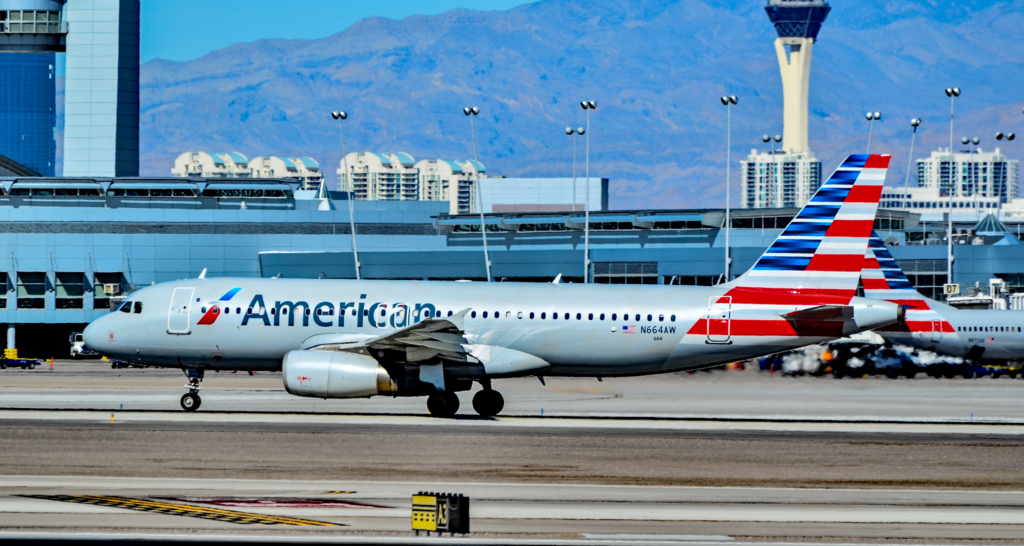 American Debt
In the first quarter of 2023, AA successfully reduced its total debt by over $850 million. Thereupon, it concluded the quarter with a total available liquidity of $14.4 billion, which is $2.4 billion higher than its liquidity balance at the end of 2022.
This reduction in debt, coupled with improved liquidity, led to a decline of $3.4 billion in net debt during the first quarter.
To date, American Airlines has achieved a total debt reduction of more than $9 billion from its peak debt levels in mid-2021. The airline remains committed to its $15 billion debt reduction program. Further, it anticipates reaching a milestone of $10-11 billion reduction by the end of 2023.
The company has revised its guidance, forecasting a 1.5 percentage point increase in adjusted operating margin for the second quarter of 2023, now ranging between 12.5% and 14.5%.
The carrier anticipates a decline in total revenue per available seat mile of approximately 1% to 3% compared to the second quarter of 2022.
This improved outlook is attributed to the ongoing robustness of the demand environment. Subsequently, a favorable change in jet fuel prices. The price per gallon is expected to improve by approximately $0.10. Ranging from $2.55 to $2.65 during the April-June quarter.
Stay tuned with us. Further, follow us on social media for the latest updates.
Also Read: US Airlines, Including American, United, Delta, and Southwest, want you to Dress Properly – Aviation A2Z
Join us on Telegram Group for the Latest Aviation Updates. Subsequently, follow us on Google News.