UNITED KINGDOM- According to recent UK Civil Aviation Authority data, UK airports experienced decreased flight cancellations. Subsequently an increase in on-time arrivals during the period of January to March 2023.
The report indicates that there were 6,400 flight cancellations in the first quarter of the year, which is a decline from the 7,300 cancellations recorded in the previous quarter.
Several factors, such as adverse seasonal weather conditions and industrial actions taken by French Air Traffic Controllers, impacted travel during this period, leading to flight delays and cancellations.
UK Airports Witness Less Flight Cancellations
According to the UK Civil Aviation Authority, approximately 71.3 percent of the total 409,000 UK flights were considered to have operated on time within 15 minutes of the scheduled arrival time. This represents an improvement compared to the previous period. Although it is still below the levels seen in 2019.
Furthermore, the average time delay has also improved since the last reporting period. Further indicating progress in enhancing resilience to provide passengers with more positive travel experiences.
As passenger numbers gradually approach pre-pandemic levels, the UK Civil Aviation Authority expects airlines and airports to maintain and strengthen their resilience. Further ensuring a better passenger experience and minimizing delays and cancellations.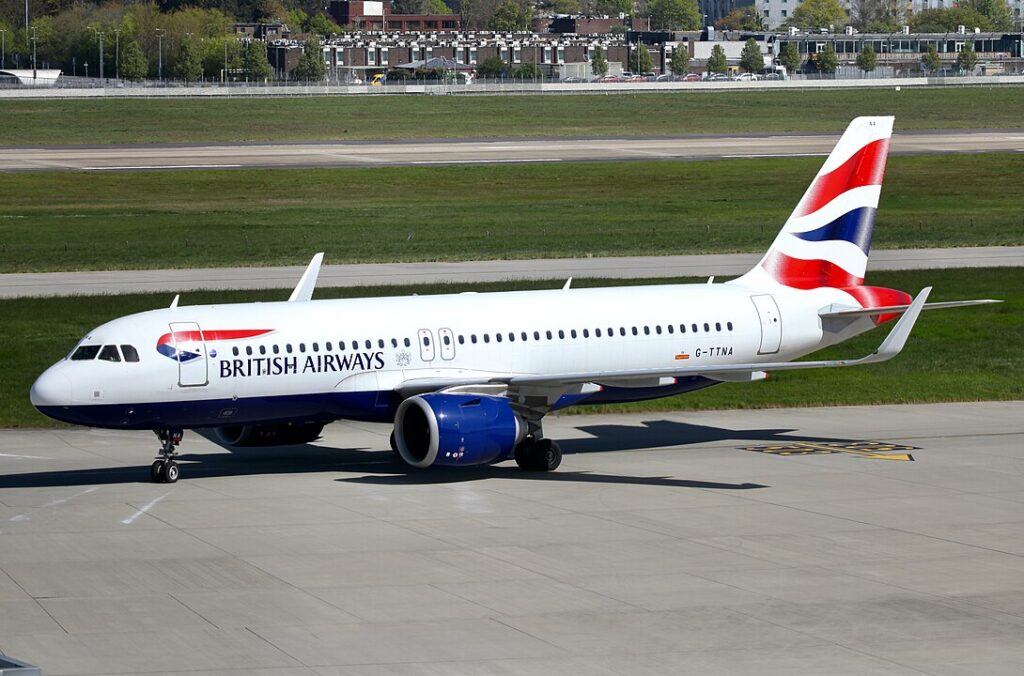 UK Airlines Reports Less Flight Cancellations
Royal Jordanian emerged as the top-ranking airline for on-time performance in the first quarter of 2023 among airlines with a minimum of 180 movements or at least a daily service.
They achieved an impressive on-time performance rate of 90 percent. Following closely behind were Fly Play with 88 percent and KLM Cityhopper with 85 percent on-time performance.
On the other hand, Srilankan Airlines, Egypt Air, and Kenya Airways had the lowest on-time performance rates at 39 percent, 40 percent, and 45 percent, respectively.
Improvement in Air Freight Transportation
In addition, data from the UK Civil Aviation Authority indicates that air freight is gradually returning to the pre-pandemic trend. The majority of freight is now being transported in the belly hold of passenger aircraft. Rather than through dedicated cargo-only services.
When comparing the first quarter of 2023 to the same period in 2022, there was a significant 53 percent decrease in cargo carried on dedicated freighter services, amounting to 204,000 tonnes.
However, cargo carried on passenger aircraft more than doubled, reaching 330,000 tonnes. Overall, a total of nearly 534,000 tonnes of cargo were transported during the quarter.
More Secure UK Airports
ACE, Naimuri, and BMT from our Vivace community of industry experts collaborated to define the scope. Further, engage with user groups from late 2018 to early 2019 to understand their specific requirements to enhance airport security.
The team visited over 20 airports to ask end users about their data access needs, developed the core of APHIDS to enable user access to information, and demonstrated that APHIDS could receive data from multiple systems and airports and share it with interested parties.
The initial goal was to develop a proof of concept (PoC) using the latest data ingestion and analysis tools and techniques. Subsequently, with data from various airports led to the development of a more secure airport environment.
Stay tuned with us. Further, follow us on social media for the latest updates.
Also Read: US Airlines, Including American, United, Delta, and Southwest, want you to Dress Properly – Aviation A2Z
Join us on Telegram Group for the Latest Aviation Updates. Subsequently, follow us on Google News.