MUMBAI- Over the course of the past year, AIX Connect, formed by a merger between Air India Express (IX) and AirAsia India (I5), subsidiaries of the Tata Group, has successfully onboarded over 800 trainee cabin crew members.
Additionally, Air India Express, the international budget airline under Air India (AI), has expanded its pilot roster by over 280 new pilots between June 2022 and now.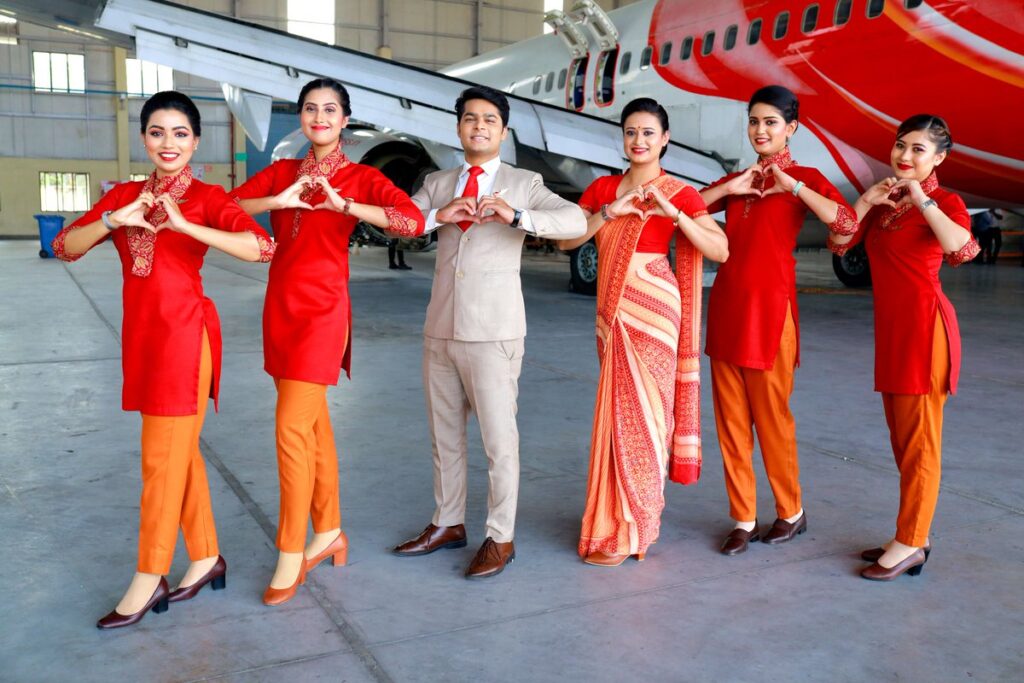 AIX Connect Hired 800 Cabin Crew
According to a recent announcement by Air India Express, the induction process for new recruits began in June of the previous year. Subsequently, it witnessed a wide range of candidates from different backgrounds.
The airline conducted joint walk-in recruitment drives across multiple metropolitan cities. Also, in smaller towns, to attract a diverse talent pool. Further, this initiative by AIX is part of its ongoing efforts to strengthen its workforce.
It's worth noting that the Tata Group completed the acquisition of AI in the previous year. Including Air India Express and acquiring a 50 percent stake in the ground handling company Air India SATS Airport Services Pvt Ltd (AISATS).
Currently, the Tata Group owns three airlines: Air India, Air India Express, and AirAsia India. Additionally, it holds a 51 percent stake in Vistara, its joint venture airline with Singapore Airlines. Notably, Vistara is currently undergoing a merger with Air India.
As highlighted in the released statement, the extensive recruitment drive represents a significant milestone in the ongoing merger process between AirAsia India and Air India Express.
Subsequent to the selection process, a considerable number of trainees underwent comprehensive training at the Mumbai facility of Air India Express. Furthermore, this training program capitalized on both airlines' collective expertise and resources.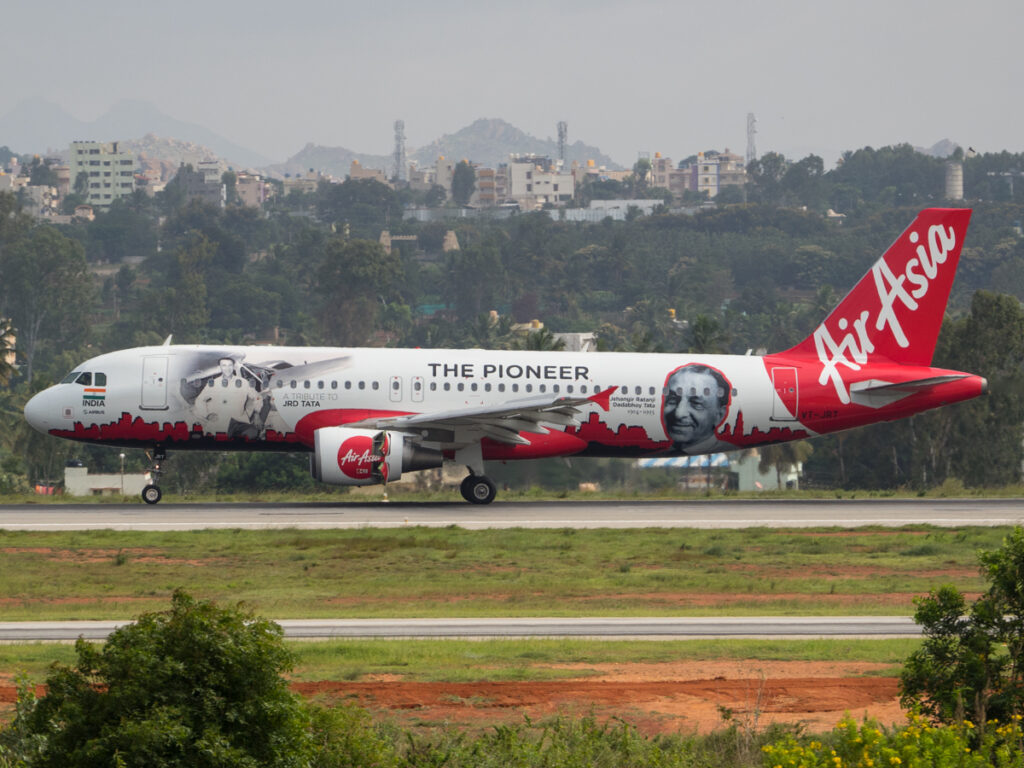 India's First SAF Flight
According to Sources, the airline will deploy the Iconic J.R.D Tata livery aircraft for this historic flight. The aircraft has the registration VT-JRT and is Airbus A320 aircraft. The aircraft is seen in "The Pioneer – A Tribute to JRD Tata" colors.
The VT-JRT is 15 years old and has been part of AirAsia (AK), later Czech Airlines (CZ), and Now AIX Connect.
It operated India's first domestic SAF flights from Pune Airport (PNQ) to Delhi Airport (DEL) on May 19, 2023. Further, the airline operates the I5767 flight, which will mark the era of sustainable aviation.
The momentous departure of I5767 from PNQ to DEL signifies the start of a new era of self-reliance for Indian aviation. Subsequently, embracing the concept of "Atmanirbhar Bharat."
Stay tuned with us. Further, follow us on social media for the latest updates.
Also Read: US Airlines, Including American, United, Delta, and Southwest, want you to Dress Properly – Aviation A2Z
Join us on Telegram Group for the Latest Aviation Updates. Subsequently, follow us on Google News.