UNITED STATES- As a traveler, there is perhaps nothing more frustrating than experiencing a flight delay. Flight delays have been on the rise this summer, as indicated by a recent report from the US Department of Transportation (DOT).
The report highlights the airlines that have the highest number of on-time flights and those with the lowest on-time performance.
Most Punctual US Airlines
According to data from June 2023, it's worth noting that the overall percentage of on-time flights has decreased significantly, dropping from 81.2% in May to a mere 71.3% in June.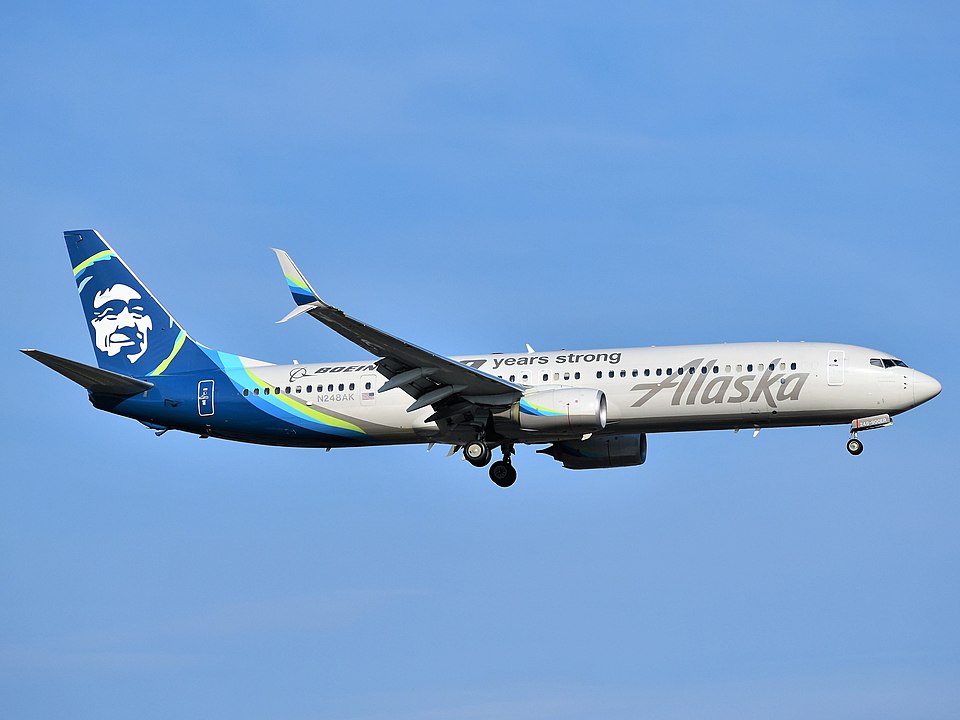 1) Alaska Airlines
Currently, Alaska Airlines (AS) claims the top spot as the most punctual airline in the United States, with an impressive 79.4% of its flights departing on time. While perfection may still be elusive, Alaska is your best choice if you want to minimize delays.
Furthermore, when considering cancellations, which affected 2.1% of all flights in June, Alaska Airlines shines as the most dependable carrier, with a mere 0.3% of its flights canceled, making it the nation's most reliable airline.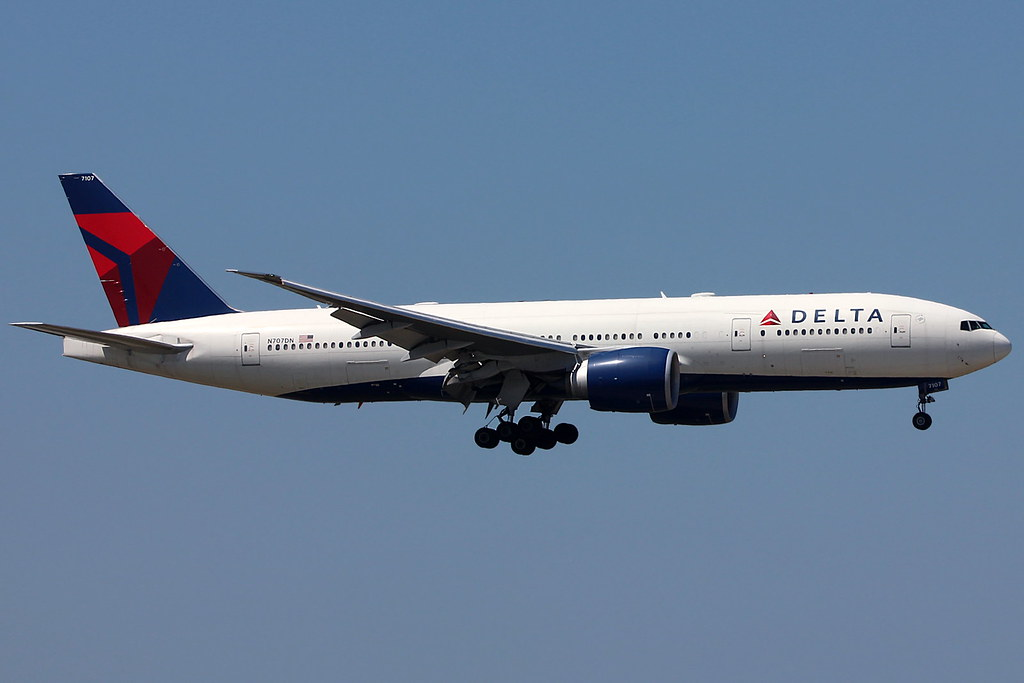 2) Delta Air Lines
Delta Air Lines (DL) follows closely, recently earning recognition as the best airline in North America. This accolade is partly attributed to Delta's commendable on-time arrival performance and low delayed or canceled flight rates.
Currently, Delta slightly trails behind Alaska Airlines in terms of on-time departures, with 77.8% of its flights adhering to their schedules and a cancellation rate of 2%, based on the latest U.S. Department of Transportation data.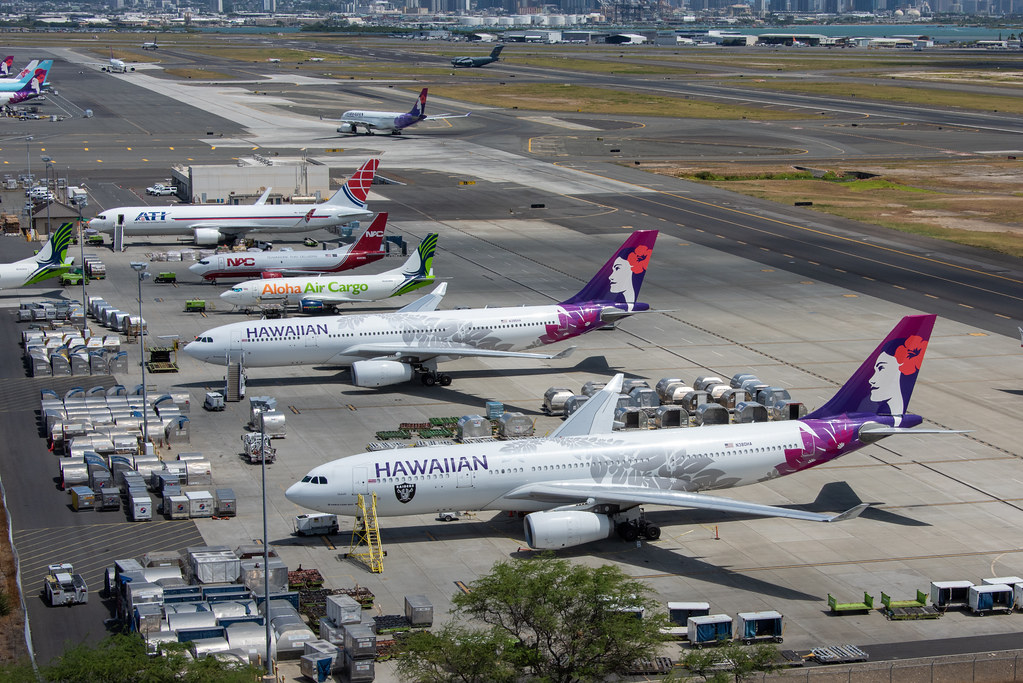 3) Hawaiian Airlines
Hawaiian Airlines (HA) stands out as another carrier boasting a higher-than-average percentage of on-time flights in comparison to the national average. Based in the Aloha State, this airline boasts an impressive on-time arrival rate of 77.4%.
This places Hawaiian Airlines on a similar footing with Delta when it comes to the likelihood of experiencing delays. Additionally, Hawaiian Airlines boasts a lower likelihood of flight cancellations, with only 1.3% of its scheduled flights facing cancellations.
Delayed Airlines
When considering the airlines that struggle the most with on-time flights, JetBlue Airways, Spirit Airlines, and Frontier Airlines emerge as the three least punctual carriers among the ten airlines for which data was collected: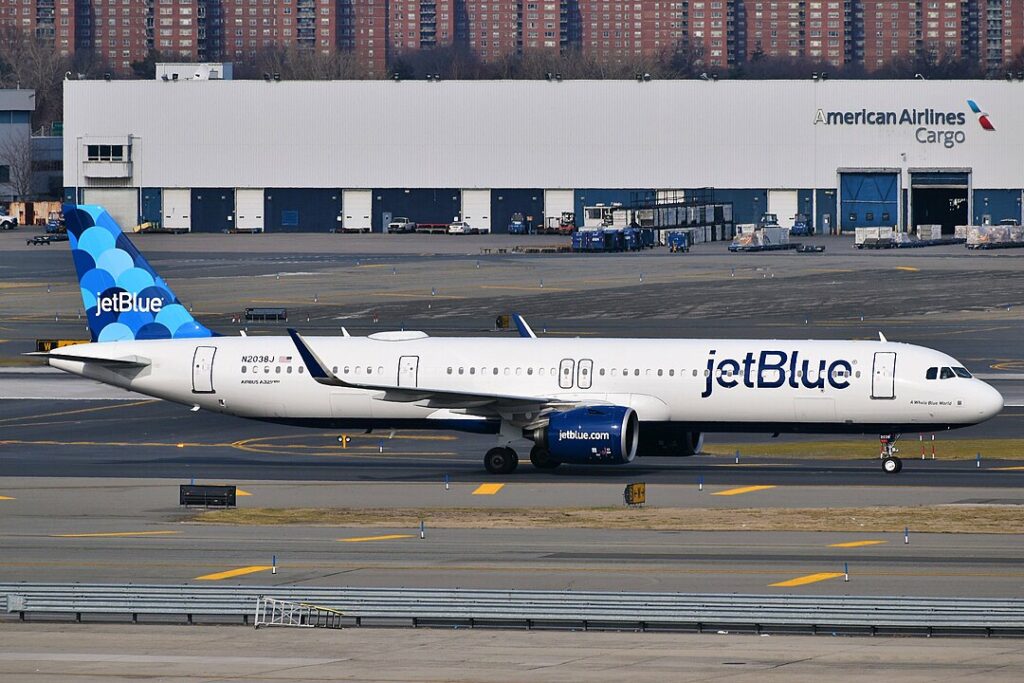 3) JetBlue Airways
JetBlue Airways (B6) falls below the industry average when it comes to punctuality, experiencing a significant number of flight delays and cancellations. In June, only 60.8% of JetBlue's flights departed on time.
Furthermore, the airline faces challenges with canceled flights, with 3.5% of its scheduled flights ending up being canceled.
2) Spirit Airlines
Unfortunately, Spirit Airlines (NK), known for its budget-friendly fares, carries a higher likelihood of delays. It ranks as the second least punctual airline in the United States.
A mere 58.8% of Spirit's scheduled flights manage to adhere to their schedules, suggesting a strong possibility of delays. Additionally, Spirit Airlines exceeds the national average for flight cancellations, with a rate of 3.3%.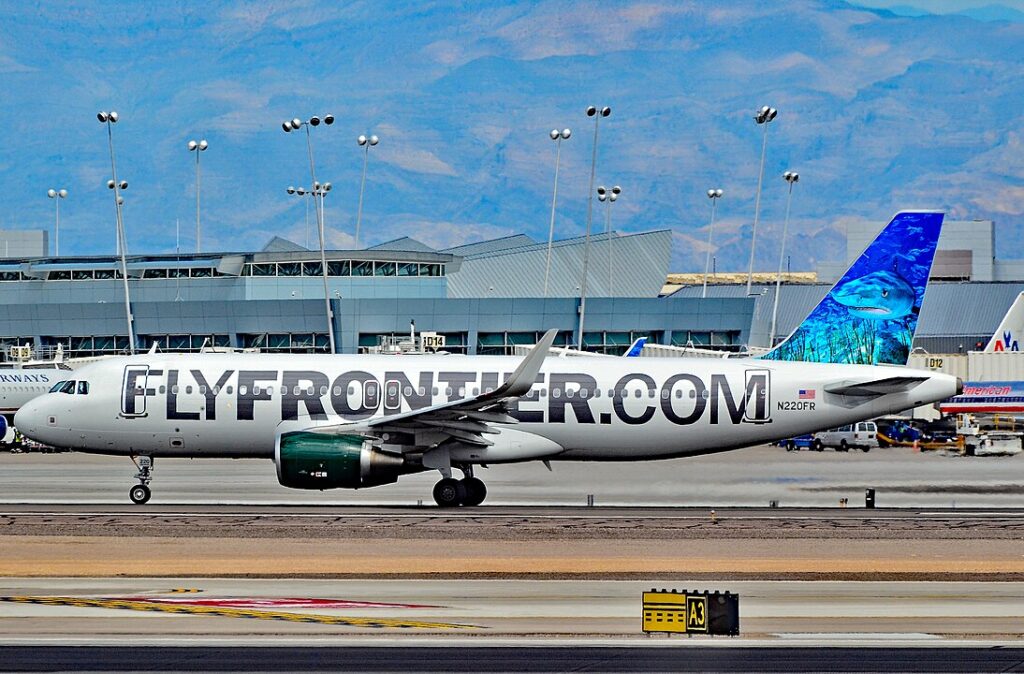 1) Frontier Airlines
Taking the top spot for the airline with the lowest percentage of on-time arrivals is Frontier Airlines (F9). This budget carrier has gained notoriety for its frequent flight delays, with just 53.8% of its flights departing on time.
This translates to nearly a 50% chance of encountering a delay on a Frontier flight and a 3.9% likelihood of your flight being canceled. Opting for a more reliable airline may be worth the extra cost.
Stay tuned with us. Further, follow us on social media for the latest updates.
Also Read: US Airlines, Including American, United, Delta, and Southwest, want you to Dress Properly – Aviation A2Z
Join us on Telegram Group for the Latest Aviation Updates. Subsequently, follow us on Google News.