To conduct checks and conduct investigations into the circumstances surrounding the crash over Rajasthan earlier this month, the Indian Air Force (IAF) grounds its entire inventory of MiG-21 fighter Jet.
On May 8, a MiG-21 Bison plane flying out of Suratgarh's air base crashed over Hanumangarh in a village. It killed three people instantly.
Senior defense officials announced the suspension of the MiG-21 fleet. While investigations are conducted, and the cause of the incident is determined.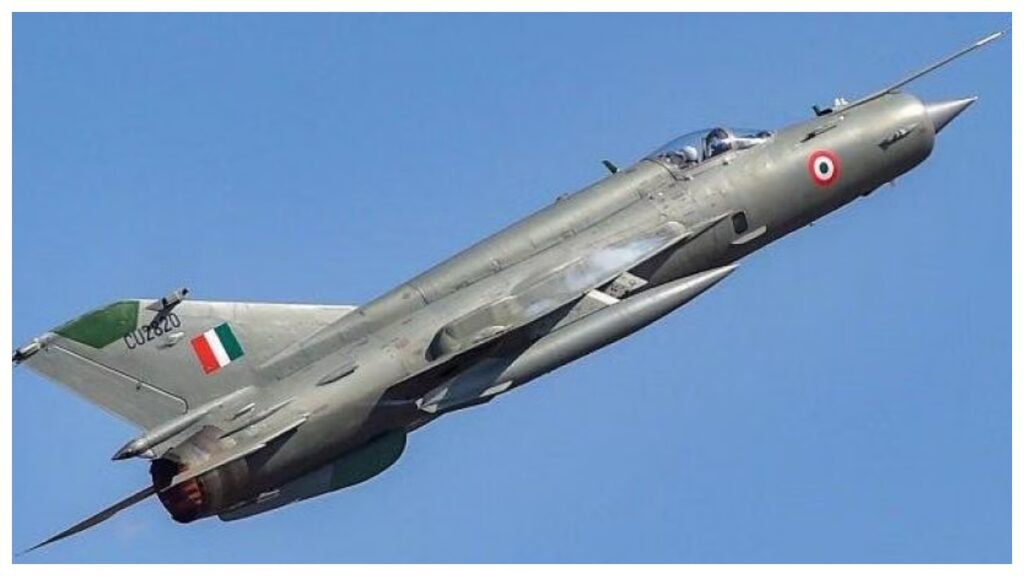 IAF grounds MiG-21 Fighter Jets
Over the past 50 years, the Indian Air Force has included various MiG-21 aircraft versions, which are now close to being phased out. They claimed that by the beginning of 2025, all three of the Indian Air Force MiG-21 squadrons—which are the only ones still in operation—would be decommissioned.
The fighter jet that fell over Rajasthan was involved in an accident while out for a normal training mission. After the pilot's mild injuries, an investigation was started to determine the precise reason for the crash. Three MiG-21 Bison variant squadrons are among the IAF's 31 combat aircraft squadrons.
800 different versions of the MIG-21 fighter have been in service since it was first introduced to the IAF in the 1960s. In recent years, the MiG-21's crash rate has drawn attention because so many aircraft have been involved in mishaps.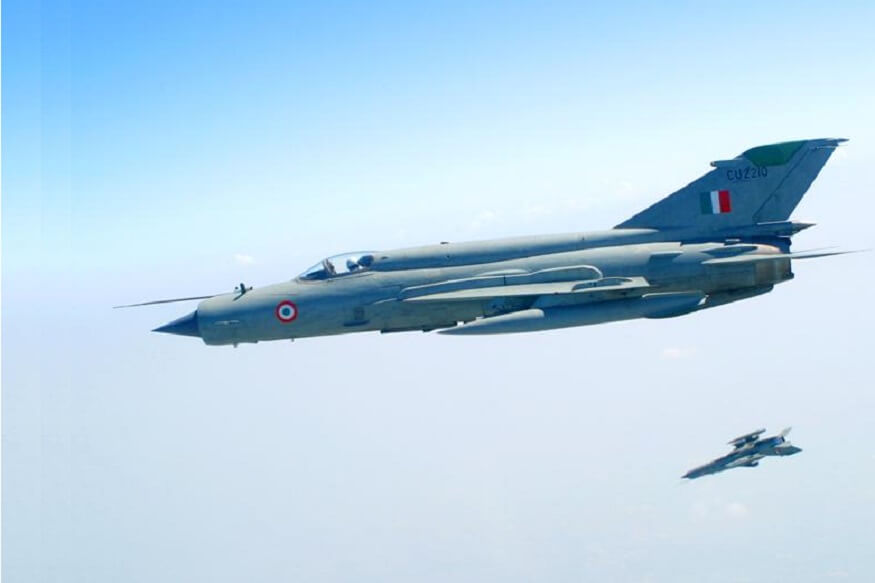 The Advanced Medium Combat Aircraft and LCA Mark 1A and Mark 2 indigenous aircraft are among those that the IAF is considering introducing.
Stay tuned with us. Further, follow us on social media for the latest updates.
Also, read Air India Takes the Delivery of Another Boeing 777 | Exclusive – Aviation A2Z
Join us on Telegram Group for Latest Aviation Updates. Subsequently, follow us on Google News.