Air India, which is owned by Tata Group, is in talks with Boeing and Airbus about ordering new planes and is meeting its urgent needs by leasing jets and repairing grounded planes, according to the airline's CEO on Saturday.
The autos-to-steel conglomerate, which finalised the acquisition of Air India in January, confronts a difficult battle to modernise an ageing fleet, enhance service levels, and restore the company's financial health, according to industry analysts.
Campbell Wilson, the airline's chief executive, stated at a Tata corporate event in Mumbai that "we are in deep negotiation with Boeing, Airbus, and engine makers for a historic order of the newest generation aircraft that would propel Air India's medium- and long-term expansion."
In order to boost its market share to 30% on both domestic and international routes over the following five years, according to Wilson, Air India intends to grow its fleet and international network.
Industry estimates indicate that Air India currently holds a 10% domestic market share and a 12% international market share.
In an effort to increase market share and raise service standards, Air India said in September that it will lease 30 Boeing and Airbus aircraft, more than doubling the size of its fleet.
In July, industry insiders claimed that Air India was getting closer to choosing between Airbus and Boeing for an order worth $50 billion at list prices.
Air India to introduce premium economy class
As the Tata group-owned airline looks for ways to increase both its market share and its worldwide network, its CEO Campbell Wilson announced on Saturday that premium economy class will be introduced on certain of its lengthy overseas flights starting next month.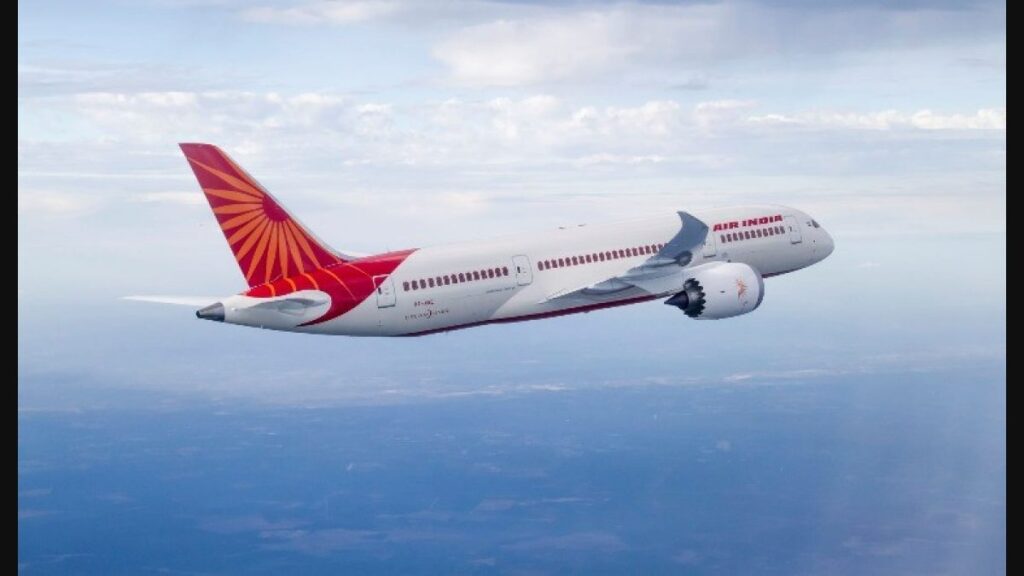 Wilson stated that the airline will raise its market share to at least 30% on both local and international routes during his remarks at an event hosted by the JRD Tata Memorial Trust here.
The airline is executing a long-term restoration plan, with the goal of growing its wide-body and narrow-body fleets as well as the worldwide network over the next five years.
The immediate measures included replacing the carpets, drapes, seat cushions, and covers. In order to repair faulty seats and in-flight entertainment systems as soon as supply chains permit. And in cases where parts are no longer readily available, to collaborate with companies like Tata Technologies to design and produce parts on our own.
The Air India CEO and MD stated,

"We've recently fully revised the domestic inflight menu, and will be doing likewise, as well as introducing premium economy on certain long-haul international flights next month."
Wilson claims that the airline has brought nearly 20 aircraft back into service that were on the ground for years due to a lack of funds and parts.
This has necessitated purchasing more than 30,000 parts that had been cannibalised over the years to keep other aircraft flying, he added, excluding cabin interiors.
Also read:- LATAM Airlines Plane Collides With A Vehicle On Runway During Takeoff In Peru, Killing 2 People | Exclusive
Follow us on Google News
Join Our Telegram group for Latest Aviation Updates.