As part of a larger investigation into possible fraud and money laundering, prosecutors in Liechtenstein, Switzerland, and Austria seized various residences associated to Florian Fritsch, one of the investors attempting to resurrect India's Jet Airways.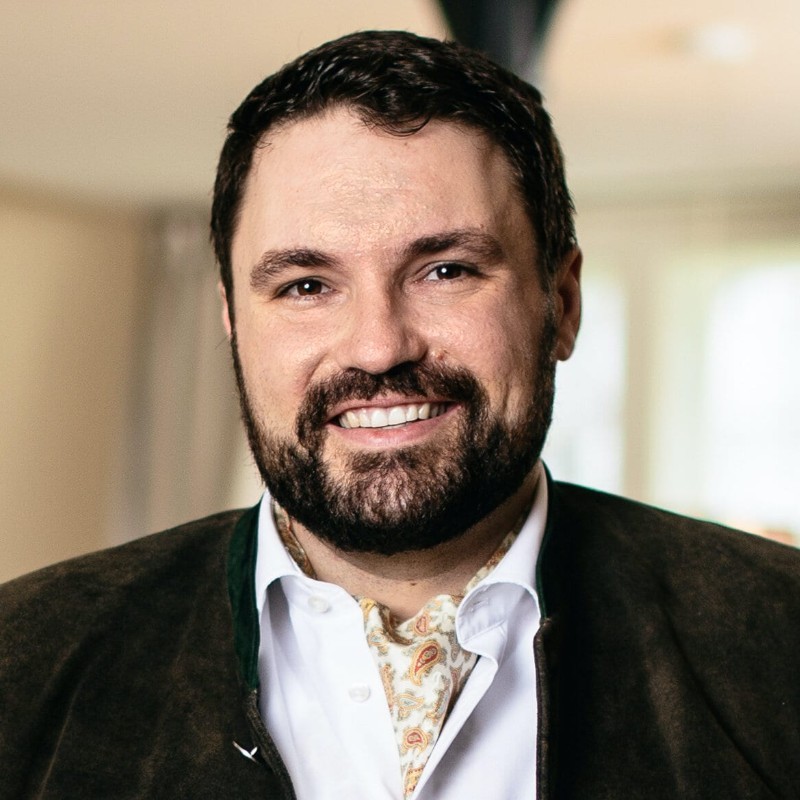 Liechtenstein's prosecutor general, Robert Wallner, said in an emailed answer to inquiries that investigators in the small Alpine principality are reviewing the confiscated evidence from the October 26 raids, without identifying Fritsch.
Authorities seized the houses and froze other assets linked to Fritsch, according to a source with knowledge of the raids who did not want to be identified because the investigation is continuing.
Fritsch and his investment company Kalrock Capital are a part of the team chosen to rescue the once-leading private airline in India, Jet Airways, which declared bankruptcy in 2019. Murari Lal Jalan, a businessman with a base in Dubai, is Fritsch's partner.
A turnaround effort that has already encountered setbacks would be made more difficult by additional legal issues for one of the primary new supporters of Jet. Jet, which went bankrupt due to debt in 2019, had hoped to begin operations as early as March of this year, but it has had trouble placing orders for new aircraft since its lenders have been hesitant to let it take on additional debt.
Multiple emails and a Facebook message requesting comment from Fritsch and Kalrock Capital were not immediately answered.
"The investigations were launched as a result of many complaints by suspected victims and are being conducted against a number of people."

According to the Liechtenstein prosecutor
Applying is the presumption of innocent, he said.
Requests for response from a Jet Airways representative were not immediately returned.
Also read:
Singapore Airlines CEO Said Vistara Is Important Component Of Their Multi-hub Strategy | Exclusive
Aeroplane From Trivandrum To Hyderabad Transported In Truck, Attracts Huge Crowd | Exclusive Video
Follow us on Google News for latest Aviation Updates
Join us on telegram group
Stay tuned…