Gulf Air passengers will soon have more global connections with one convenient stop in Dubai.
Beginning this December, Emirates and Gulf Air will embark on a unilateral codeshare partnership as both carriers officially signed a new agreement yesterday.
Emirates and Gulf Air
The codesharing between the 2 Middle Eastern airlines will offer connections and extensive choices for Gulf Air passengers connecting to Dubai and onwards across Emirates' expansive route network.
The new deal was signed on the 1st day of the Bahrain Internation Airshow to signify a growing relationship between both airlines following the framework of cooperation established last year. President of Emirates, Tim Clark, expressed his enthusiasm by saying:
"We are pleased to partner with Gulf Air to offer their customers greater access and strong connection opportunities to unique destinations on our network, complemented by Emirates' signature in-flight service and hospitality throughout their journey from Dubai. We look forward to operating together and achieving more with Gulf Air shortly and further strengthening our relationship."
Gulf Air will place its marketing code 'GF' on Emirates-operated flights beyond Dubai to several of the most attractive international tourism hotspots and offer new vacation options for its passengers.
In addition to the vast route network, the new partnership will also offer passengers the convenience of combined ticketing and check-in, a unified policy and seamless transfers for luggage, and competitive single fares on a multi-airline journey when connecting on Emirates. Passengers can book their travel on Gulf Air's website, through Gulf Air's point of sales and online travel agencies, as well as with local travel agents.
Given how rare it is for Middle Eastern carriers to launch a codeshare partnership with each other, Captain Waleed Al Alawi, Gulf Air Chief Executive Officer, celebrated the new agreement as he said:
"Our relationship with Emirates has always been strong, and today we are reaching a higher level of collaboration with many more opportunities on the horizon between the 2 carriers. This codeshare partnership will empower us to offer passengers a more elevated experience and widen their travel options."
Establishing a codesharing partnership with Gulf Air is just the latest for Emirates, which has been inking several codeshare deals for the better half of this year. One significant deal signed was the somewhat surprising partnership between Emirates and United Airlines in September.
Emirates inked a deal with
Then the following month, in October, Emirates inked an agreement with Batik Air to expand its presence across the Indonesian Archipelago. And in November, Emirates inked an agreement with Air Canada, and though the Gulf Air codeshare was signed this month, it would only begin in December.
Also, read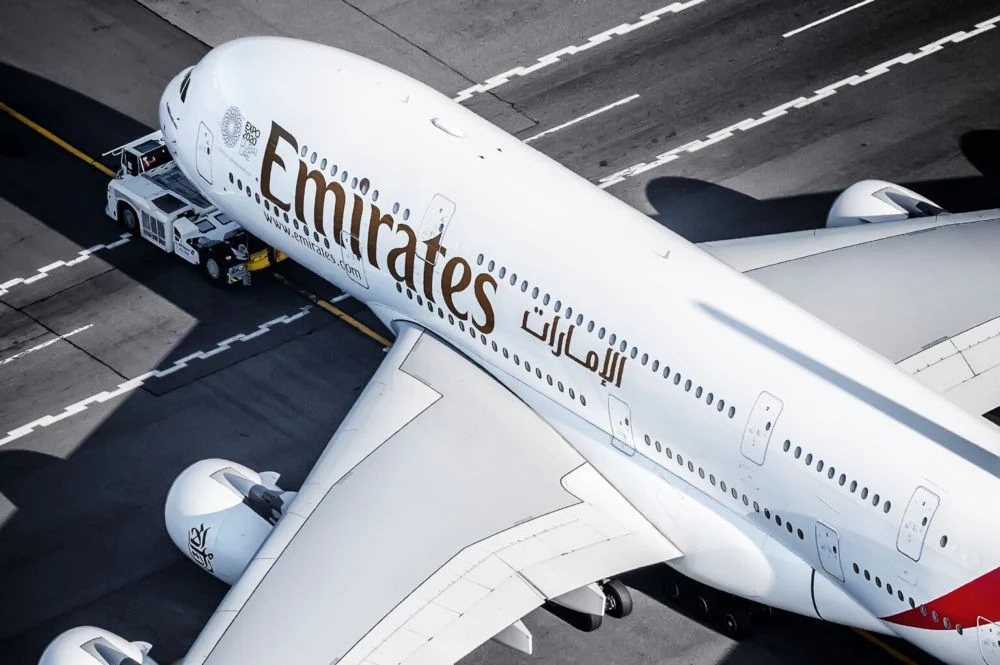 Having established partnerships with over 26 airlines, Emirates has significantly expanded its network reach to over 300 cities.
It would be interesting to see if the monthly launches of new codeshare deals will continue into next year, and it would be equally curious to see which airline Emirates will partner with next.
Thank you
Stay updated with Aviationa2z.com