The International Civil Aviation Organization (ICAO) will begin its extensive safety audit of India's aviation sector on November 9 according to government sources.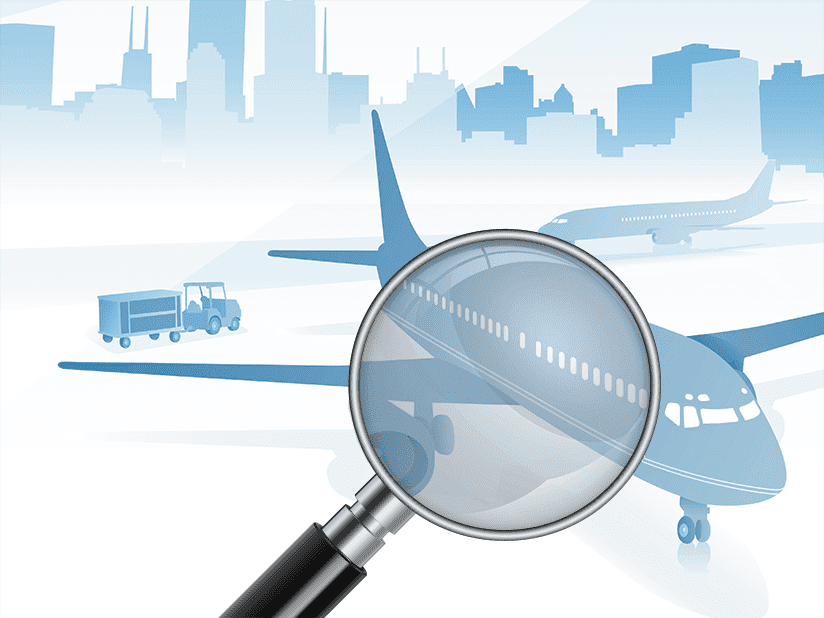 The audit will cover a range of topics, including airworthiness, licencing, and flight requirements. The audit, according to the sources, would begin on November 9 and go through November 15.
A thorough safety audit was conducted in 2018 by the ICAO, a specialised agency of the UN. The ICAO audit of the Indian aviation industry will begin next week and will be the first since the coronavirus pandemic.
After being substantially disrupted by the epidemic, India's civil aviation industry is now recovering, and air traffic is increasing. In March of this year, scheduled international flights to and from India resumed after being grounded for more than two years.
Make sure that everyone has a fair chance to run international airlines
Increasing flying safety
Reduce costs and penalties
Additionally, to meet the growing demand for traffic, Indian carriers are expanding their offerings.
The 193 Member States of ICAO are audited for their oversight of aviation safety and security. These are conducted under our Universal Safety Oversight Audit Programme (USOAP) in the safety domain, and a comparable Universal Security Audit Programme is run in the security domain (USAP).
It is crucial to understand that these audits do not cover airlines, airports, or other business owners in the industry. Instead, they are limited to the laws, funds, and other capabilities that State governments set up to successfully implement the ICAO Standards and Recommended Practices (SARPs) in each area.
Also read:
Kenya Airways -Pilot strike leaves passengers stranded at airports, over 15 flights cancelled
Climate activists block private jet runway at Schiphol Airport in Amsterdam
Follow us on Google News for latest Aviation Updates
Join us on telegram group
Stay tuned…