The aircraft was on a routine domestic flight. A Boeing 737 aircraft of Indonesia's budget carrier Lion Air suffered an engine fire shortly after takeoff.
The flight was carrying more than 165 passengers and performed a successful landing at its base Soekarno-Hatta International Airport. Thankfully, no injuries were reported in the incident.
Lion Air flight
Lion Air flight JT330 is a scheduled domestic service between Jakarta (CGK) and Palembang (PLM) with a scheduled departure of 15:10 and a coming of 16:15. The short hop usually takes approximately 45 minutes.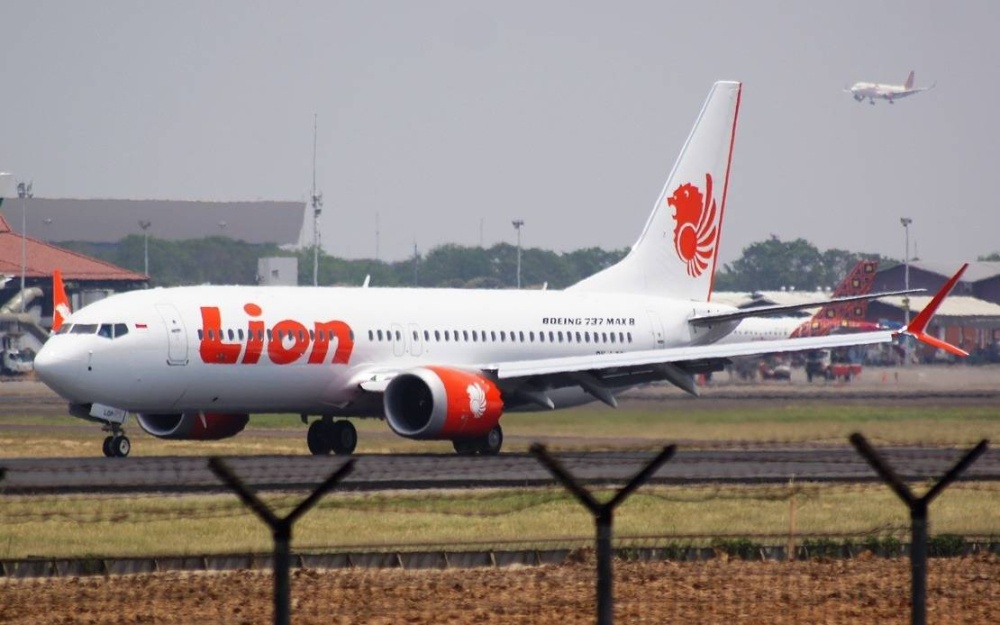 On October 26th, the 737 departed nearly 2 hours late at 17:13 but returned to Jakarta shortly after takeoff. It has been informed that the pilots experienced "unusual performance" on one of the engine components as the plane reached approximately 3,000 feet, and decided to return immediately.
Emergency landing at Soekarno-Hatta International Airport
Engine fires, while not expected, are not unheard of. Last month, an Air India Express plane had to be evacuated via slides after a fire broke out in one of its engines while it was still on the ground. The flight was loaded with 141 passengers, including 4 infants. The aircraft pushed back from the gate and was proceeding on the taxiway when smoke was noticed coming from the airplane's number 2 engine.
In June, a SpiceJet aircraft in India had to land shortly after takeoff from Patna Airport (PAT) after 1 of the engines caught fire due to a bird strike. The pilot was commended for successfully landing a loaded aircraft on what is considered a short runway.
The engines and the APU (Auxiliary Power Unit) are components where a lot of heat is produced, and some of the most complicated fire detection and extinguishing systems in the aircraft are placed around these components.
Also, read
Thankfully, there are various systems in place for pilots to detect a fire in engines so they can follow protocols to control the situation. Those interested in finding out more about engine fire detection and extinguishing systems can visit an in-depth write-up on the subject by reporters.
A major trend in Indonesian aviation is the rise of low-cost carriers, and Lion Air is at the forefront of the change, commanding a sizable portion of the market. For most of its short-haul operations, Lion Air depends on the Boeing 737 aircraft series.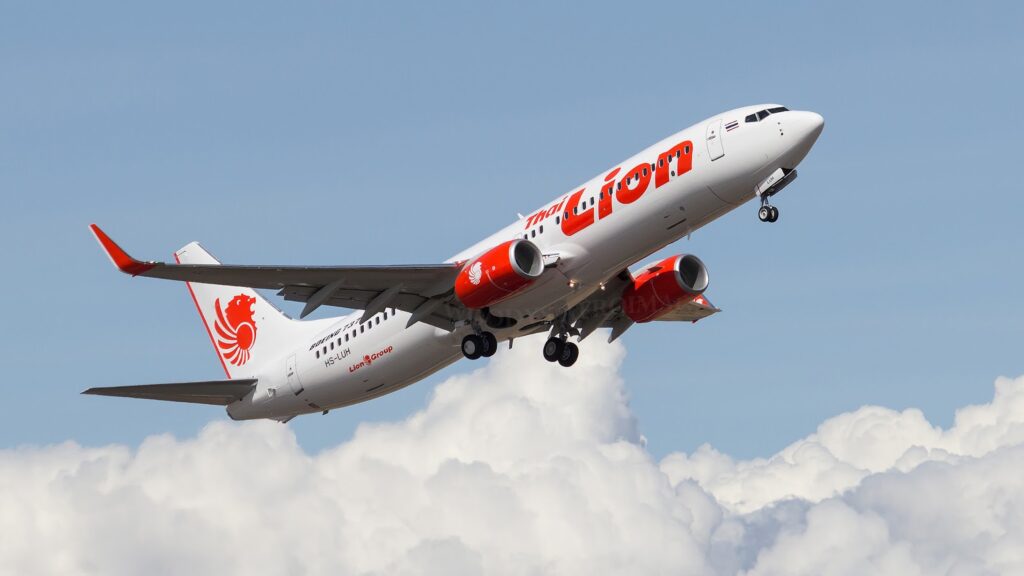 Sadly, it was also 1 of the 2 carriers involved in the fatal Boeing 737 MAX aircraft a few years ago. But with the type undergoing software adjustments and receiving safety certificates from aviation authorities the world over, Lion Air is willing to give the plane another chance.
The airline is still committed to its large MAX order, with the group set to receive more than 200 of the type in the coming years.
Thank you
Stay updated with Aviationa2z.com