Low-cost carrier Air India Express is looking to lease two Boeing 737 aircraft from full-service carrier Vistara in order to expand its winter flying schedule.
The Tata group, which also owns Air India and AirAsia India, includes both Air India Express and Vistara.
The two narrow-body aircraft are anticipated to be added to the Air India Express fleet on a temporary lease in November and December, according to a source familiar with the situation. The action is a component of the group's airline business's consolidation and use of synergies. Additionally, according to the source, leasing the aircraft will enable Air India Express to run more flights during the winter schedule, which begins on October 30.
We cannot comment on rumours, a Vistara spokeswoman replied when approached. A spokesman for Air India Express was unavailable for comment.
"Air India Express hasn't added any brand-new aircraft to its fleet in a while. Although the airline had major fleet expansion plans as part of its long-term commercial roadmap, the disinvestment caused it to be grounded. There are efforts to consolidate and create operational synergies now that the company has been privatised. As a result, the airline chose to lease planes from group carriers rather than from outside companies."
After placing the highest bid during the disinvestment process that was completed in 2017, the Tata group acquired Air India and Air India Express in January of this year. There are now 24 Boeing 737 aircraft in service with Air India Express, which operates flights to 14 foreign locations from 21 cities throughout the nation. In 2020, a tragic crash at Kerala's Kozhikode airport involved one of its aircraft.
The 53-plane fleet of Vistara, which is owned by the Tata group and Singapore Airlines, includes five Boeing 737s. These five aircraft are among the nine B737s that Vistara has taken on a temporary lease. Jet Airways, which ceased operations in April 2019, previously used these aircraft.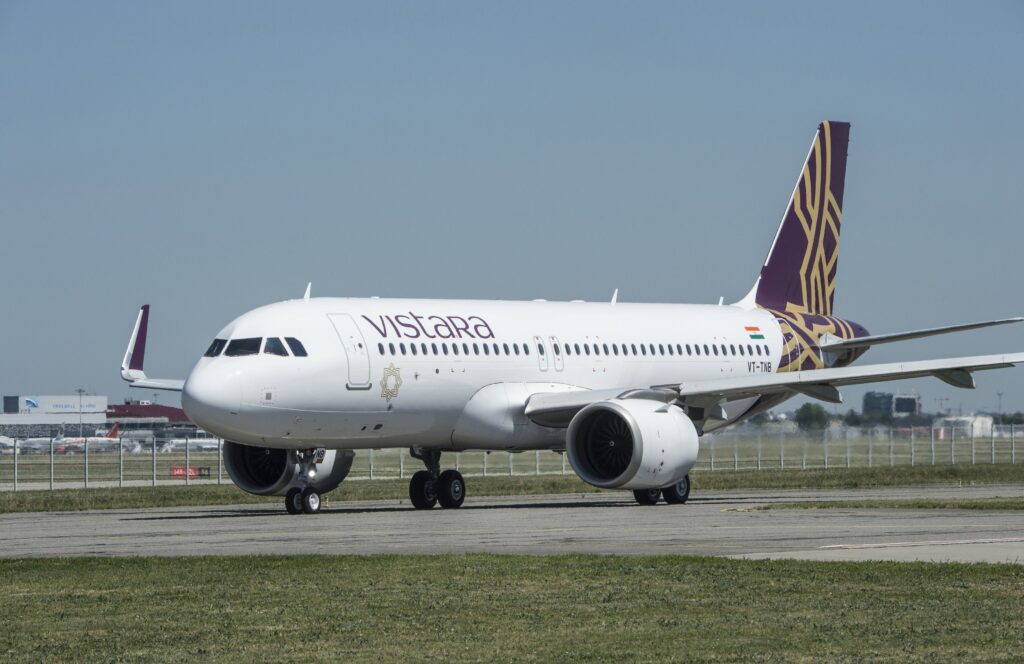 Vistara has already started to phase out four of these aircraft. A320 fleet pilots from AirAsia India are also being hired by Vistara as part of the consolidation process for the airline's brand-new A320 neo aircraft, which are being delivered as part of its aircraft order from July 2018.
Also read:
Akasa Air Boeing 737 Max Damaged During Ahmedabad-delhi Flight, After A Bird Strike | Exclusive
Follow us on Google News for latest Aviation Updates
Join us on telegram group
Stay tuned…