American Airlines has received its 50th Boeing 787 today. Recently, the carrier has been actively pursuing Dreamliners.
AA 787s
The 777 and 787 are the only two widebody aircraft that American Airlines operates.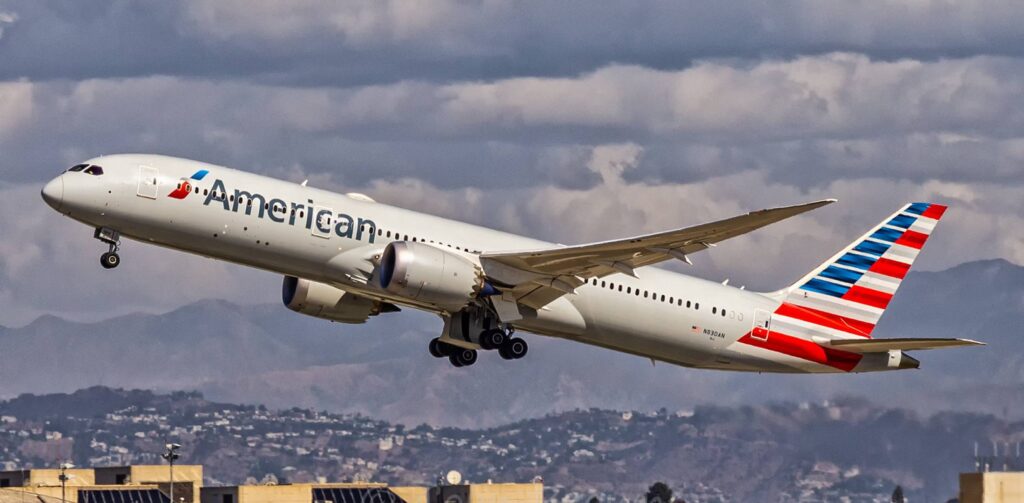 The largest airline in the world operates 67 777 aircraft, including 20 -300ER models and 47 -200 models. American Airlines has 118 widebody aircraft, or 12% of its fleet, between the 777 and 787.
American received its first Dreamliner aircraft in 15 months on August 10, 2022. The 787-8 aircraft was shipped from the Charleston, South Carolina, facility of Boeing.
The -8 that American Airlines got can travel up to 7,305 nautical miles and has a cabin capacity of 234 passengers (13,530 km).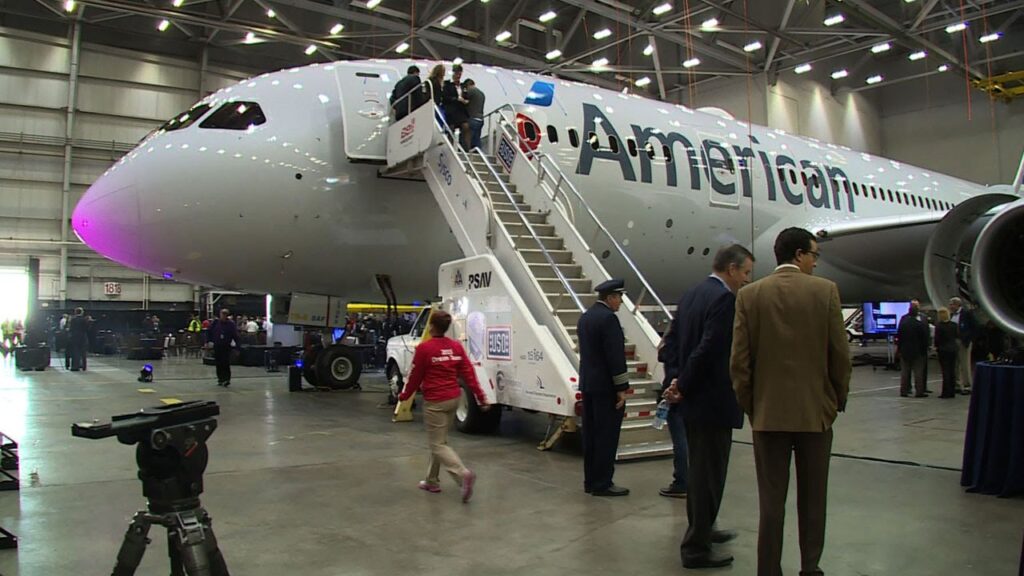 FAA Concerns
When the FAA voiced concerns about delivery inspections in May 2021, Boeing was forced to halt deliveries.
The FAA had expressed concerns about production issues in 2020, thus this wasn't the first time Boeing had to halt 787 delivery.
Two airworthiness guidelines were among the FAA's worries.
Boeing needs to have "a comprehensive plan for the re-work that it must execute on a substantial proportion of new 787s in storage," according to the FAA.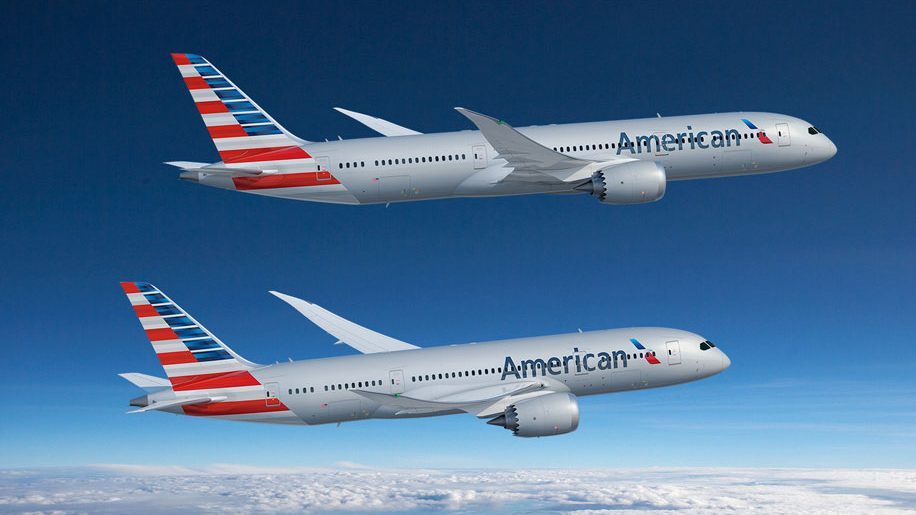 The FAA approved that plan, allowing Boeing to continue shipping the projected 120 finished 787s that were previously on hold at its plants.
Emirates Airlines was frustrated by the 787's delivery delays.
The inaugural 787 flight for Lufthansa will take place on Wednesday. On Wednesday, the plane will make six trips between its hubs in Frankfurt and Munich.
Stay Informed with Aviation a2z.
Join Our Telegram group for Latest Aviation Updates :- https://t.me/aviationa2z