The nation's newest airline, Akasa Air, announced on Sunday that there had been a data breach of its passenger database.
Akasa Air Reports Data Breach
The airline reported the incident on its own to the CERT-In-Nodal organisation, which is tasked with handling cases of cyber security threats like hacking and phishing.
The family of former Jet Airways CEO Vinay Dube and billionaire stock trader Rakesh Jhunjhunwala owns Akasa Air. Operations commenced on August 7.
The airline assured its customers that no payment information, travel-related data, or gender-specific information were compromised; only names, gender, email addresses, and phone numbers may have been viewed by unauthorised parties.
"This is to inform you that a temporary technical configuration error related to our login and sign-up service was reported on Thursday August 25, 2022. As a result, some Akasa Air registered user information limited to names, gender, email addresses and phone numbers may have been viewed by unauthorized individuals. We can confirm to you that aside from the above details, no travel-related information, travel records or payment information was compromised."

Akasa Air said in a note to its passengers
Airlines face data breach
Indian airlines have recently been the target of phishing attacks quite frequently. SpiceJet experienced a ransomware attack in May that affected numerous systems, including the booking engine and flight management software. In order to contain the attack, SpiceJet had to shut down many platforms, which caused hundreds of its aircraft to be delayed. The airline had to postpone announcing its FY 2021–22 results, and it will now do so on August 30.
Similar to this, a significant cyberattack last year that targeted Air India's passenger service system resulted in the exposure of 4.5 million passengers' personal information, including their credit card and passport information, the company said. A passenger then sent the airline a legal notice requesting Rs 30 lakh in damages from the airline.
Rakesh Jhunjhunwala, a significant investor in the airline, passed away on August 14. Three days later, the company's CEO, Vinay Dube, declared that the carrier is well-capitalized and has the resources to place an order for additional aircraft.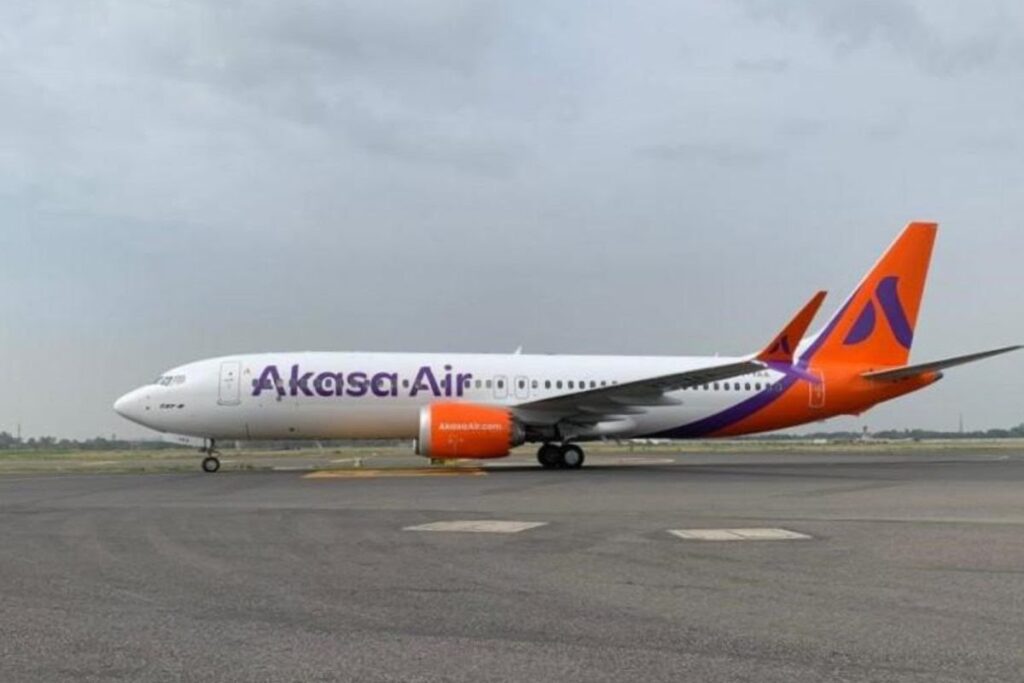 Akasa Air placed a Boeing order for 72 B737 Max aircraft in November of last year. Three of the 72 planes have already been delivered by the US-based aircraft manufacturer.
Also read:
American Airlines A321 flight engine failed mid-flight near Bozeman | EXCLUSIVE
Follow us on Google News for latest Aviation Updates
Join us on telegram group
Stay tuned…