The right engine of the IndiGo aircraft, which was headed to Mumbai, developed a snag as it approached the runway, according to the director of the Goa airport on Tuesday.
A Navy team was requested to assist in the rescue of the passengers as a problem developed in the aircraft's right engine.
Navy rescues passengers
The Goa airport director, SVT Dhananjaya Rao, reported that the right engine of an IndiGo flight with a destination of Mumbai developed a snag while en route to the runway. The Navy rescue team assisted passengers in getting off the plane. The Navy teams brought the plane to the taxi bay.
The Naval Base INS Hansa includes the Goa Airport. At 1.27 p.m., a technical issue with the right engine of IndiGo aircraft 6E 6097 Goa to Mumbai forced the plane to abort with 187 passengers, including four infants.
IndiGo flight engine malfunction
Reports state that IndiGo Airbus (VT-IZR), operating flight 6E6097 from Mumbai to Goa, made a return after the taxy out.
The IndiGo flight's pilot received a brief engine warning while in taxi. The pilot then followed protocol and returned the aircraft for the required inspection.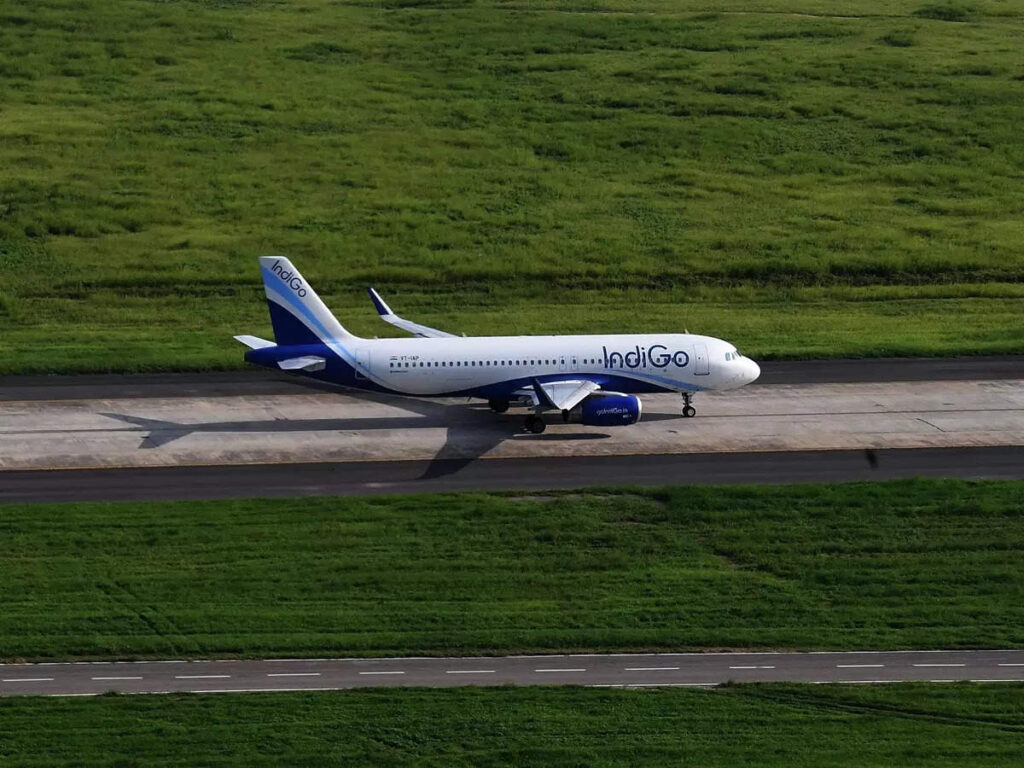 The passengers will be accommodated on a different flight to Mumbai, according to the reports. The aircraft had to be pushed back from Bay 9, according to sources, who also said that the incident had no effect on the movement of other aircraft.
Also read:
GAGAN compliance is not required for Boeing 787 aircraft till 2025 | EXCLUSIVE
An airport worker was killed after running into an Antonov An-24's running propeller | EXCLUSIVE
Tata intends to increase the Air India fleet by the holiday season | EXCLUSIVE
Join our telegram group for latest Aviation Updates:-
Stay tuned…