The Union Civil Aviation Ministry has exempted Boeing 787 aircraft from GEO Augmented Navigation (GAGAN) compliance until 2025.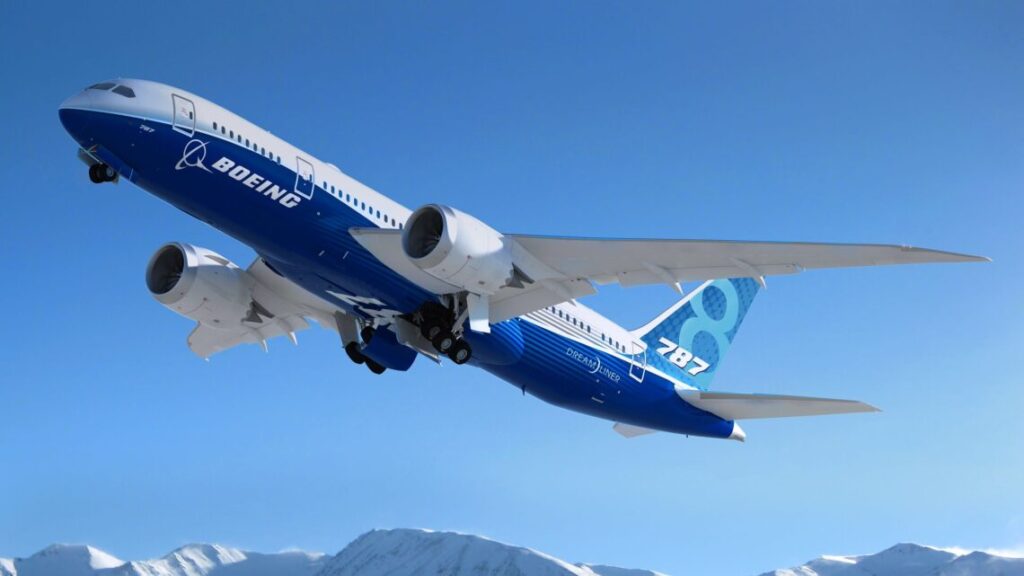 GAGAN System Mandatory
Good news has come from the government for aviation companies. All airline companies in the country, which have Boeing 787, have been given relaxation in the time limit to operate the GAGAN system compulsorily. The system essentials for Boeing 787 have been exempted till December 31, 2025. That is, now airlines will not be obliged to implement the Gagan system till December 31, 2025. Companies have been given exemption from this for the next 3 years.
Government issued notification
This information has been given by the Ministry of Aviation by issuing a notification. In the notification issued by the ministry, it has been told that the deadline for implementation of Gagan navigation system for aviation companies has been changed and this deadline has now been extended till December 31, 2025. Almost all companies have Boeing 787 ships in their fleet, so this news is news of relief for all airlines companies.
ISRO made this system
The Indian Space Research Organization and the Airports Authority of India (AAI) jointly developed GAGAN, India's own satellite-based augmentation system (ISRO). The US, Japan, and Europe are the only three nations with their own satellite-based augmentation system (SBAS).
This new system has been jointly developed with an investment of Rs 774 crore. This system was implemented in 2015.
As a plane approaches the runway for a landing, GAGAN offers lateral and vertical guidance. Its accuracy will be very helpful for small airports.
Also read:
SpaceX CEO Elon Musk meets his Twitter friend from India| Exclusive
Passenger Dies Mid-Flight On IndiGo Flight To Guwahati | EXCLUSIVE
Join our telegram group for latest Aviation Updates:-
Stay tuned…