Airline's winter short-haul schedule is cut by 8% as the airport continues to struggle with staffing issues
British Airways has declared another round of cancellations, axing 10,000 flights to and from Heathrow until the end of March next year as it adapts to the persistent staff lack that has hit aviation.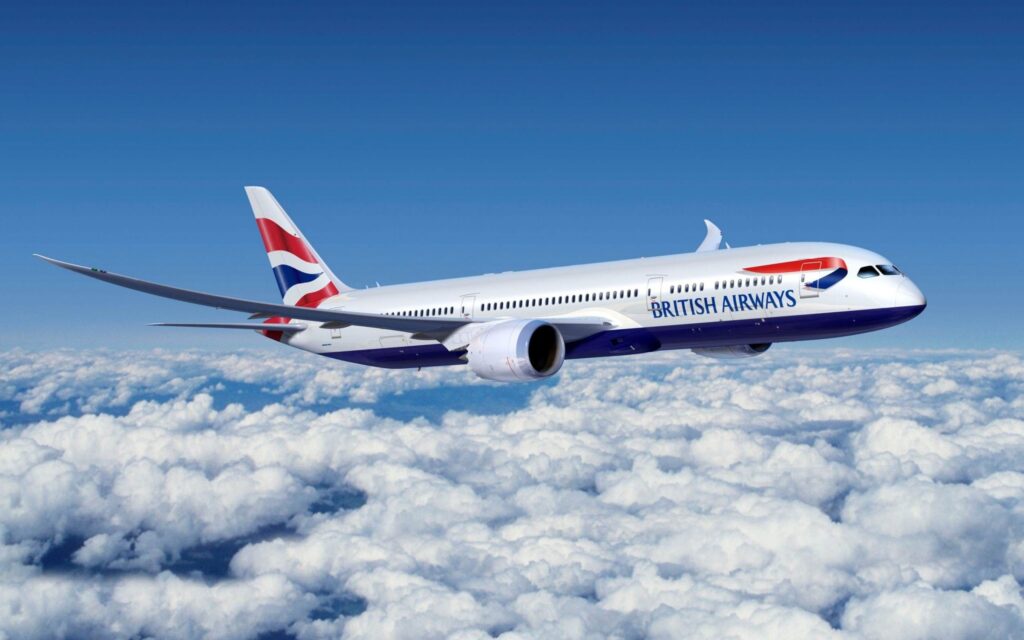 The carrier's decision to shrink its short-haul timetable by 8% arrives after the London airport extended the summer's 100,000 daily caps on passenger numbers by another 6 weeks until the end of October and asked airlines to sell fewer flights.
Heathrow's plea came against the backdrop of an arduous post-Covid recovery in which it has struggled to find the staff to meet returning demand from business travelers and tourists, leading to chaos and long queues over Easter, spring half-term, and into early summer.
BA, the airport's biggest operator, has already cut tens of thousands of flights over the summer in an attempt to ease the pressure caused by the staffing issues faced by airports and the airline itself.
It also suspended ticket sales on short-haul flights from Heathrow earlier this month as it recalibrated its expectations for the number of planes needed in light of Heathrow's capacity cap.
International Airlines Group
The carrier, which is owned by International Airlines Group, stated on Monday that it required to add more cancellations to its roster, continuing a trend that began in May and has been gathering pace as airlines and airports struggle with staff shortages, causing chaos at check-in and luggage services.
BA stated that more than 600 return flights to and from Heathrow would be revoked until 29 October, while the winter schedule, which runs until the end of March, would be cut by 8%.
It said the impact would be "minimal" because there would be alternative same-day flights available on most of the routes affected, but some revocations would be unavoidable.
British Airways
"While the vast majority of our passengers will journey as planned and we're protecting key holiday destinations over half-term, we will need to make some further cancellations up to the end of October," a spokesperson for BA stated.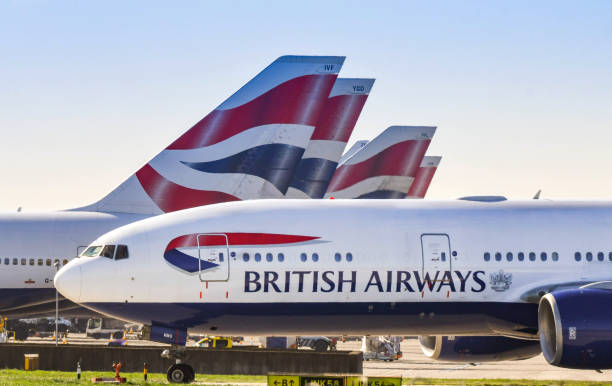 "In addition, we're giving passengers journeying with us this winter notice of some adjustments to our schedule, which will include consolidating some of our short-haul flights to destinations with multiple services. We'll be offering customers affected by any of these changes an alternative flight with British Airways or another airline or the option of a repayment."
The government has made it easier for airlines to cut their capacity via the introduction of a "slot amnesty", declared last month. That has permitted British Airways and others to reduce their operations this year without forfeiting the right to valuable landing slots at Heathrow and other busy airports, which normally have a "use it or lose it" rule. as you're joining us today from India, we have a small favor to ask.
Also, read
Tens of millions have placed their trust in the Guardian's fearless journalism since we began publishing 200 years ago, turning to us in moments of crisis, uncertainty, solidarity, and hope. More than 1.5 million supporters, from 180 countries, now power us financially – keeping us open to all, and fiercely independent.
Unlike many others, the Guardian has no shareholders and no billionaire owner. Just the determination and passion to deliver high-impact international reporting, always free from commercial or political influence. Reporting like this is vital for democracy, and fairness and to demand better from the powerful.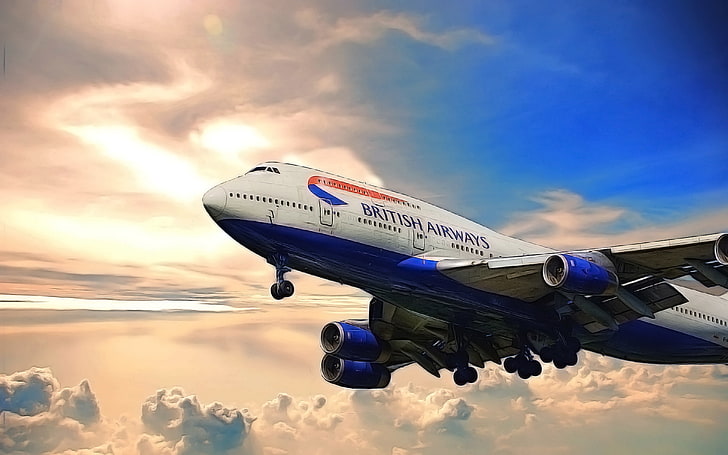 And we provide all this for free, for everyone to read. We do this because we believe in data equality. Greater numbers of passengers can keep track of the events shaping our world, understand their effect on passengers and communities, and become motivated to take meaningful action.
Millions can benefit from open access to quality, truthful news, regardless of their ability to pay for it.
Thank you
Stay updated with Aviationa2z.com
Join our Telegram group for the latest updates