Tata Group has outlined an aggressive expansion plan for Air India and Air India Express that calls for the introduction of 25 Airbus A320 Neos and six Boeing 777-200 aircraft by the first quarter of next year.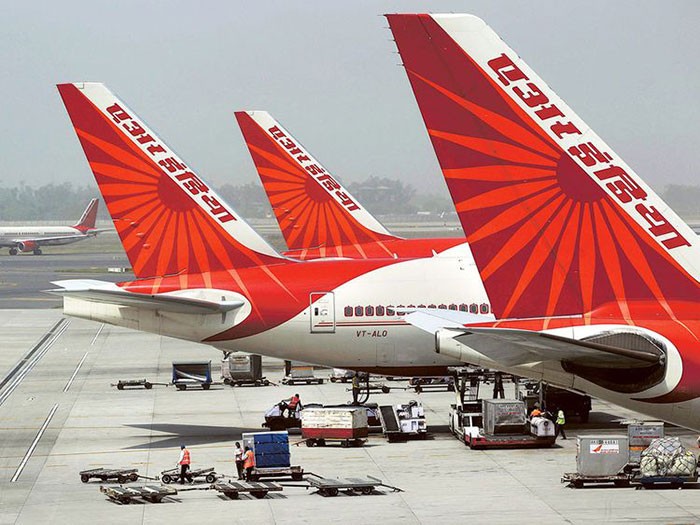 Tata Group big fleet order
The salt-to-steel conglomerate is reportedly close to finalising orders for about 200 narrowbody and widebody jets, but in the short term, they intend to add aircraft from the secondary lease market to increase capacity.
From US airline Delta, which phased out 18 of those aircraft after the pandemic, Boeing 777 aircraft will be leased.
According to those who are aware of the airline's plans, the aircraft will be added to the fleet by October and will be used to increase flights on the India-US route, which is one of the most lucrative for the company.
Adding International routes
The airline can increase its connectivity to the US and Canada during the holiday season thanks to these aircraft's long range and ability to connect cities in South India like Bengaluru and Hyderabad to the US west coast without incurring a load penalty, they claimed.
Next year, the fleet will begin to include the narrowbody A320 Neo aircraft that will be leased from the secondary market, increasing capacity on domestic routes.
One of the individuals mentioned above stated, "These aircraft are being leased for a shorter duration to bridge the gap until new aircraft join."
The introduction of new aircraft will take time because both Airbus and Boeing's delivery schedules are constrained through the end of 2024, according to the sources.
By the beginning of 2023, the airline will also have 10 wide-body aircraft that have been grounded returned to service. There are currently 43 wide-body aircraft in its fleet, 33 of which are in use.
A spokesperson for Air India confirmed that the airline is rapidly growing operations to meet the rising customer demands. However, the individual declined to comment on specifics regarding the routes or the anticipated increase in aircraft.
Air India, AirAsia India, and Vistara, the three airlines owned by the Tata Group, currently account for 24% of the Indian aviation market.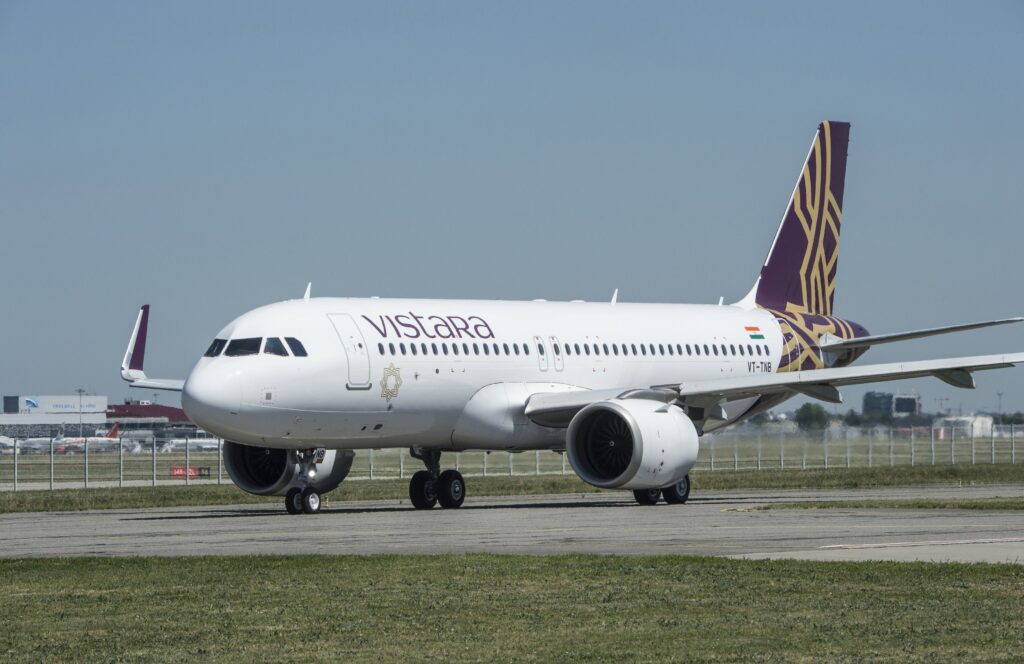 Airlines considering new aircraft orders, according to aviation consulting firm CAPA, is a sign that the industry is confident that the post-Covid-19 recovery is well underway.
This will be a priority for the airline's new owner Tata Group because fleet decisions have been put off for the past few years and Air India currently lacks any aircraft to update its ageing fleet types, according to CAPA.
Also read:
GAGAN compliance is not required for Boeing 787 aircraft till 2025 | EXCLUSIVE
Join our telegram group for latest Aviation Updates:-
Stay tuned…