According to a top executive, as the Tata Group works to revitalise the nation's oldest airline, Tata Technologies will seek to modernise Air India's operations by digitising its fleet and equipment data and bringing digital solutions for aircraft maintenance.
"Air India is more than just a company (for the Tatas). There are many different emotions at play, "Aloke Palsikar, executive vice president and director of Tata Technologies' growing industries and Nordics.
"To get Air India back on its feet, the Tata Group will use all of its resources. We are not unique." The struggling former national carrier was purchased by the aviation to automotive behemoth last year. On January 27, 2022, it took control of its management from the government.
"The integrating process has already begun. We have discussions with them about many of our domains," he added.
"We discuss several aspects of digitalization with them, including data management and cabin engineering. We ought to make some progress in the upcoming months."
According to Palsikar, the job will involve digitising Air India's fleet and equipment data as well as implementing digital solutions for the Tatas' newly acquired aircraft maintenance, repair, and overhaul operation.
According to sources familiar with the situation, Air India intends to purchase more than 300 planes while also selling its current fleet. For its three long-range, wide-bodied Boeing 777 aircraft, it recently requested bids.
Tata Motors owns a 74% stake in Tata Technologies. The automobile sector accounts for 75% of company income. Heavy industrial equipment accounts for the second-largest portion, and aircraft for the third.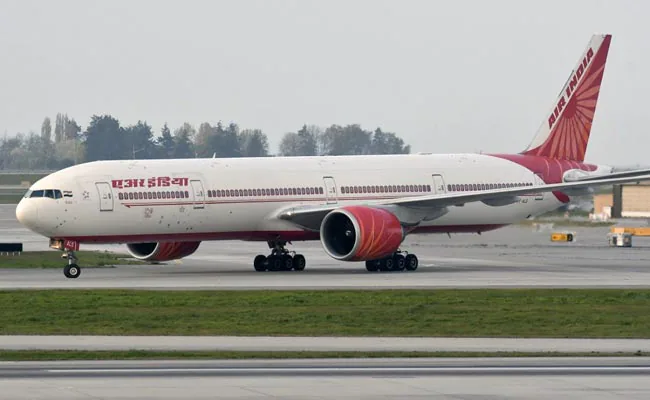 According to Palsikar, the business hopes to become profitable in three years. "That's a goal that my CEO (Warren Harris) has set for me," he stated.
According to Palsikar, Tata Technologies' $50 billion addressable market will increase by 50% over the course of a year.
Also read:
IndiGo Q1 Loss Lowers To Rs 1,064 Crore, Revenue Sees 328% High
SpiceJet in talks with Middle Eastern carrier for possible stake sale
Join our telegram group for latest Aviation Updates:-
Stay tuned…