After SpiceJet Ltd. demonstrates it has the necessary engineering strength and financial capacity to stockpile spare parts, India will permit the airline to resume flights in a "graded manner," the nation's air safety body, DGCA said.
India cut SpiceJet departures by 50% for eight weeks last week in an unprecedented action after an audit discovered the airline's incapacity to establish "a safe, efficient, and reliable" service.
The regulator declared in its warning that SpiceJet was under "increased observation" and that the airline had "poor internal safety control" and "regular shortages of spares" as a result of its financial problems.
Arun Kumar, the Directorate General of Civil Aviation's (DGCA) chairman, stated that SpiceJet will be allowed to gradually restore its capacity after proving it has resolved the shortages of staff and spare parts.
In an interview at the watchdog's headquarters in New Delhi, the capital of India, Kumar stated, "At this stage, we consider they can only run at 50% of their capacity without compromising safety."
According to Kumar, an examination of SpiceJet's business practises and a physical audit of the airline revealed that it was "incapable" of operating at full capacity.
"The choice does not imply that the airline is unfit to fly; rather, it is a preventative measure to assure that there will be no safety issue in the future. Not interfering with service is not our goal."
In response to a request for comment regarding the DGCA's findings, SpiceJet remained silent.
The airline has formerly asserted that it is confident in its ability to expand its operations and allay any worries the regulator may have.
SpiceJet has reported nearly a dozen safety incidents since May, including an indicator light that malfunctioned and a side windshield outer pane that cracked mid-flight. On July 5, the DGCA sent the airline a notice asking why no enforcement action should be taken against it.
Since that time, SpiceJet's operations have improved, according to Kumar.
"A sophisticated mechanism, an aeroplane. There is a method that must be followed to deal with components that malfunction or break down", explained Kumar.
Kumar stated that the DGCA is looking to engage more staff in order to continue maintaining sector supervision as the domestic aviation market in India is growing at pre-pandemic levels, new airlines are joining, and existing ones are expanding.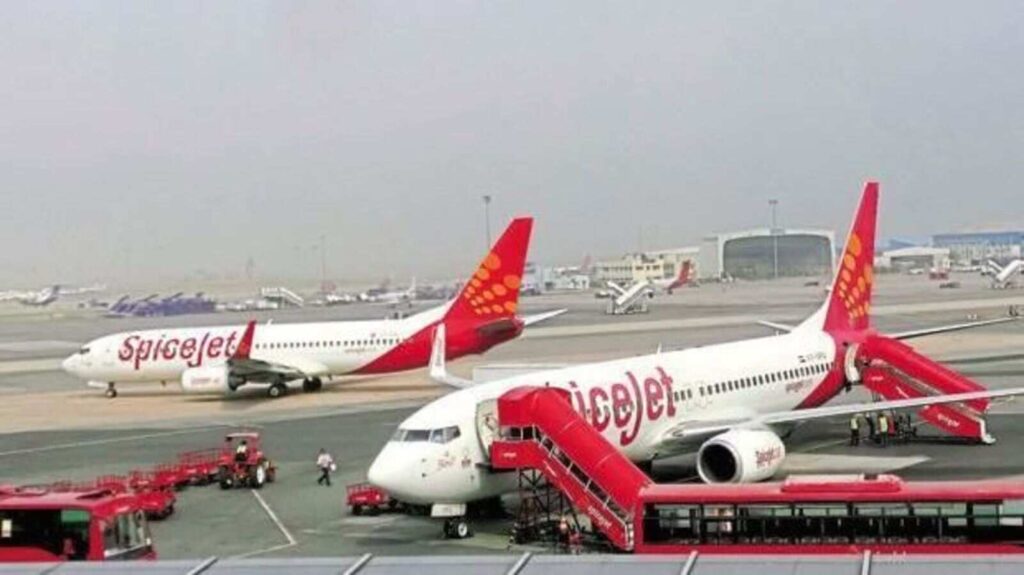 A regulator currently employs around 1,300 people to conduct 3,700 checks annually. Over the following year, it intends to hire 400 more people, primarily for its technical team, Kumar added.
Making ourselves more resilient to handle market growth is the goal, he said.
Also read:
IndiGo introduces three ramp disembarkation points to reduce waiting time
Join our telegram group for latest Aviation Updates:-
Stay tuned…