On Sunday, an IndiGo flight from Sharjah to Hyderabad was diverted to Karachi in Pakistan after the pilot reported an aircraft technical issue. This is the second time in two weeks that an Indian airline has landed in Karachi and had a similar event.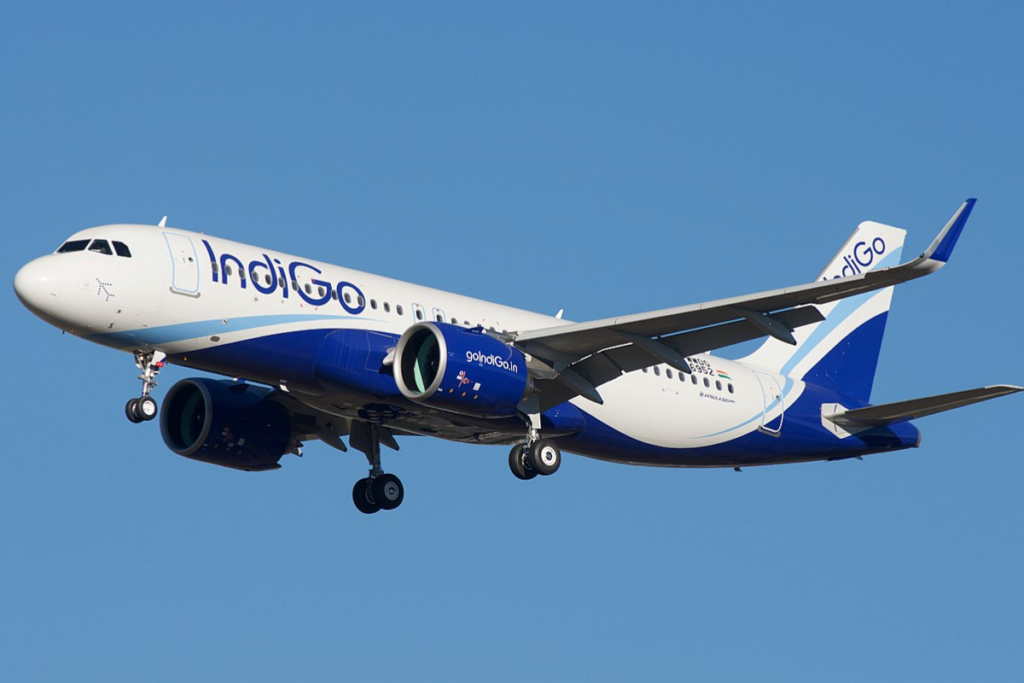 Authorities at the airport are investigating the incident, according to news agency ANI. According to reports, IndiGo also intends to send a spare plane to Karachi.
"The aircraft on the Sharjah-Hyderabad route was diverted to Karachi, Pakistan as a precaution after the pilot noticed a mechanical issue with the aircraft".
A statement from the airlines, as cited by ANI, stated that an additional flight was being sent to Karachi to transport the passengers to Hyderabad.
Earlier last month, a SpiceJet plane carrying about 150 people touched down in Karachi after taking off from Delhi and travelling to Dubai. The safety of every passenger was reported. However, the incident caught the DGCA's (Directorate General of Civil Aviation) notice, and an investigation was launched.
Following at least eight incidences of mechanical issues with SpiceJet's aircraft since June 19, the DGCA sent a show-cause notice to the airline on July 6.
The oversight body for aviation claimed that the low-cost carrier had "failed" to set up dependable, efficient, and safe flight services.
The Directorate General of Civil Aviation (DGCA) said on Friday that an IndiGo flight from Delhi to Vadodara was diverted to Jaipur on Friday due to engine vibrations that were briefly noticed. According to them, the Thursday event is being looked upon by the DGCA.
According to the officials, after briefly noticing engine vibrations on IndiGo's Delhi-Vadodara flight, which was being flown on an Airbus A320neo on Thursday, the pilots chose to divert to Jaipur out of caution.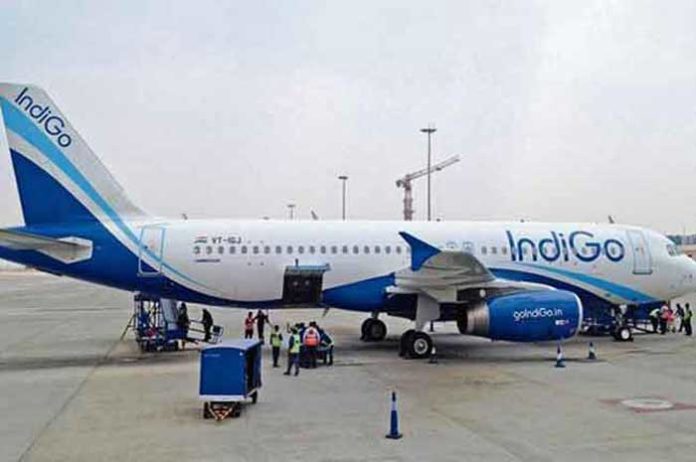 Around 8.30 p.m., the aeroplane touched down at Jaipur Airport.
Also Read:
Maharashtra cabinet approves the proposal to rename Navi Mumbai International Airport to honour DB Patil
Join our telegram group for latest Aviation Updates:-
Stay tuned…