on 4th July 2022, Saudia airlines Boeing 787-10 Dreamliner made an Emergency landing at Chennai Airport.
The plane was en route from Jeddah, Saudi Arabia to Kaula Lumpur, Malaysia with Flight Number SV840, But it diverted to Chennai airport due to Medical Emergency.
About Saudi Arabia Airlines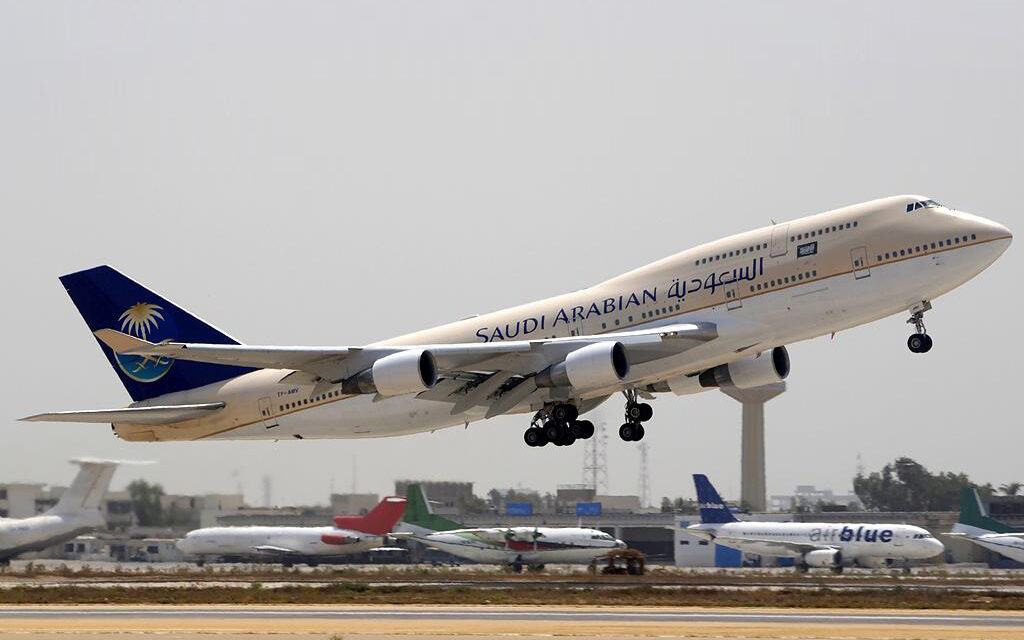 Saudia Formerly Known as Saudi Arabia Airlines, the Flag carrier and based in Jeddah. The airline is part of a Skyteam and has codeshare agreements with all the partnered airlines.
The airline has a huge fleet of 144 aircraft including the A320 family, A330, B777, and B787 series. Saudia also has a Cargo fleet, Special Flight services, and Royal Flight Division for VIP flights, They operate daily and weekly flights to around 100+ Destinations across the globe.
Saudia Boeing 787 Emergency Landing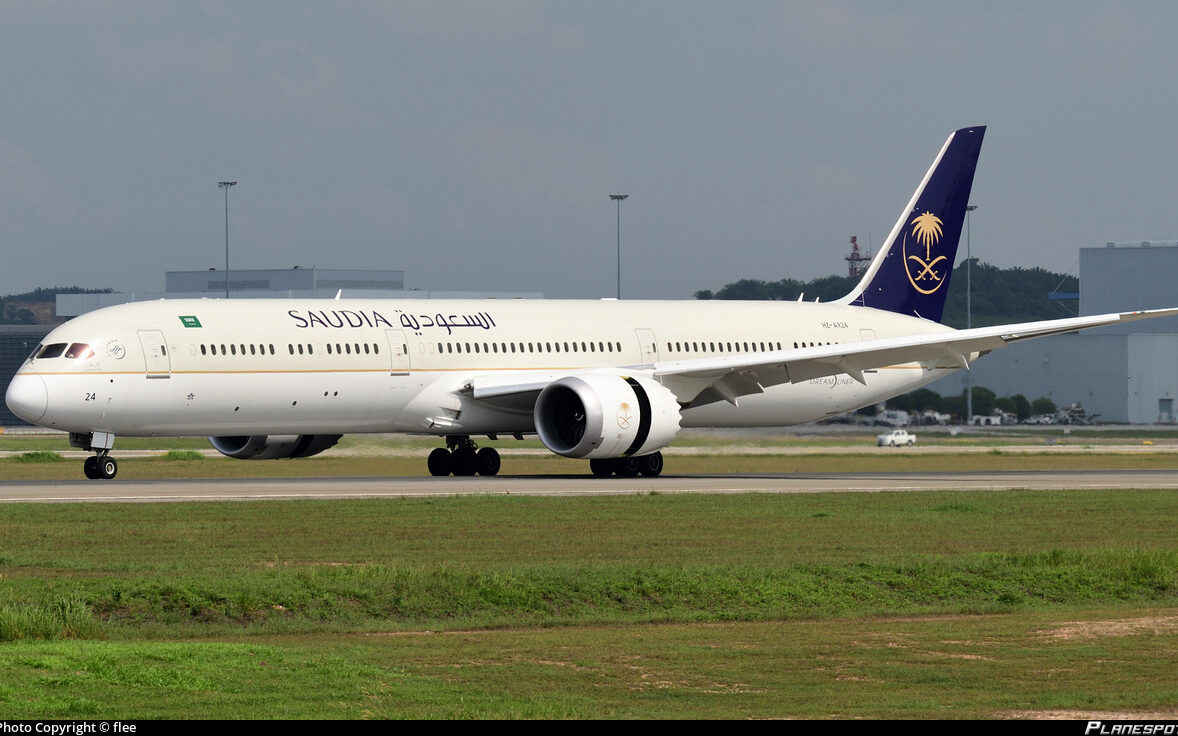 According to a source, The Airline operates regular flights from the Jeddah-Kuala Lumpur route. But on 4th July this year, something happened on board and the plane diverted to Chennai at 7:30 Pm IST with Ambulance kept ready on the ground for quick treatment.
A similar incident happened in 2019 when Saudia Boeing 787-9 bound for Riyadh from Kuala Lumpur was diverted to Chennai.
At 10:15 Pm, After 2 hours and 45 minutes, the aircraft was ready for departure to Kuala Lumpur, The plane landed safely in Kuala Lumpur, Malaysia after 4 hours of flight time, The aircraft involved in the incident Is a Brand New Boeing 787-10 Dreamliner with registration number HZ-AR28.
The Incident is Reported by Aerowander,
Also Read, Vistara Techlog Exclusive: First Indian Airline to Introduce E-Techlog Book – Aviation A2Z
Read Also, Airworks to Maintain Pradhaan Air, New Pehalwan Airbus A320 | Exclusive – Aviation A2Z
Join Our Telegram group for Latest Aviation Updates:- https://t.me/aviationa2z Stay Connected with Aviation A2z !!!