Adam Harry, a transgender student pilot, was requested by the aviation authority DGCA to reapply for a medical examination in order to obtain a commercial pilot licence.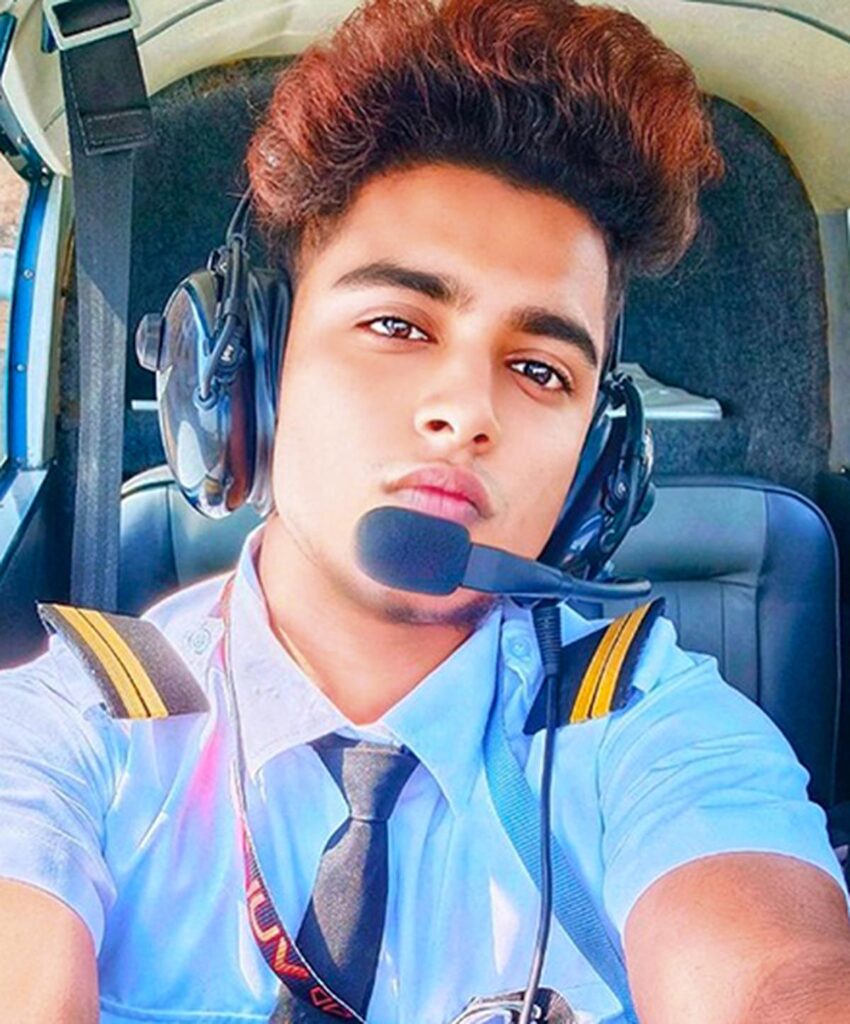 The Directorate General of Civil Aviation (DGCA) disputed media allegations that the agency had refused Adam Harry, a transman from Kerala, permission to obtain a commercial pilot licence.
"There are actually no restrictions on transgender people getting pilot licences and ratings; provided the individual ensures compliance with relevant provisions of age, educational requirements, medical fitness, knowledge, and experience, among other things, as specified in Aircraft Rules, 1937".

According to a statement from the organisation
If there are no underlying medical, psychiatric, or psychological issues, transgender personnel may be granted a suitable medical examination, the DGCA observed.
The statement read, "Use of hormonal replacement treatment is not a disqualifying factor if the applicant has no adverse symptoms or responses."
However, it noted, performing any flying-related responsibilities is not permitted while the hormone therapy dose is being stabilised or until a sufficient physiological response has been attained and the dose is no longer need to be changed.
The DGCA claimed that when a transgender individual undergoing hormone therapy is put through a medical examination in order to obtain a commercial pilot licence, it follows the same process as the US aviation authority FAA.
Adam Harry requested a medical examination in January 2020, and his medical records noted that he was receiving hormone therapy to change his gender from female to male. The reports also stated that the therapy had to continue.
Additionally, it said that the mental health report he provided was incomplete.
As a result, the DGCA stated that he was not officially certified temporarily medically incompetent for a period of six months to complete the hormone therapy.
Adam Harry underwent a medical examination in August 2020 while he was not receiving hormone therapy and was biologically female, according to the report.
As a result, he was given a medical certificate on his then-identified sexuality and given the name Aisha TS, which was valid until August 23, 2022.
Adam Harry, according to the regulatory body, has not accrued enough flight time while using his student pilot certificate to qualify for a commercial pilot licence.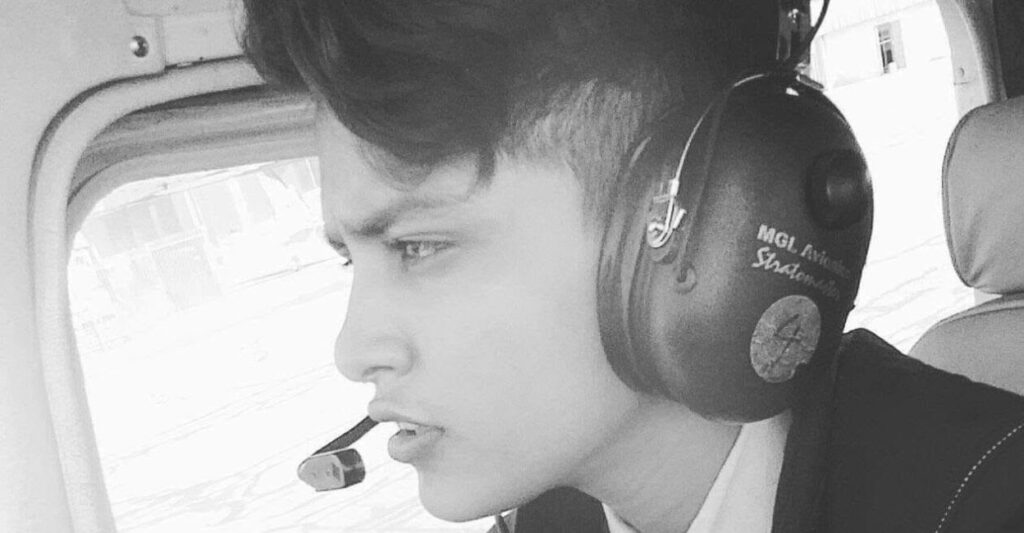 According to the Rajiv Gandhi Academy for Aviation Technology, Mr. Adam Harry did not receive a student pilot licence due to his poor attendance in ground training.
Despite the foregoing, Adam Harry has been instructed to apply for a name change from Aisha TS to Adam Harry, register on the eGCA website under the category "transgender," and submit an application for a new medical test via the eGCA website because he needs to have one.
Also Read:
FlyBig's 'misadventure' costs the Meghalaya government Rs 2 crore
Join our telegram group for latest updates-
Stay tuned…