Wizz Air has declared flights to Saudi Arabia. It comes a month after it signed a Memorandum of Understanding with the country's Ministry of Investment. The first of the ULCC's Saudi plans is driven by the Middle East nation's enormous ambition to increase travelers to 100 million by 2030.
Wizz Air has announced
Not coincidentally, Wizz Air's Saudi foray arrives soon after the country informed that it'd incentivize airlines to said new routes through the government's Air Connectivity Program. Expect numerous new services by the airline, some of which will also be good for Saudis visiting European hotspots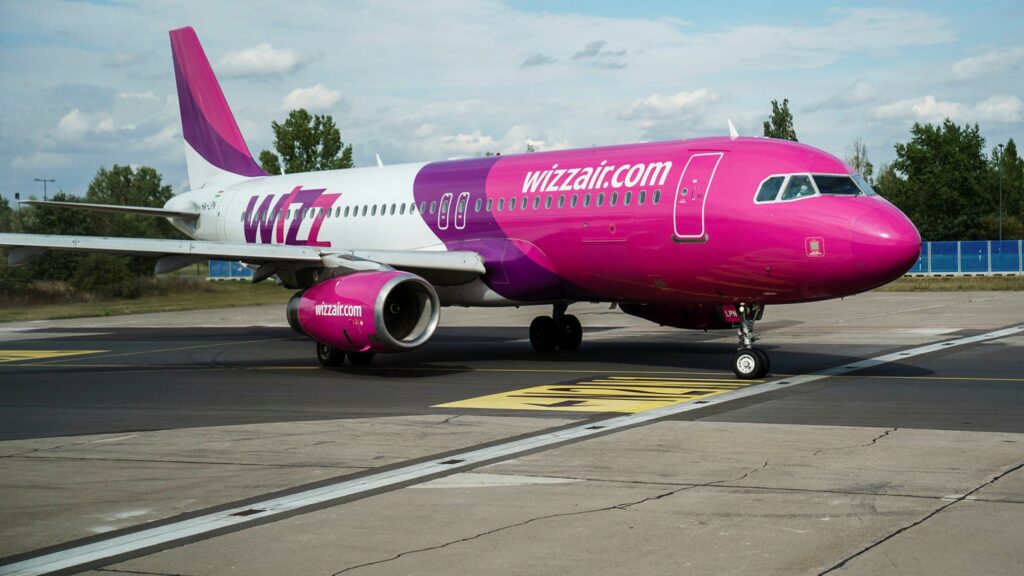 Rome, Vienna, and Abu Dhabi to Damman will all start
Located on the shores of the Persian Gulf, Dammam is the tenth-largest city in the Middle East. It is less than 50 miles (80km) from Bahrain.
As Wizz Air doesn't (yet?!) have a base in Saudi Arabia, it'll use Wizz Air Hungary aircraft based in Rome and Vienna and Wizz Air Abu Dhabi equipment stationed in the UAE capital.
The first route to start will be Rome, now the ULCC's fifth-largest airport. Notice the block times in the following list. Dammam-Rome is 6h 15m; only one other, Abu Dhabi-Catania, appears to be longer by this measure.
Rome Fiumicino to Dammam: Wednesdays/Sundays beginning September 28th. Schedule on Wednesdays: Rome-Dammam 13:35-20:05 (5h 30m block); back: 20:40-01:55+1 (6h 15m). Sundays: 14:15-20:45; back: 21:20-02:35+1
Vienna to Dammam: Mondays/Fridays from September 30th. Schedule out: 11:00-17:25 (5h 25m block time); back: 18:00-22:40 (5h 40m)
Abu Dhabi to Dammam: Mondays/Wednesdays/Fridays/Sundays from November 2nd. Out: 16:55-17:35 (1h 40m); back: 18:10-20:25 (1h 15m)
Abu Dhabi-Dammam starts
In the week that Abu Dhabi-Dammam starts, it'll compete directly against a 2x daily Etihad service. In contrast, Rome and Vienna are brand-new or, at least, haven't been served in the past 20 years. It's not hard to see why, although they're among Dammam's biggest unserved European markets.
For what are pretty long routes – both are around 2,400 miles (3,862km), not far off the length of JFK-Los Angeles – booking data shows that they each had fewer than 9,000 passengers in 2019. They fall into the route experimentation category for which Wizz Air (and Ryanair) are renowned.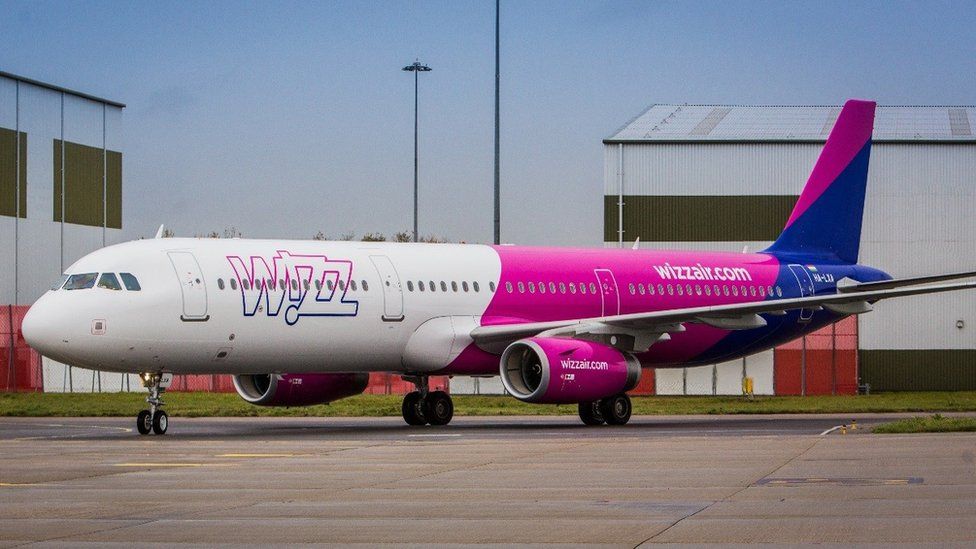 Assuming they're served year-round using A321neos, Wizz Air will need to grow each market by around 500% to achieve a 93% seat load factor, which is what it had in 2019. It will get increasing awareness by promoting non-stop service and, of course, much lower fares.
Although very limited in number, the cheapest roundtrip from Vienna/Rome to Dammam I could find is US$105.43/EUR99.98. (It is USD21.09/EUR20.00 lower if you have Wizz Discount Club Membership, for which you must pay.) This fare includes taxes but only one small carry-on bag.
Unless aircraft and crew bases are created in Saudi Arabia, Wizz Air's development will be limited, as usual, to serving the country from other bases. This limits where it could serve, likewise traffic rights, distance, and aircraft productivity.
Also, read
Rome-Dammam, for example, uses an aircraft for 12h 20m; Vienna, for 11h 40m. That's despite being among the airline's closest Western European bases. Of course, the Air Connectivity Program funding would counterbalance things.
Speaking last year, Wizz Air's CEO said that he expects open skies in the Gulf Cooperation Council nations, comprising Saudi Arabia, Kuwait, UAE, Qatar, Bahrain, and Oman, in the next ten years. But that's a long way off.
Booking data shows that London/Milan are both larger unserved markets than Vienna/Rome, and it has bases at Luton, Gatwick, and Malpensa. Despite London being by far the biggest market, I'd not expect it as it's too far.
Larnaca is likely (it has a base there), likewise particular areas in Central and Eastern Europe and the Caucasus, such as Sarajevo (a base; the Middle East is popular from Bosnia and Herzegovina), Kutaisi (Georgia; base), and Bucharest (base).
Thank you
Stay updated with Aviationa2z.com
Join our Telegram group for the latest updates