All India Aircraft Technicians wrote a letter to Airbus and Lessors regarding the current situation of Indian airline's maintenance standards.
The letter went viral after Times Now on their channel showed the letter and explained it to all.
The airlines have remained silent and have not released any statement in Media over mass sick leave.
Also, the Indian Regulatory body DGCA has not issued any notice or circular regarding the current issues.
Letter to Airbus and Aircraft lessors by Aircraft Technicians
The times now tweeted and quoted,
#Breaking | 'Maintenance compromised', #IndiGo technicians go on mass casual leave; pen letter to aircraft lessor @madhavgk joins @DEKAMEGHNA with details.

Times Now tweet
The letter clearly states the malpractices of Indian airlines amid the Technician's mass sick leave against poor pay.
Technicians have warned Airbus and various aircraft lessors of mishandling aircraft maintenance which could lead to serious incidents and accidents and can bring down the reputation of a giant airliner in the market.
They also highlighted the fact that aircraft are not maintained by technical staff as they are on mass sick leave.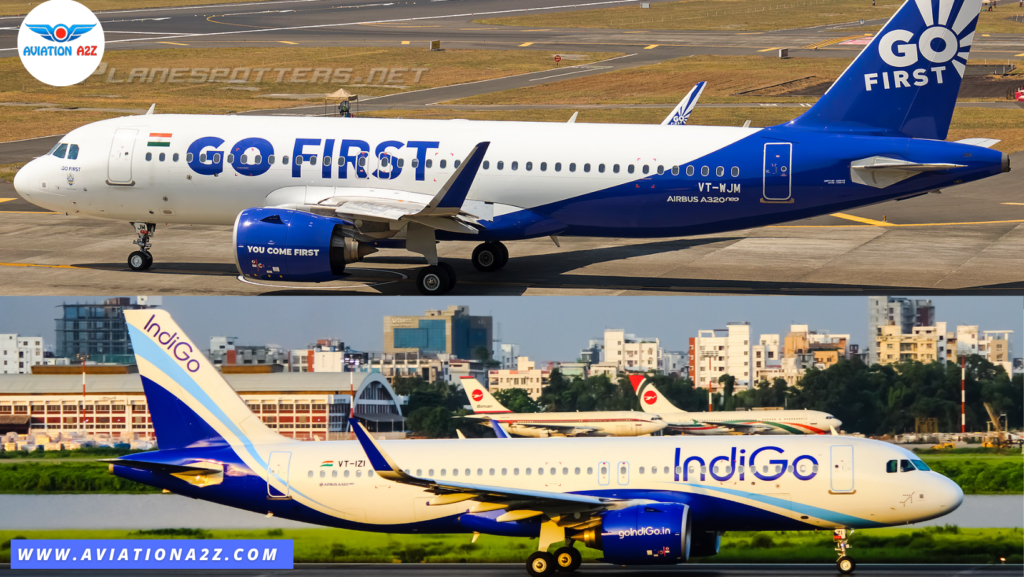 Proof of Aircraft Mishandling
One user on Twitter tweeted and shared this horrible image clearly showing poor maintenance amid protest,
Indigo replied to this tweet and said "safety is their first priority."
Such Ignorance is unacceptable in any industry, this could lead to fatal incidents and accidents and can harm passengers.
If Airlines continued this and Authority remained silent then passengers might not travel on such airlines.
Already Spicejet another Indian airline has been in news over various incidents due to the mishandling of aircraft.
Technicians have requested Airbus and other lessors to look into this matter and said Please inspect the maintenance records from 8th July to 12th July as technicians were on mass sick leave during this period.
CAPA India shared a report in 2018 about aircraft leased by Indian airlines and there is no doubt IndiGo clearly leads in the list.
They stated that 81% of commercial aircraft in India are leased. By comparison with other parts of the world, Indian operators rely much more heavily on leased aircraft. In Asia as a whole, leased aircraft account for 52% of all aircraft in service and in storage. Globally, the share is 53%.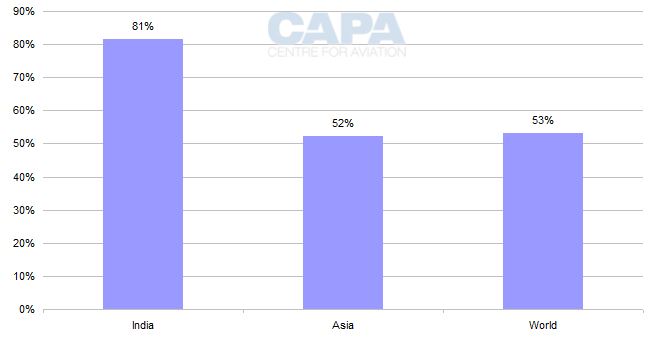 So Indian airlines are highly dependent upon lessors and have to report them as they are not the owner of such aircraft.
According to the CAPA Database, Avolon, GECAS, BBAM, BOC Aviation, and Dubai Aerospace Enterprise Capital are the biggest lessors to India airlines.
IndiGo and Go first Involvement in Illegal and unethical practices reported by Aircraft Technicians
Some technicians have reported that airlines like IndiGo and Go First are doing Illegal and Unethical things.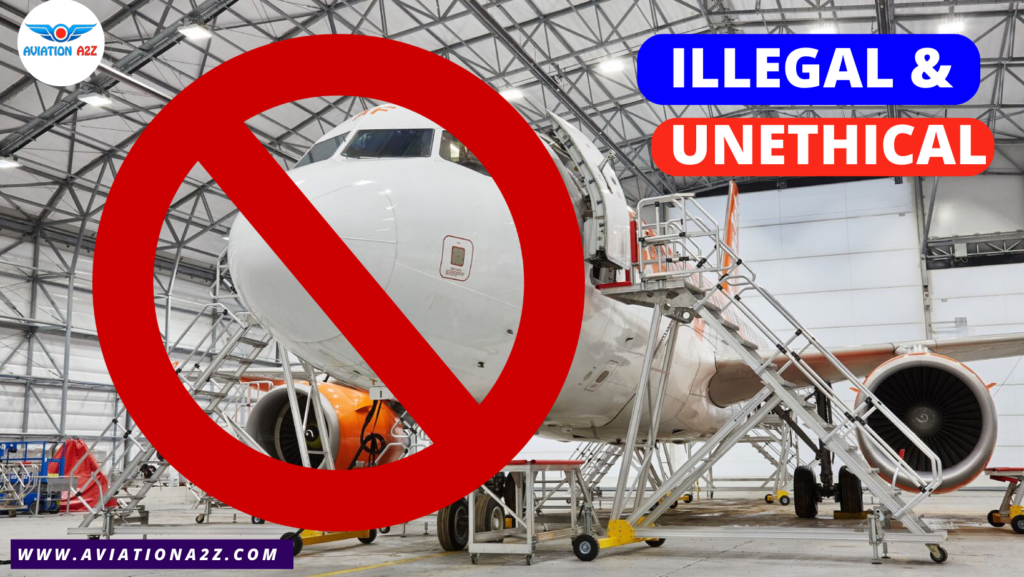 According to the source, aircraft technicians are transferred to work from one base to another where there is mass sick leave without valid airport Entry passes.
Indigo and Go first airlines are involved in such malpractices of working without permission at certain bases.
Not only that IndiGo airlines has assigned technicians duty to aircraft cleaners.
Airlines' silence speaks there involvement in mishandling staff and resources.
One technician reported this issue on Twitter and here's a screenshot,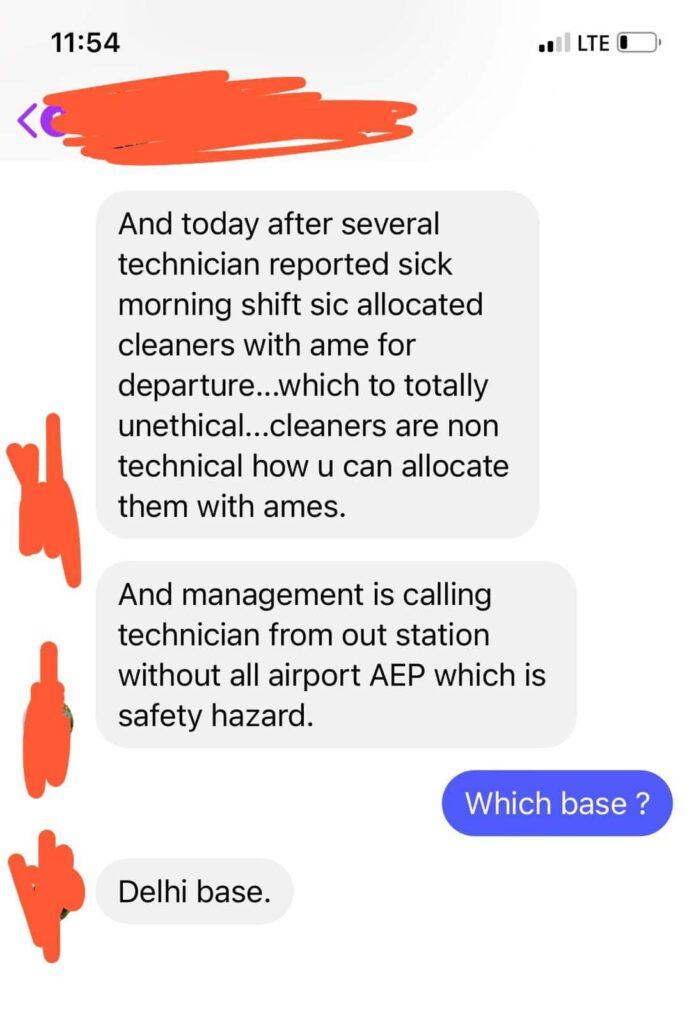 Ministry of Civil aviation (MOCA) and DGCA have not taken any action or issued a statement about it.
Check Out: IndiGo Technicians took mass sick leave at Hyderabad | Exclusive News
Read Also: IndiGo Technician's Mass Sick leave Continues at Delhi Airport | Exclusive & LIVE update
Join Our Telegram group for Latest Aviation Updates:-https://t.me/aviationa2z
Stay connected with Aviation a2z!