After being disappointed in a meeting with the managers, Air India Engineering Service Limited technician's are planning a strike starting TODAY March 15!
This strike can last for 5 to even 15 days!
The managers held a meeting a month later, on March 7, with a lot of work and pressure.
None of the four key requests of aircraft technicians,

a wage increase,
a dearness allowance in salary,
medical facilities,
and career advancement, appeared to be met by management.
A meeting led by Shri Jagmohan Singh on request of both Aircraft Technicians and the Management that both will talk on issue peacefully to resolve the grievances raised by Aircraft Technicians.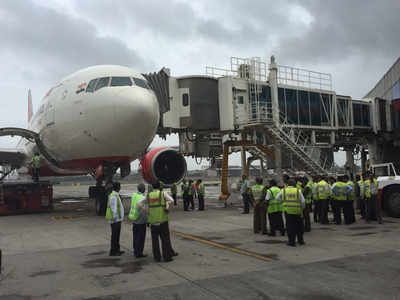 After they gave the notice of the Tool Down proposed on 07/02/2022, Air India Technicians got a hope with Management's proposal for a meeting with Representatives to resolve the issue.
It also mentioned "We accepted it and wrote many emails to arrange meeting for conflict resolution. But, we didn't get any response for the same. "
The stand on the situation remains the same with the same demands as undermentioned:
1. Salary revision (Equal work equal pay)
2. FTE Rule implementation
3. Inclusion of DA
4. Career progression in detail, concluded the meeting.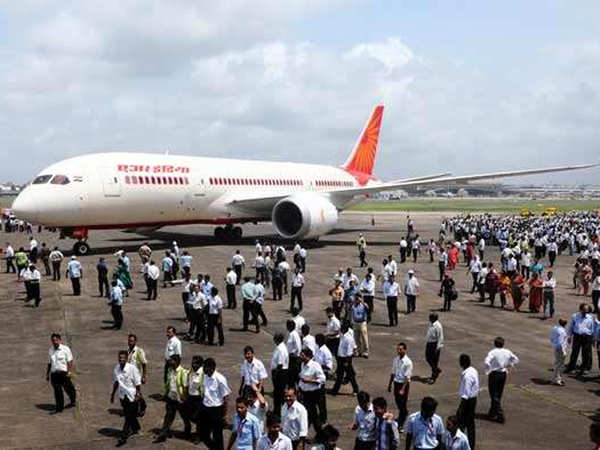 We are prepared to do Strike peacefully considering all Covid-19 norms.
Finally, the Aircraft Technicians are starting an indefinite strike from Today Mar 15 and a decisive struggle.
Stay Tuned and get notified on your fingertips!