Embraer, a major player in the aerospace industry, is collaborating with Toyota to improve its manufacturing processes. The alliance will adhere to the principals of the Toyota Production Systems and expand on Embraer's enterprise efficiency initiative, which has already helped the Brazilian aviation manufacturer achieve considerable productivity gains.
The goal of this initiative, which is a partnership between Embraer and Toyoda do Brazil, is to increase operational effectiveness and decrease waste. At the main Embraer plant in Brazil, which is situated in So José dos Campos, So Paulo, the Toyota Production System (TPS) professionals will get fully immersed in Embraer's everyday operations during the initial phase. The TPS team will collaborate with Embraer employees to assess current procedures and activities in order to develop business improvements, including in the creation of the E-Jet and E-Jet E2 family.
The hiring of Toyota by Embraer for this project, according to CEO Francisco Gomes Neto, strengthens the company's resolve to concentrate on commercial excellence and long-term growth.
It will be a great chance to share information and advance the application of the Lean concept to production systems while enhancing the procedures already followed by the P3E programme, which is run by Embraer Enterprise Excellence.
Rafael Chang, president of Toyota do Brasil, stated that the TPS approach is a cornerstone of Toyota's business strategy globally and may contribute to a variety of circumstances. "More than productivity and efficiency, the TPS may offer solutions that let business and other sectors continuously enhance their operations."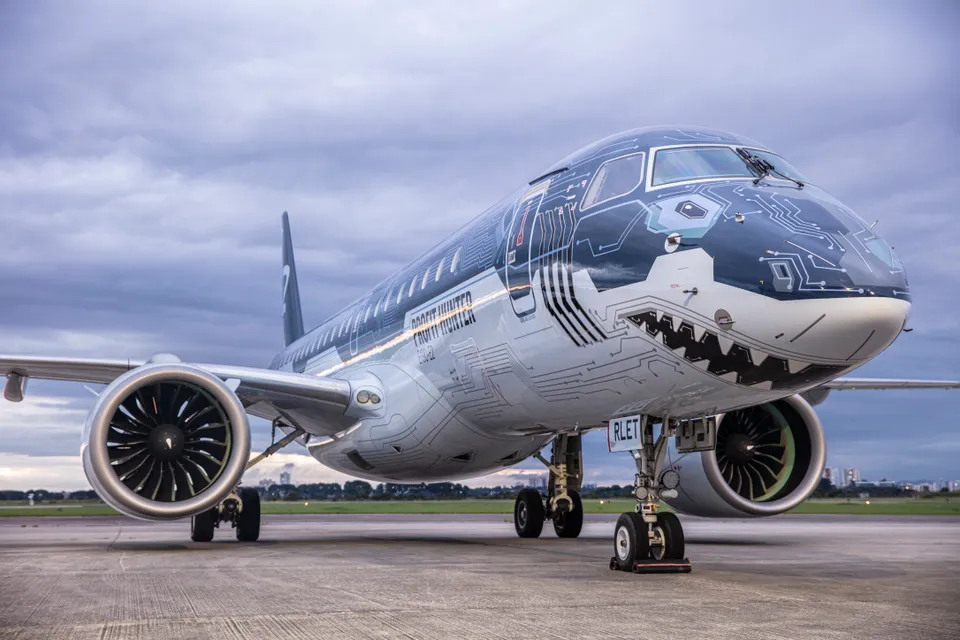 According to Neto, who spoke at the 2022 Media Day in June, Embraer spent 2021 concentrating on operational efficiency while dealing with the worst of the pandemic and the failed merger with Boeing. His goal is to use innovation to increase revenue while keeping costs flat. He calls this being "fit for growth." This emphasis on innovation, one of the five pillars mentioned in Embraer's strategic plans, is demonstrated through the incorporation of professionals such as Toyota within the business. The others fall under the umbrella of "safety first, quality always, and deliveries on time-all at the best cost," and include enterprise efficiency, strategic partnerships, and ESG activities.
Kaizen is a Japanese idea of continuous improvement through employee involvement, from the CEO to the assembly line. Embraer has already incorporated this idea heavily. In addition to nearly 6,000 employee initiatives from Embraer's Good Idea programme being put into action, 1,650 Kaizen projects were finished in 2020. Embraer aims to cut manufacturing time by 40% by the end of 2023 after reducing it by roughly 17% in 2021 while dealing with COVID and supply chain disruptions. Toyota has decades of expertise in production facility optimization, both inside and outside the auto industry.
In addition to Kaizen, TPS will collaborate with the OEM on Jidoka, or "automation with a human touch," and Just In Time manufacturing. Jidoka is a characteristic of Toyota's car assembly that relies on automatically spotting production flaws and correcting them as they arise rather than moving them "down the line" for attention at a later stage. It is a key component of the TPS solution and the basis for both continuous improvement and zero-defect manufacturing.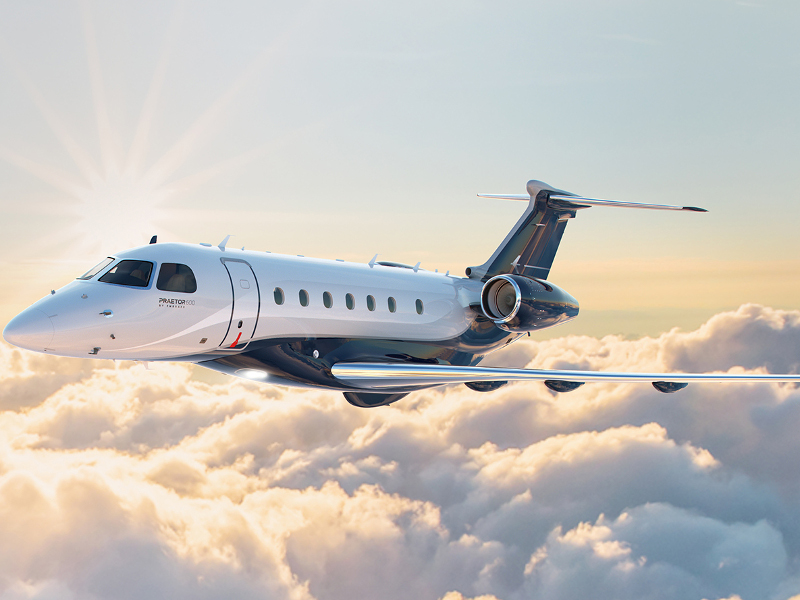 An Embraer aeroplane, which carries more than 145 passengers annually, takes off somewhere in the world every ten seconds. More than 8,000 aeroplanes have been produced by Embraer since 1969 and have been delivered to customers in about 100 different countries. Commercial aviation, executive aviation, urban air transportation with Eve, military and security, and services and support are among the many industries that its many firms operate in.
Stay tuned and updated with Aviationa2z.