The UK government has announced a new plan to address travel disruption in the aviation industry. The 22-point plan aims to avoid a repeat of the plane seen across UK airports over the past few months.
UK government
In response to the severe travel disruption across the UK this year, particularly over the busy Easter period, the UK government has launched a series of measures to help the aviation industry and passengers.
The joint initiative from the Department for Transport and Civil Aviation Authority (CAA) aims to "minimize disruption in the aviation industry and protect passengers if it does happen."
Staff lacks and increasing travel demand caught many airlines and airports unaware, leading to long delays and thousands of revoked flights.
Transport Secretary Grant Shapps said
"The 22 measures we've published today set out what we're doing to help the industry. It's now on airports and airlines to commit to running the flights they've promised or revoke them with plenty of time to spare, so we can avoid the kind of scenes we saw at Easter and half-term."
As laid out on the UK government website, the 22-point plan is split into three broad categories – industry help, passenger support, and recruitment and training support.
Also, read
Key takeaways from the plan include:
Industry Support
New regulations on airport slots, including an "amnesty" to hand back slots that can't be fulfilled.
Weekly committees, including a Strategic Risk Group and Summer Resilience Group.
Weekly updates on schedule viability to ensure airline schedules can be fulfilled.
Passenger Support
A new Aviation Passenger Charter offering guidance on the rights and responsibilities of an air passenger.
Reviewing recent airline practices on traveler care, compensation, and legal responsibility.
Strengthening consumer protection, including expanding the CAA's enforcement powers and written warnings to airports and airlines.
Recruitment and Training Support
Legal changes to enable airlines and airports to train and deploy staff more quickly.
Building partnerships with colleges and universities to attract interest in aviation.
Launching the Airport and Ground Operations Support Scheme (AGOSS) backed by £161 million in grants.
"The action we've taken to help airlines and airports isn't just about minimizing disruption this summer but helping the sector recruit the staff it needs for the long term. I look forward to continuing to help them in this effort where we can."
In June, reported on UK consumer rights group Which? warning that the government's proposals on passenger compensation will weaken passenger rights.

Which? has answered the government's new 22-point plan, reiterating its belief that the CAA should be granted the power to directly fine airlines.
Rocio Concha, Which? Director of Policy and Advocacy told,

UK airports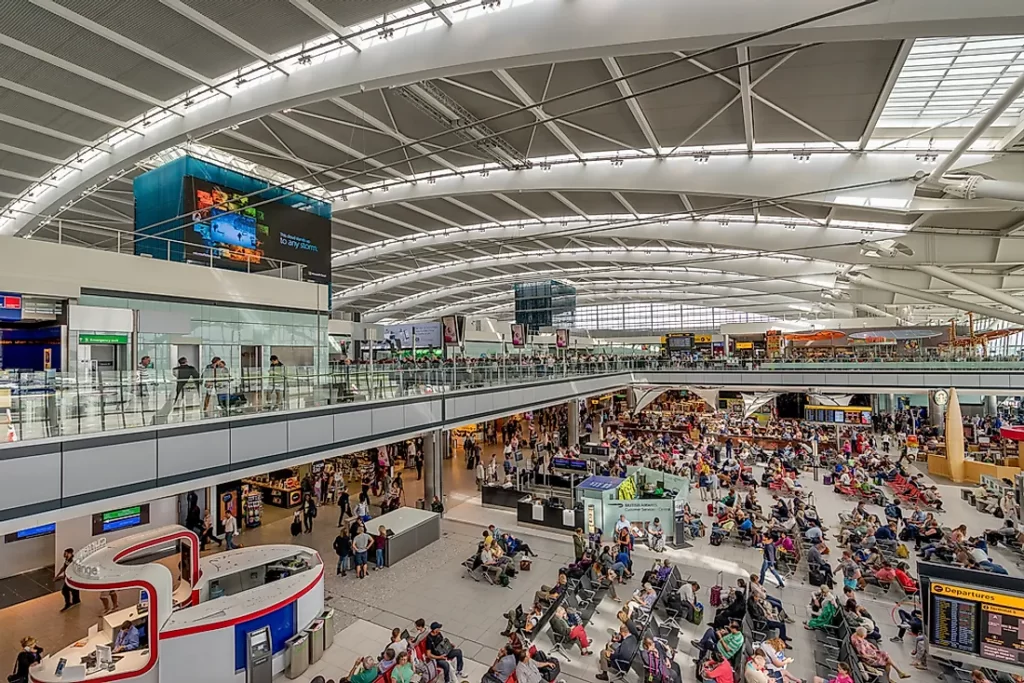 "The shameful scenes at UK airports show why passengers require their rights to be strengthened and enforced by a strong regulator and compensation regime. The government should provide the CAA powers to fine airlines directly when they flout the law, and drop plans to cut passenger compensation for delayed and revoked domestic flights."
Thank you
Sary updated with aviationa2z.com
Join our Telegram group for the latest updates