Yesterday, reported the harrowing experience of some passengers on a Go First flight due to the airplane's malfunctioning air conditioning system. Now, another incident in India has come to light, this time with Alliance Air, where the faulty AC shot up the cabin temperature so much that passengers had to exit the aircraft.
Alliance Air flight in South India
Passengers on a current Alliance Air flight in South India had a troubling experience when a faulty air-conditioning system on their plane raised the cabin temperature to unbearably hot. Thankfully, the flight was on the ground, and the passengers could leave the aircraft.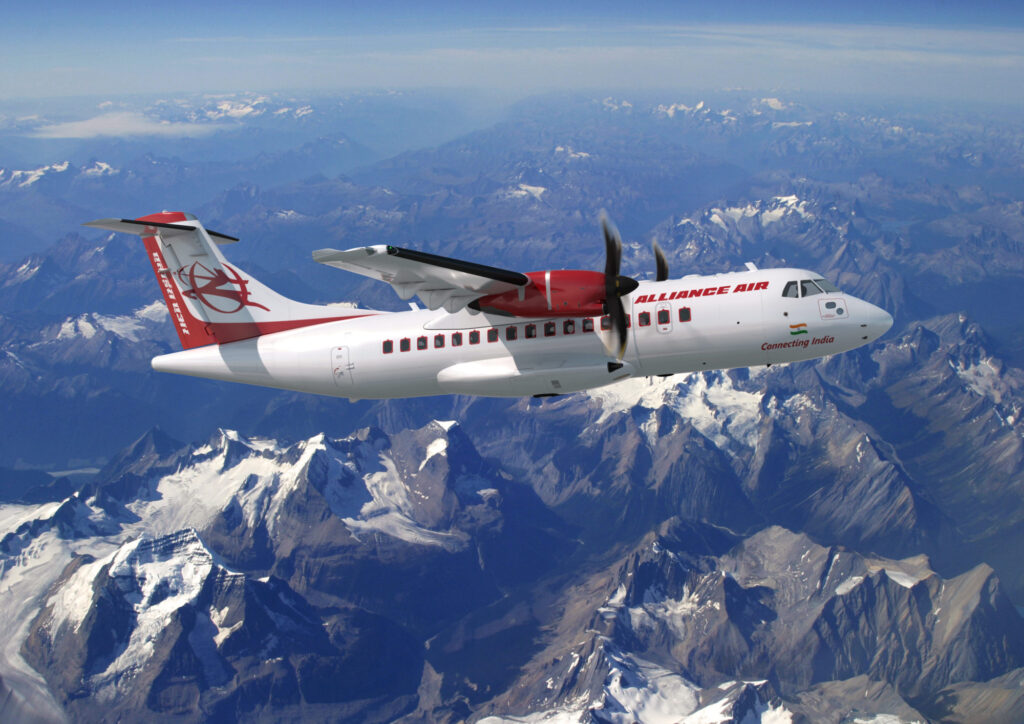 Alliance Air flight 91517 is a scheduled service between
Alliance Air flight 91517 is a scheduled service between Bengaluru and Hyderabad in South India. On June 24th, as the ATR aircraft was preparing for departure at 18:40, one of the passengers shouted that 'hot air' was arriving from the blower. Soon after, the temperature of the total cabin became extremely hot, reaching 42 degrees Celsius.
"The temperature was rising by the minute inside the aircraft when the propellers started to spin and ready to take off. From normal room temperature, it shot up to 42 degrees."
At around 18:45, the pilots decided it was best to return to the gate and deplane the flight as the cabin temperature rose dangerously high. Some passengers were so traumatized that they decided to revoke their travel altogether.
Also, read
Initially, the plan was to fix the aircraft (registered VT-AIW) and depart at 20:30, but that did not operate. The ground staff announced that the ATR 72-600 had to be grounded that evening due to a "technical malfunction" and that another plane was being placed. The flight eventually left at 22:39, four hours after the scheduled departure.
An aircraft's air conditioning system is run by its engines, and a complex system regulates the temperature of the air arriving into the cabin. In this incident, passengers complained of hot air blowing into the cabin as the propellers began spinning in preparation for takeoff.
This is the second such incident in India
This is the second such incident in India in quick succession involving a malfunctioning aircraft AC. Earlier this month, passengers on a Go First flight from Dehradun to Mumbai had a harrowing time due to a lack of proper ventilation midflight. It was so uncomfortable that a few passengers passed out.
In 2020, passengers on a LOT Polish Airlines were reportedly "snapping for air like fish" after an inflight air conditioning issue. Thankfully, there were no casualties, and the Boeing 737 returned to the ground safely.
Thank you
Stay updated with Aviationa2z.com
Join our Telegram group for the latest updates