According to the draught guidelines provided by the DGCA on Friday, if an airline believes a specially abled passenger's health is likely to deteriorate during a flight, it must contact a doctor at the airport and make a "appropriate call" on whether the flyer should be refused boarding or not.
The plan to publish new regulations comes only six days after the Directorate General of Civil Aviation (DGCA) announced that IndiGo airline had been fined Rs 5 lakh for refusing to board a specially abled youngster at Ranchi airport on May 7. 
"However, if an airline believes that a passenger's health may deteriorate while in flight, the passenger must be assessed by a doctor who will categorically identify the passenger's medical status and whether or not the passenger is able to fly. 

The airline must make the proper decision after receiving the medical advice "it was mentioned 
The public has until July 2 to provide comments on the proposed rules, after which the regulator will release the final rules.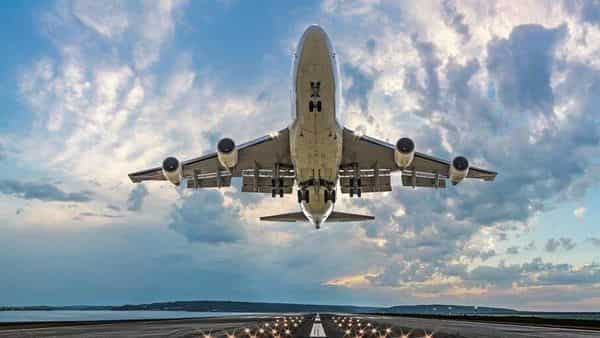 On May 9, IndiGo CEO Ronojoy Dutta expressed sorry for the event and promised to buy the special needs child an electric wheelchair.
According to Dutta, the airline employees made the best option they could under the circumstances.
Stay Informed with us!
Join Our Telegram group for Latest Aviation Updates :-https://t.me/aviationa2z